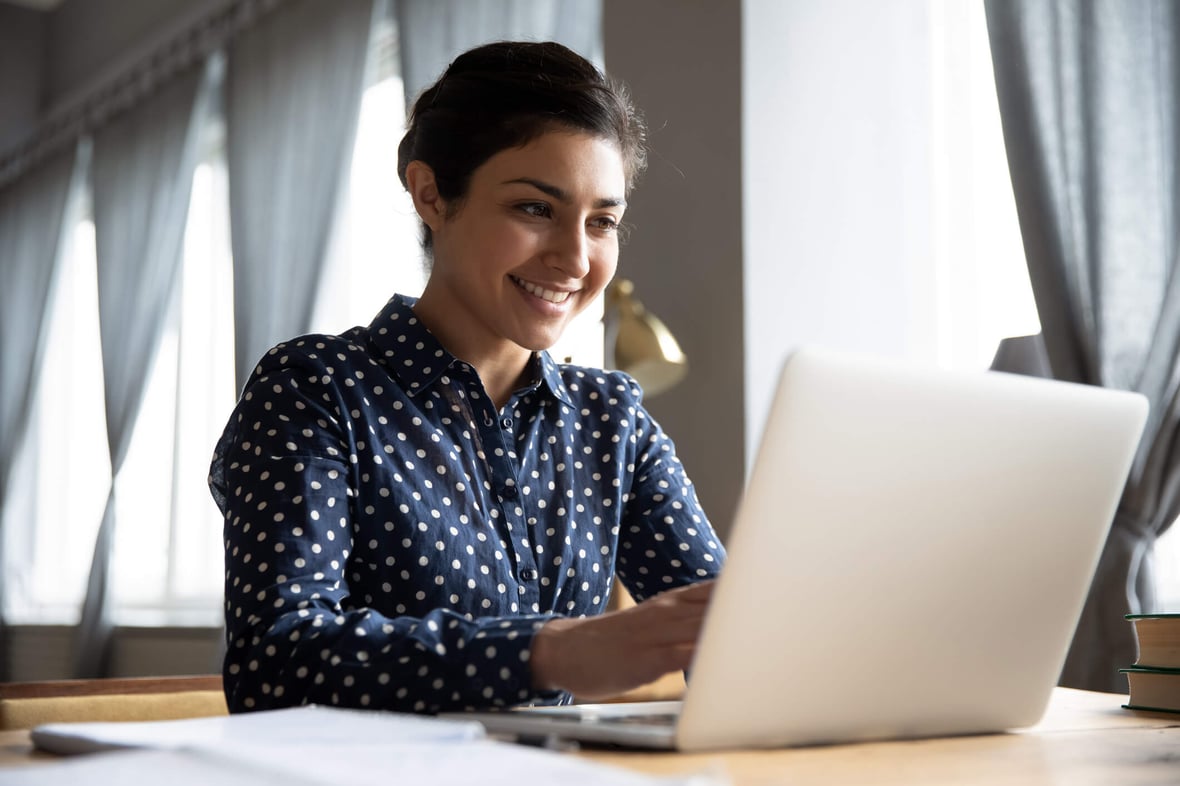 3 Ways to Use New HubSpot Custom Objects
December 22, 2020
---
Out of the box, HubSpot comes with four object types: Contacts, Companies, Deals, and Tickets. This covers everything small companies usually need. For large organizations, the question of custom objects quickly arises when a one-to-many relationship is needed beyond the standard four objects.
HubSpot released custom objects in Q3 2020 as part of its newest set of Enterprise features. As of the writing of this post, setting up custom objects can only be done via application programming interface (API). A developer is needed to define the custom object and also what standard object(s) the new object is associated with.
There are likely a million different ways custom objects can be used, and here are three ways you can put HubSpot custom objects into practice.


1. Demo Requests
At one of my previous companies, we offered a free demo version of the software that prospects could download and use free of charge for two weeks. These demo requests were all handled automatically from a website form—from submission, to logging it in our CRM, to sending a software key via an integration with our product.
If you were limited to the standard HubSpot objects, you would implement something like the following on your Contact records:
Demo Request Date
Demo Request Expiration
Demo Version of Software
Demo Software Key
Demo Last Day Logged In
Demo Sales Rep
Demo Training Modules Completed
Score from the Prospect Post-Demo
If a person was limited to one demo version of the software, creating this set of custom fields would make sense. The problem is when a person submits multiple requests for multiple demo versions over a period of time. If this happens (and you want to track it all, and your company doesn't limit the number of demo versions a person can have), you'd need to duplicate all eight fields for every demo request.
If your company thinks that five demo requests are the max a person would request, that would be 40 custom fields. But what happens if someone requests a sixth? Or a tenth? Or a twenty-second? (It happened.)
Your CRM system wouldn't capture that information and you would have no record of these demo-version abusers. However, you can't plan an infinite number of demo versions with custom properties.
This one-to-many relationship (e.g., one contact and many demo requests) is a great example for using custom objects in HubSpot. By using a custom object, you can associate as many demo version requests as the prospect downloads to their one contact record.
Perhaps best of all, your custom object is now available to use in HubSpot emails, lists, and workflows. A simple use case would be sending a welcome email when someone starts a new demo, and then sending another one before their trial expires. You could also send internal notification emails to their sales rep.
2. Senior Living Tours
A huge component of choosing a senior living community is taking a tour of the campus to get a sense of not only the amenities offered, but also residents' happiness and engagement. The decision often comes down to, "Could I see myself or my loved one living here?"
Most tours were conducted in person pre-COVID-19. Today many senior living communities rely on virtual tours conducted by a staff member with an iPad. While this approach isn't as good as in person, it at least gives the potential resident a glimpse into life at the community.
If there is an emergency event, choosing a senior living community might be immediate. If there is not an emergency, the process could be two years or even longer! For those families where a longer journey is taking place, it's easy to imagine multiple tours being necessary and perhaps even both virtual and in person tours being conducted.
Sample fields you may want to collect could include:
Date of tour
Show/no show
Family members in attendance
Questions asked
Areas shown
Printed materials given
Employee giving the tour
Virtual or in-person
Employee score of potential move-in
Similar to the example of demo requests, you cannot create an infinite number of custom fields for multiple tours. Using custom objects in this way allows you to capture more information, report on it cleanly, and expand as necessary.


3. Events
Whether virtual or in person (pre-COVID-19), events are a key part of marketing. Trade shows, webinars, executive forums, roundtable discussions, informational get-togethers—there are a ton of different ways events can be part of the marketing process.
Today, event attendees are mostly managed through HubSpot lists, which can get messy quickly if you are trying to track engagement, multiple events, and company attendance. Custom objects for events is another way you can enhance your HubSpot database with one-to-many functionality.
Note: There is a limit of 10,000 associations, so this use case would only work with events that have fewer than that number of attendees.
But, guess what—events may be coming soon to the standard version of HubSpot (currently in beta)! Stay tuned ...


Case Studies
If you are looking for more inspiration, these two real-life examples illustrate custom objects in action. Check them out!
Achieve Australia Pilots HubSpot's Custom Objects CRM Function
www.engaging.io/casestudy/achieve-australia-pilots-hubspots-custom-objects-crm-function/
Rockwood Enterprises Chooses HubSpot Because of Custom Objects
www.aptitude8.com/blog/rockwood-enterprises-chooses-hubspot-custom-objects

About the author
Jessica Vionas-Singer was formerly the Senior Director of Client Success at SmartBug Media where she lead a team of SmartBugs who focus on HubSpot onboarding for clients new to the system and other project-based work, oversaw new employee onboarding, and rolled out new process and procedures within the Client Services department. She fell in love with marketing at her first job at a technology company specializing in credit evaluation software. Her background includes more than 20 years of marketing experience in content creation and lead-driving tactics, online presence and blog creation, social media engagement, budgeting and project plans, webinar and trade show event management, public relations, comprehensive promotional campaigns, and analytics. Jessica has a BS in Sociology from Montana State University – Bozeman. Read more articles by Jessica Vionas-Singer.
Subscribe to get our new blogs delivered right to your inbox
Other insights you might like