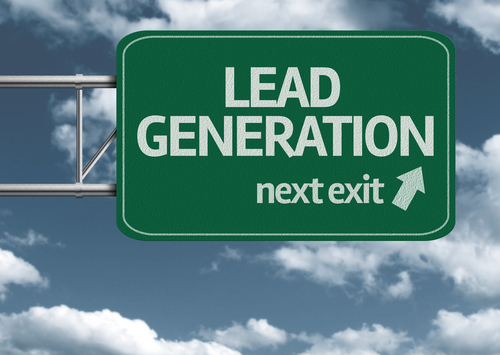 How Does the Buying Process Affect Qualified Lead Generation?
October 16, 2014
---
By Amber Kemmis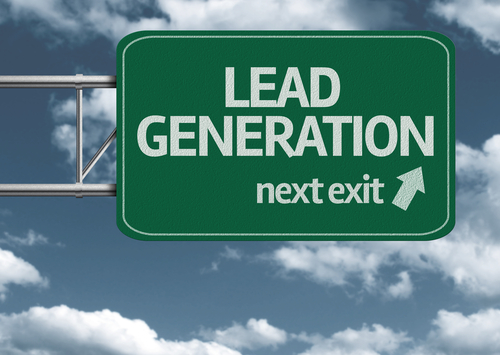 The buying process is typically broken up into five stages: problem awareness, research, evaluation/consideration, purchasing decision/intent and finally, evaluation after the purchase to determine if they will buy from you again. In recent years, we've seen the buying process have a significant effect on qualified lead generation. To better understand this shift, let's first explore how the buying process has changed.
Buying Process, Then and Now
Traditionally, our marketing and sales teams both approached leads who fit their ideal profile regardless of their stage in the buying process. In other words, what made a lead qualified was someone with the right budget, company name, and a phone number. The buying process didn't matter because we either tried to make them feel they needed us or kept our doors open 24/7 so that we'd be there when the time came that we could solve their problem. Essentially, the buying process was more dictated by the one selling than the one actually buying. However, with the power of technology at the buyer's hand, the buyer will go through the typical stages above to solve their problems.
Today, many companies are adopting inbound marketing methodologies making it much more apparent that a qualified lead isn't just a profile in your database. With the help of marketing automation tools like HubSpot, we're now able to dive deeper into our prospects buying process; thus, completely changing the true definition of a qualified lead and using that insight to rev up your lead generation machine. In other words, the buying process, with the help of inbound marketing, is allowing us to get a lot better at qualified lead generation.
More Intel to Qualify Leads
Knowing the specific behaviors and motivators behind our prospect at each stage of the buying process allows us to deliver the content they are looking for at the right time. Considering the majority of purchases start with an online search, we can utilize search and content marketing to help qualified leads find us, not us find them.
Although the buying process isn't always linear, we can identify how qualified a lead is by the content they are consuming. How do you know what type of content is relevant to their stage?
Dolly Howard, SmartBug Media's Director of Marketing, lays it out well in her post "How to Use The 5 Lead Stages to Map Your Lead Nurturing Content", but here is a summary of what she shares:
Problem/Awareness: Attract those who are still identifying if they have a problem through blog posts, social media CTAs, and other noncommital offers Then, get them to convert once you have them on your website with offers that help them learn more about their problem/need like ebooks, white papers, introductory webinars and other offers that help to educate

Evaluation/Consideration: Case studies, trail offers, video product demos, announcements of awards and recognitions, and any other content that helps to set your company apart from the competition will work well in this stage

Purchase/Intent: Customer testimonials, consultations, advanced webinars and other content that ensures the lead they are making the right decision by purchasing your product or service is your best bet in this stage of the buying cycle

Delight/After the Purchase: Your lead nurturing campaigns shouldn't end with a sell. Use workflows to upsell your customers, send additonal discounts and offers for upgrades. This is also a good time to use referral discounts and use your customers as your advocates!
Sales Appreciates the "Less Is More" Philosophy
When you deliver very few leads to your sales team that are not qualified, they aren't too happy. However, when you deliver less leads that are all your ideal profile and at the stage where they are ready to purchase, less is so much more because they can skip past educating the prospect(you've already done that with content) and get straight to the sale.
Learning more about your prospect's buying process and putting that information into action in your marketing campaigns can help to accelerate qualified lead generation. Count on the team at SmartBug to help you get started. Request a marketing assessment today!

About the author
Amber Kemmis was formerly the VP of Client Services at SmartBug Media. Having a psychology background in the marketing world has its perks, especially with inbound marketing. My past studies in human behavior and psychology have led me to strongly believe that traditional ad marketing only turns prospects away, and advertising spend never puts the right message in front of the right person at the right time. Thus, resulting in wasted marketing efforts and investment. I'm determined to help each and every one of our clients attract and retain new customers in a delightful and helpful way that leads to sustainable revenue growth. Read more articles by Amber Kemmis.
Subscribe to get our new blogs delivered right to your inbox
Other insights you might like