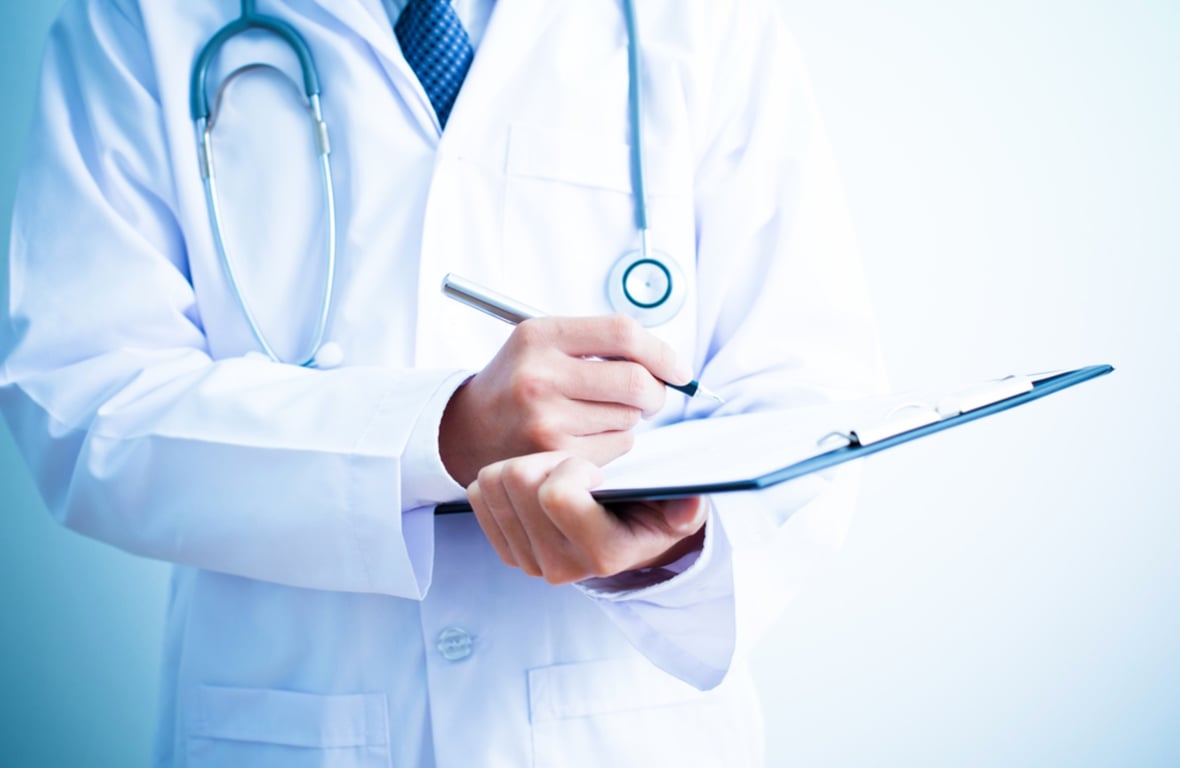 Four Marketing Ideas for Healthcare Organizations
August 5, 2015
---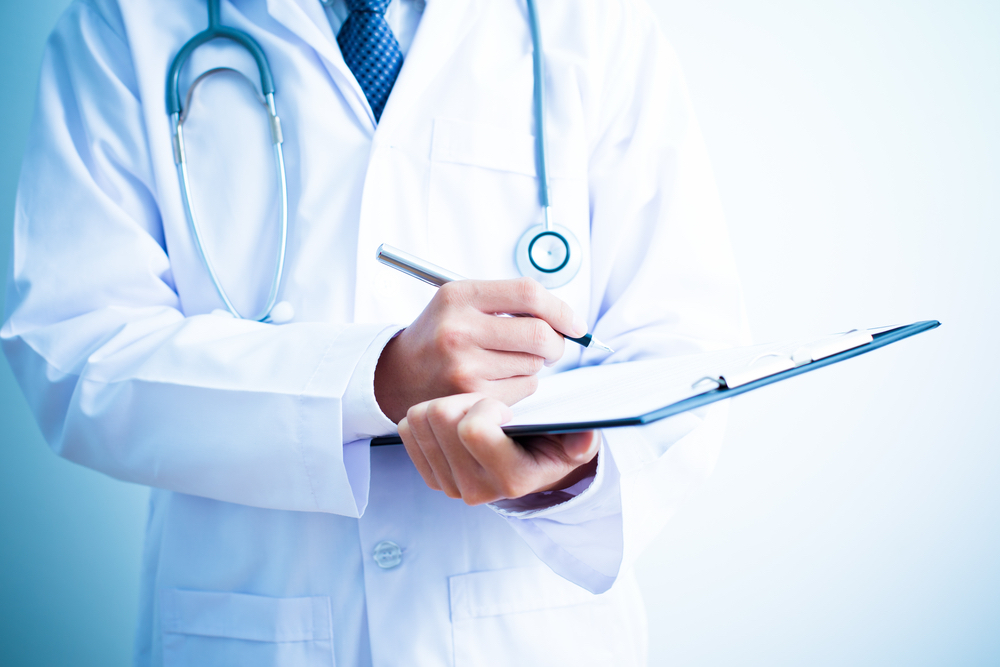 The healthcare industry is constantly changing. It's important that healthcare organizations provide helpful resources for their patients are are perceived as a trusted expert in their eyes. If you're looking to increase your medical practice's visibility and bring in more leads, we've put together a few marketing tips to help:
1. A Specialized Website
A healthcare organization's online presence is only as good as its website. An unprofessional or dated site instantly set off warning sirens in a potential client's head. You website is a gate to everything your potential buyer needs to learn about you, your product or service and why it's beneficial to them.
A medical practice's website should be a all-in-one database of information on their field of specialization. Potential patients should be able to find easy-to-understand explanations of common conditions, causes, symptoms, treatments and how your healthcare organization can address them. A key to creating a successful healthcare organization is providing relevant and up-to-date information - since blogging is one of the best ways to accomplish this, it should be highlighted front and center.
2. Blogs that Educate
Marketing often begins with education, helping patients understand what you as a healthcare practice can do. Healthcare organizations should be producing a consistent flow of blog posts - posting at least twice a week using relevant and targeted keywords. A blog should be used an educational resource for potential patients. It is also proven to be a great tool for generating organic traffic. Here are some topics that work well in the healthcare industry:
Current news and trends: It's important for patients to know your practice is knowledgeable and up-to-date. Blogging is a great way to become a thought leader in your industry. Your blog will become an educational resource and a tool to create trust with potential patients.
Inspiring stories: Many healthcare organizations offer real patient stories to offer hope and inspiration. These stories are often great pieces to be shared on social media as well. These types of posts offer an opportunity to address specific topics such as living with cancer or managing diabetes.

Q&A: Are juice cleanses really good for you? Is the newest vaccine really safe? A blog is a great way to answer patient questions. This will show your company is engaged and cares about what people want to know.
3. Social Media Marketing
Once your blogs are written, you must promote your content, and the best way to do this is through social media. Find out what LinkedIn groups your audience joins and promote content there. Interact with them on Twitter. Build relationships. Remember, social media is a two-way conversation. Don't just post and forget about it. Talk to those who engage with you. Potential patients want to know they are heard and cared for.
According to Hubspot, 92% of all marketers indicated that their social media efforts have generated more exposure for their businesses, while 80% of marketers indicated that their social media efforts increased traffic. With these types of statistics, the benefits of social media marketing can no longer be ignored.
4. Informational Resources
eBooks, white papers, case studies and other informative resources will increase your healthcare organization's credibility. The content should be informative, industry-related and should answer important questions.
Case Studies: Case studies are a great way to share what's important to your healthcare organization. In healthcare, it's especially important to use real emotions to create genuine relationships and build trust. A great way to do this is presenting case studies using real people and actual results. Patients want to hear about the mother who is now cancer-free or the child who was cured using the latest technology. These stories will stick with your patient long after they have read your content. By connecting to hearts and minds with an authentic, real voice you are building a lasting and personal connecting.
Webinars: Webinars have evolved into a key marketing tool. People can hear your voice and watch your screen at the same time. You can run them from anywhere in the world. They are extremely cost effective, and simple to set up and run. Healthcare organizations can utilize webinars to hold Q&A's, discuss industry trends or promote a new innovation.
eBooks and white papers: eBooks and white papers are a great way to provide visitors with informational resources about what our organization is doing. Healthcare organizations should use these resources to discuss important topics and what's important to their practice. White papers can also be used as a comparison of approaches, discuss new medical techniques, or highlight upcoming trends.
What are some of your favorite marketing tips?

Subscribe to get our new blogs delivered right to your inbox
Other insights you might like