SmartBug Media® Acquires Globalia, Inc., Solidifying Its Position as the World's Largest, Deepest and Most Decorated HubSpot Partner With Solutions for the Entire Customer Lifecycle. Read the Press Release!
Skip to content
Solutions

At SmartBug Media®, we do it all. We're with you at every stage of the customer lifecycle.

See All Solutions

About

Work

Client Success

Recent Case Studies

Technology

Ashling Partners

How We Used a Digital Overlay at an In-Person Event to Increase MQLs

Read the Case Study

Partners

Join forces with HubSpot's highest-rated partner agency to maximize your investment.

Level up your email and SMS strategy with our Elite Master Klaviyo experts.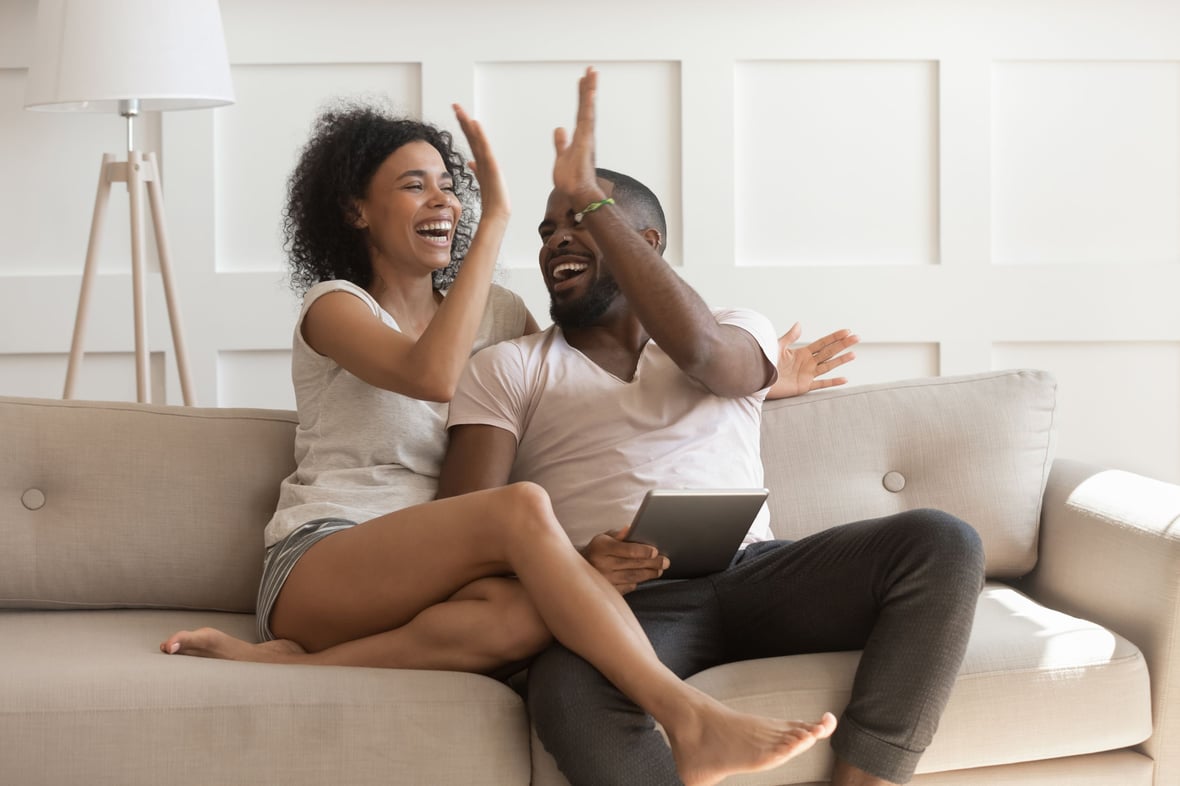 Top Learnings Around Content Marketing from INBOUND 2020
September 23, 2020
---
By Ale Melara
Content Marketing has been a popular theme during the first day of INBOUND this year.
Our SmartBug® strategists and consultants have compiled today's session highlights and are sharing their top insights around the different sessions that took place today around Content Marketing.
Here's our top sessions and their corresponding highlights:
10 Scientific Secrets That Make Your Content Impossible to Ignore

-Nancy Harhut (@nharnut)
Session Highlight By SmartBug Meg Andersen
Nancy Harhut's session this morning made me think about the quote, "The opposite of love isn't hate—it's indifference." After pouring time, energy, and resources into a new piece of content, one of the worst feelings when analyzing its performance is seeing that it didn't have much of an impact.
If you can relate, know that all hope is not lost! This morning at INBOUND, Nancy Harhut shared ten science-backed secrets to capturing your reader's attention. By weaving a few of these ideas into your next subject line, blog title, or social post, you can start to bring your engagement back to life! Here are a few of my favorite tips that Nancy shared.


1. Choose words that make people pay attention.

Social scientists have found that some words have the power to leap off the page. These can include...
New, Now, Introducing, Finally, Soon

This is because novelty activates the reward center in our brains, increasing dopamine.
Free

Humans are predictably irrational. The word "free" produces an emotional charge, causing us to place far greater value on a free item—even if it's only worth a few cents. Interestingly, the word "free" works 2x better than "complimentary," so keep it simple. :)
You

"You" is in the top 5 most persuasive words in the English language. This is because humans tend to be more interested in themselves than anyone else. Try to downplay your company or product and leave out words like "I" and "me."
Secrets

People are more persuaded by information they believe is not widely available. Phrases such as "the truth behind," "sneak peek," and "the real story" work well to pique their interest.
2. Add images that make people pay attention.

Some pictures are more powerful than others:
Faces: Use a photo of a real person who is making direct eye contact, or use their gaze to "point" to a key element on the page, such as a form or call-to-action.
Dashed borders: Placing dashed lines around a section of text draws the user's eye and gives the appearance of a coupon.
3. Employ scarcity and urgency to make your message irresistible.

As humans, when we know something is readily available, we may or may not be interested. But as soon as that same item is only available for a limited time (urgency) or to a limited group (exclusivity), it changes everything. We suddenly feel the need to get it before it's gone, or want to be in on the opportunity.
Ideas that use the urgency principle:

Flash sales
Countdown clock

Ideas that use the exclusivity principle:

"Reserved for people like you" (makes people feel special)
Private Facebook group
Pro Tip: Better yet, use both! For example, your email might have "6 hours left to join the private Facebook group!" as the subject line, with a working countdown timer in the body of the email.
The Definitive Guide to Content That Sells: 7 Essential Steps to Massive Results and ROI

-Marcus Sheridan, President, Partner, Marcus Sheridan International/IMPACT
Session Highlights by SmartBug, Emma Bennett

Content should be a sales first approach - as a non sales person, this isn't something I typically think of but it's true.
Sales and marketing alignment is key but think of yourselves as one revenue team - not just sales or marketing.
Content marketing doesn't have to be hard. Lean on your sales team to provide questions they get on a daily basis. This should be the first content you create.
Often, these topics aren't always fun to talk about. While you might typically start with top of the funnel content, that's not where buyers are at.
Start at the bottom of the funnel and hit The Big 5 (cost, problems, comparisons, reviews, best).
Start with a litmus test of your current content (website and blog)



What content would your sales team use right now?
Where are the gaps? Start there



Marketing needs to understand: They should be willing to address questions around (cost, problems, etc).



By answering the tough questions, you become the trusted voice → transparency (huge factor nowadays thanks to the pandemic).
Create those direct conversations about problems, costs, and competitors. Your buyers are doing that research so provide them with the facts.
Marketing must keep everyone aware of what's going on → newsletters or updates (here's what performed well, here's what's coming) encourage other sales team members to use this content too.
3. Sales needs to understand: They need to be part of the marketing process (buyers have changed). Assignment selling!

Assignment selling is the process of intentionally using educational content you have created about your products and services to resolve the major concerns and answer the burning questions of prospects so they are much more prepared for a sales appointment.
Session Highlights by Hannah Shain, Director of Marketing at SmartBug
Ask yourself: Are you blogging? Or are you creating a learning center? People want to consume content in multiple formats, make it easy for them to get through it!
Keep the magical number 30 in your mind. If a visitor consumes /visits /downloads a combined 30 pieces of content, they are more likely going to convert!
Marketing needs to keep the rest of the company and especially sales aware of how content is performing. Follow the simple monthly format of: what's published, what's coming, what's the ROI of each piece.
Our next blog series revolves around SEO, our team made sure to catch some of the best insights around this topic. Stay Tuned!

About the author
Ale Melara is a Sr. Content Marketing Manager based out of El Salvador, Central America. Ale is our very first LATAM employee. She's worked remotely for the past 5 years and she's had different roles in sales and marketing. In her free time, she works on creating educational videos around digital marketing for her "Inbound Nomad" social accounts where she promotes traveling the world while being a full-time marketer. Read more articles by Ale Melara.
Subscribe to get our new blogs delivered right to your inbox
Other insights you might like