Skip to content
Services

Inbound Marketing

The complete solution to increasing leads, revenue, and brand authority.

E-Commerce Marketing

Email marketing, SMS, and storefront optimization tailored to your business.

A full-service agency that delivers to every corner of your marketing ecosystem.

Services Overview

About

Work

Client Success

Recent Case Studies

Technology

Ashling Partners

How We Used a Digital Overlay at an In-Person Event to Increase MQLs

Read the Case Study

Partners

Join forces with HubSpot's highest-rated partner agency to maximize your investment.

Level up your email and SMS strategy with our Elite Master Klaviyo experts.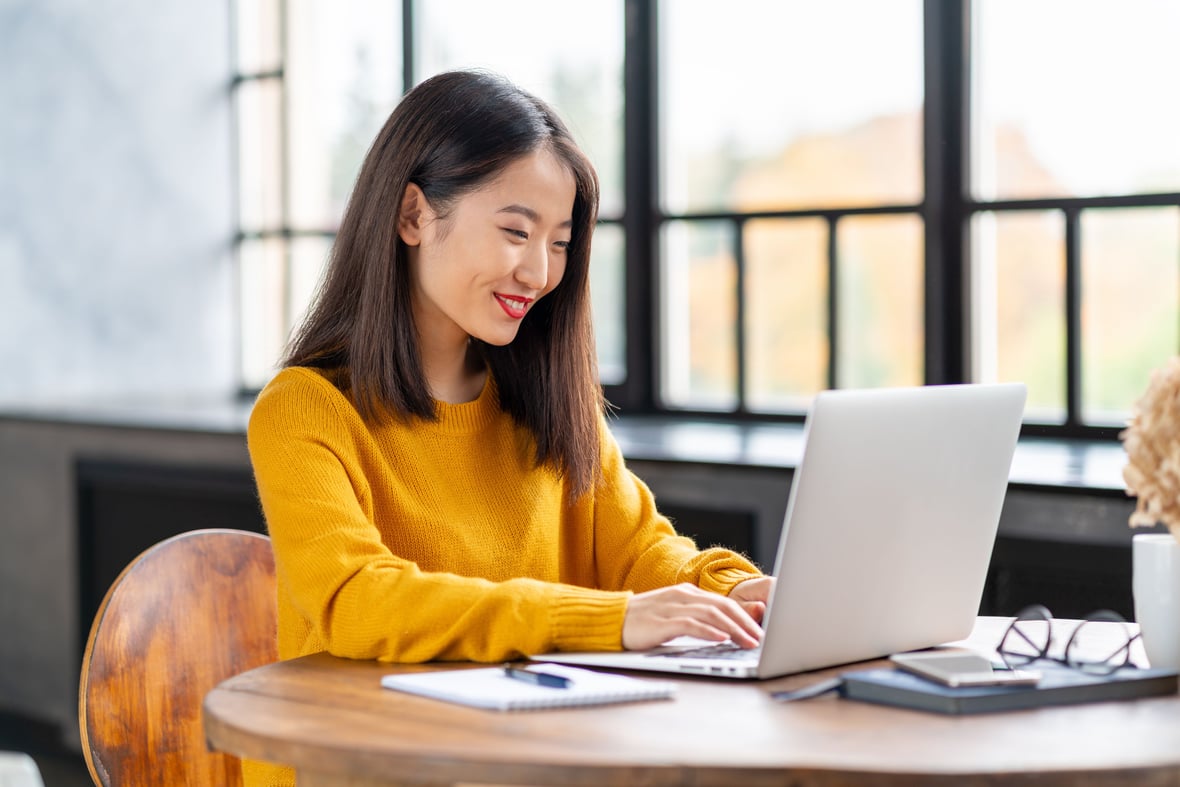 6 Best Practices for HubSpot Smart Content
April 28, 2022
---
The goal of using HubSpot smart content is to create a personalized experience for those visiting your website. Providing your visitors with the right support when they visit your site or receive an email from you can be the difference in winning them over for your business.

Below, we have put together six best practices for HubSpot smart content that you can follow when developing your next piece of smart content.
1. Modify by Lifecycle Stage
Everyone who visits your website has different needs and interests. Make sure you account for that. Where are they in the buyer's journey? Show first-time visitors top-of-the-funnel offers, and show existing customers product demos or product FAQs.
People are more likely to download offers that are easily accessible and relevant to what they are looking for. Using smart content is a chance to do that—it's a win-win situation for you and your visitor.
2. Adapt by Persona
Is your visitor a CEO of a company or a mid-level manager? Do they belong to a Fortune 500 company or a startup?
It's important to tailor your website to the different personas that visit. A CEO of a company will be interested in different content you provide and experience different pain points than someone who is a mid-level manager. Use smart calls to action (CTAs) and images based on the personas you have created that are relevant to your business.
3. Customize to Location
If your company operates in different countries, research the most common language used in that area and incorporate it in your website. It can be as small as changing the banner to that language, but it's a nice touch for those who are in different areas where English isn't the primary language.
Another way you can customize based on location is regional. Use relevant images or text the visitor can identify with, for example, a sports team where they are from or a city skyline image. Tailoring content to a customer based on their location can create a connection on a deeper level.
4. Use Names
Using name personalization the right way can be powerful. It helps your content stand out from all the information a person is bombarded with on a daily basis.
Send them an email addressing them by name, or when a visitor logs onto your website, you can greet them by name. This is a great way to engage with your subscriber, but make sure you don't go overboard. Otherwise, it can come across as creepy.
People don't want to spend any more time on things than they have to, and that especially includes your website. Don't overwhelm them with too many fields that need to be filled out to download an offer, because chances are the person filling out that field will deem it too much of a hassle and go somewhere else.
If you have many questions you want to ask to collect information, just give them a few at a time. Then when they come back, the progressive form replaces information fields that were already filled out with new questions. This way you eventually obtain all the information you would like and the visitor doesn't feel like they're being bombarded with questions.
In addition, if they're an existing customer, you can create a smart CTA that allows them to get offers without filling out another form. This shows you care about them and their time.
6. Don't Overdo It
When you first enter the world of smart content, it can be easy to go overboard and personalize everything possible. However, this is not a good idea.
Have a valid reason and marketing strategy for each smart content piece you put together. It's important to not make assumptions about a visitor. A good rule of thumb is to make sure each piece of smart content adds to the user experience.
What Will You Do with HubSpot Smart Content?
With HubSpot smart content, you have the opportunity to implement these best practices in a myriad of ways. Whether you implement chatbots, workflows, or a one-off marketing email, tailoring the experience to each of your visitors is a must for your marketing strategy today.
What are some ways you use HubSpot smart content for your website?
This post was originally published in March 2016 and has been updated since.

About the author
Alexa Lopresti is an Inbound Marketing Strategist at SmartBug Media. With her experience in agency and B2B marketing roles, she helped clients grow their business through the implementation of inbound marketing strategies. Read more articles by Alexa Lopresti.
Subscribe to get our new blogs delivered right to your inbox
Other insights you might like