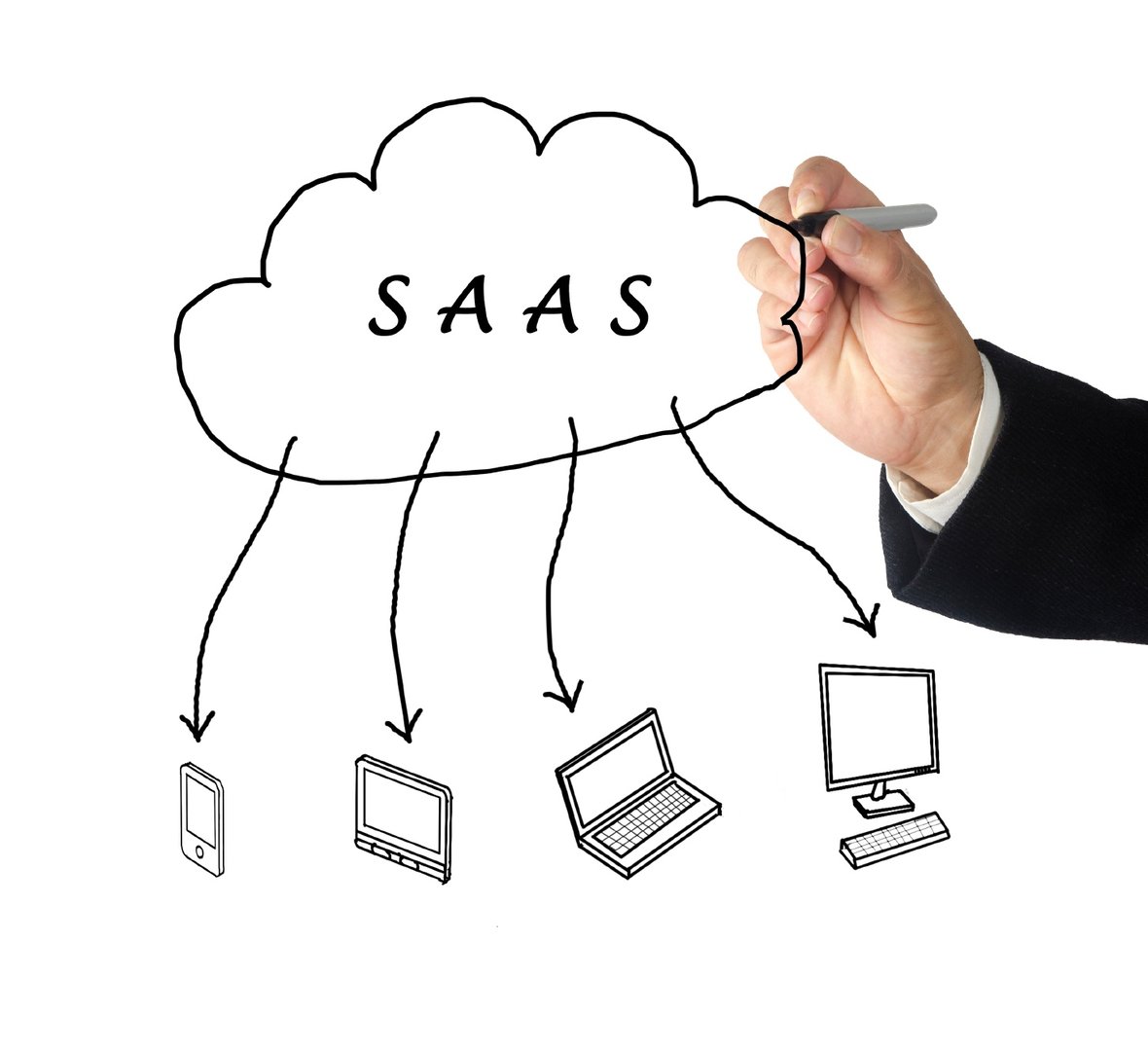 5 SaaS Marketing Challenges and How to Overcome Them
May 14, 2015
---
By Rachel Moore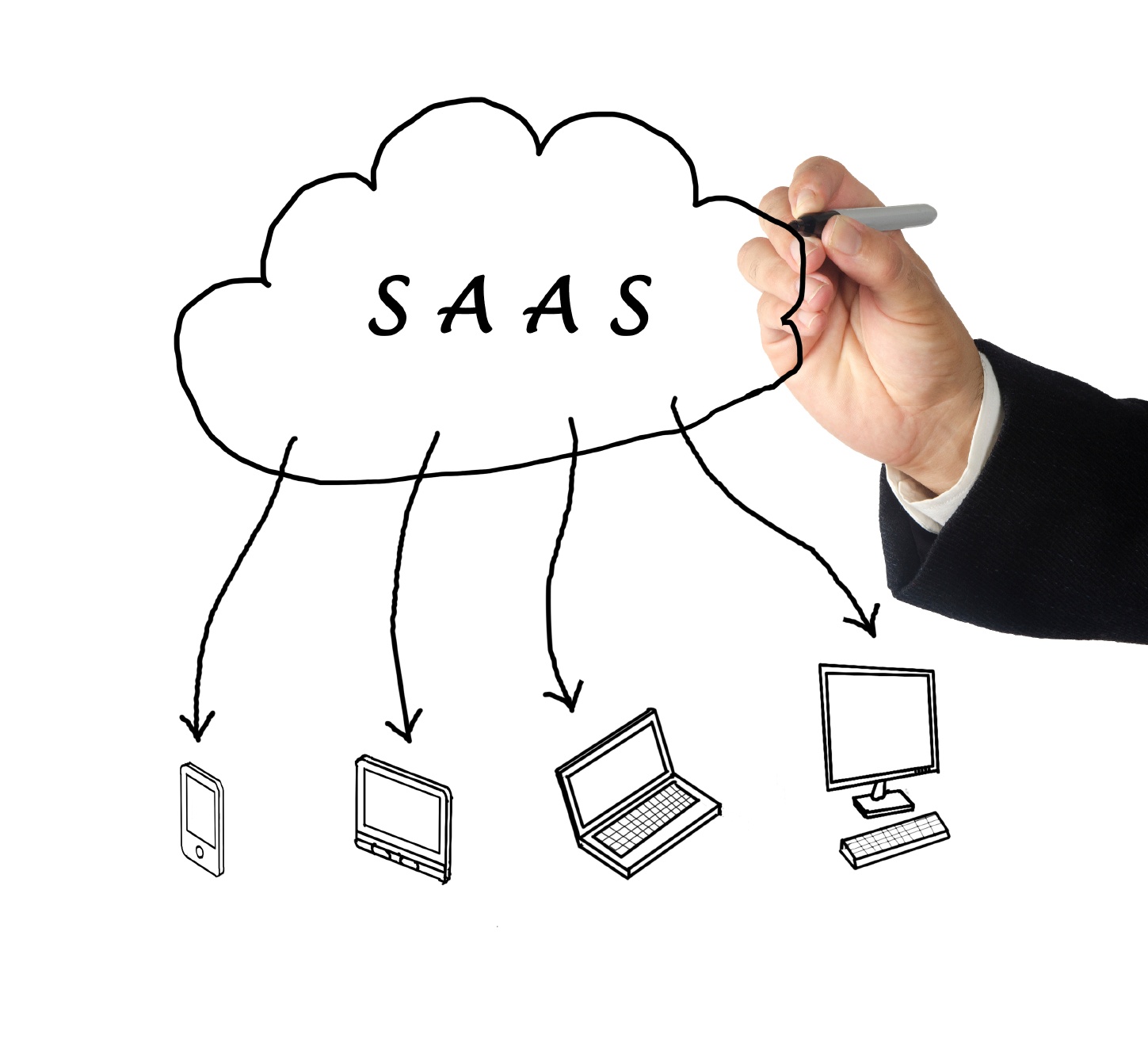 The Software as a Service (SaaS) industry is one of the quickest sectors in the global economy. By 2016, SaaS revenue is projected to climb as high as 32.8 billion dollars in the US alone – that's up from 13.46 billion just five years earlier. With such a quickly growing market, new organizations can face steep competition for each and every inch of legroom they hope to gain. Let's take a look at some of the greatest challengers marketers in these organizations face – and how to overcome them:
1. Getting on the map
Getting off the ground with a new product can be hard enough, but doing so as a SaaS company, where your product is quality service over time? The challenge can seem insurmountable. That's why it's more important than ever to take the time to introduce your organization and key players as thought leaders in your industry.
Spend as much time (ok, almost as much) as you do developing your product as you do developing a kick-butt content creation strategy. This should include things like blogging 4-5 times per week, creating at least 1-2 premium content offers per month, and once you've built a strong content base on your website, engaging with existing thought leaders and figures within your industry. Your goal? To help your organization stand out from the background noise of your industry as a whip-smart, vocal newcomer who is ready to save the day. Not to mention your content creation efforts can also create a wellspring of traffic and leads to draw upon once your product is ready to go.
2. Put the emphasis on the Service, not the Software
Chances are, people aren't signing your contract because they really like your user interface or dashboard. They're signing up as your customers because of the service you offer and in some cases, the results those services will deliver. This point may seem an obvious one, but don't forget what your SaaS marketing plan is all about and why.
3. Don't forget about your existing customers
There's a reason the inbound methodology doesn't end at "close." Delighting customers into promoters that not only extol the virtues of your products and services to their friends, but also stay around longer is always important – but for SaaS companies, it's essential. Since SaaS companies utilize a subscription model, oftentimes, customers don't start bringing in revenue until they've been with your company for up to a year or longer. As such, it's essential to create marketing content especially for your customer – content that addresses their unique needs, questions, or concerns. Marketing to your customers not only helps them stick around long enough to be profitable to you, it also makes them more likely to evangelize your company to their peers who may be looking for a solution like yours.
4. Minimize CoCA
Cost of Customer Acquisition, or CoCA, is the amount your organization must spend to acquire a customer. This number is comprised of things like sales and marketing costs, operating expenses, and research and in it's most basic form, can be calculated by dividing the total costs associated with acquisition by total new customers within a specific time period. In a SaaS company, it's everyone's job to minimize CoCA, while simultaneously growing customer LTV (or lifetime value, described below) as much as possible.
As a marketer, you can help to minimize CoCA by investing in hands-off strategies like marketing automation and well thought out lead nurturing campaigns. While these may take a bit of time upfront to get running, once they're off the ground they can help take a subscriber to a sales qualified lead in with little to no effort on the marketer's part.
5. Maximize LTV by choosing customers wisely
The nature of the SaaS business dictates that customers must remain with your organization for a certain number of months (i.e. pay up to a certain amount of MRR, or monthly recurring revenue) before they're profitable for you. This means you'll need to put in a lot of time and effort on your own dime to keep these customers happy and engaged before it begins to pay off. Instead of taking on each an every potential customer that comes your way, be choosy: only bring on those customers that you can support long enough for them to be valuable to your bottom line. These are the customers that will likely provide the greatest LTV, or lifetime value.
Choosing your customers period – let alone in such a way that maximizes their LTV, can be difficult. It implies you have a strong enough stream of leads and potential customers to be choosy in the first place. But if you can afford to wait a little bit longer until a given customer (or customers) brings in revenue, it's worth the wait. If you have the choice to bring on a customer whom your company will break even on in 6 months but will take 300 man hours to onboard and delight, or a customer that will break even in 8 months but will only take 100 man hours, it's almost always a better bet to take on the customer that may take longer to reach probability but will put a strain on your resources. If you can, choose to take on the customers that are the best fit for your product or service. They'll stick around longer, get more value out of your product, be more likely to evangelize your organization, and may be easier to upsell to additional products and services.
Keeping these simple points in mind can make the difference between a SaaS company that burns out and one that burns up the competition.
Are you a SaaS marketer? What challenges have you faced at your organization – and how did you overcome them? Let us know by tweeting us at @smartbugmedia.
About the author
Rachel Moore was formerly a Senior Consultant and Team Leader at SmartBug Media. A HubSpot alumna, Rachel uses her 7+ years of experience as a marketer and neuroscientist to help clients develop innovative strategies to achieve and exceed their business goals. Read more articles by Rachel Moore.
Subscribe to get our new blogs delivered right to your inbox
Other insights you might like