By Paul Schmidt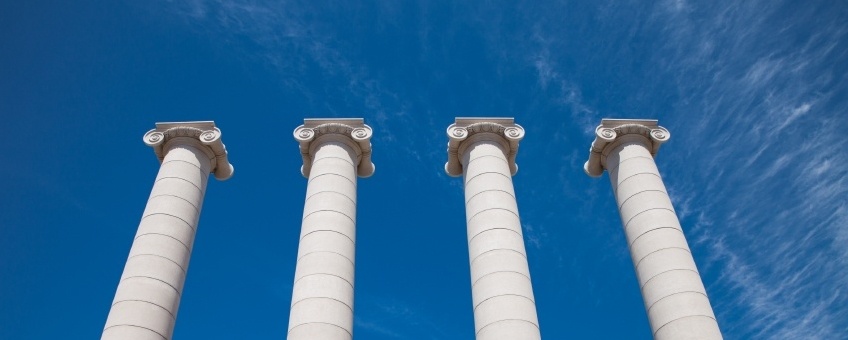 Considering hiring a marketing agency or partner for help? It's important you understand the value that inbound agencies can bring before you invest a big chunk of your marketing budget.
Here are the 4 things an inbound marketing agency can offer your company:
Strategic expertise: One of the most critical offerings an agency can provide your organization is the ability to align your marketing goals with your corporate goals. If these are aligned, then you can be sure that every marketing tactic you execute is helping drive you towards your goals. When vetting agencies, ask the question, "Our company goals are X, what services will you provide to help us drive towards this?".


Tactical expertise: Agencies typically work across platforms and are abreast of the latest activities that can help you succeed. Look for the agency that understands proven tactics that work in your industry and geography. If your run a local brick and mortar business, then this agency should understand local SEO, SEM and ways to get found by customers in your region. Alternately, a Fortune-500 B2B Software Company should look for an agency with lead generation, nurturing and brand building expertise.


Industry expertise: Agencies that focus on a set of industries typically have the experience to help create a strategic plan to help you towards your goals. Agencies with an industry expertise can provide strategy, subject matter expert writers and the most essential tactics that align with your marketing goals.


Staff Augmentation: Sometimes all you need is an extra team of marketers to assist on a project, product launch or website redesign. If you already know your business and marketing goals, an inbound agency can give you the extra man power you need to create content, design promotional materials, implement marketing tactics and report on the success of your campaign.
What has been your experience working with an inbound marketing agency? Let us know by tweeting us at @smartbugmedia.