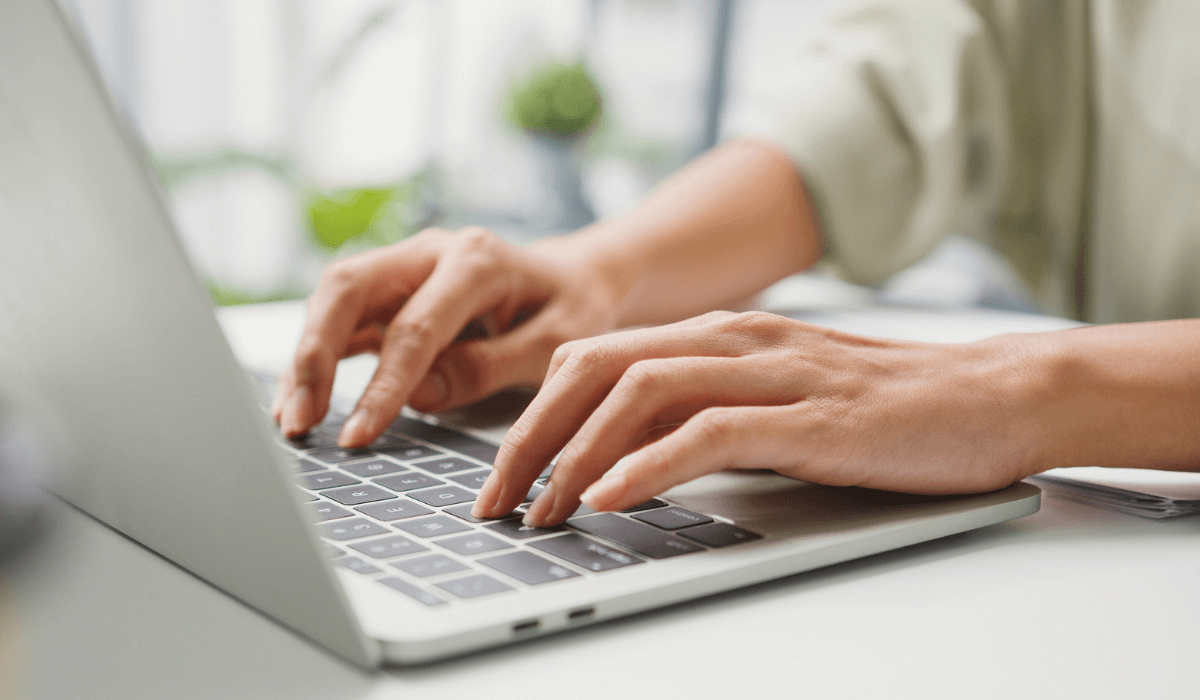 HubSpot vs. Salesforce Campaigns: 3 Key Differences
August 26, 2021
---
By Sarah Maher
HubSpot and Salesforce are easily two of the top-rated CRM platforms. Both of these platforms are ideal for large sales teams and can scale with growth as your company evolves.


HubSpot
HubSpot is a cloud-based customer relationship management (CRM) platform that offers a single instance for managing your sales, service, marketing, and content. These tools—from marketing and sales to service and operations—are all powered by a single database, allowing everyone in an organization to seamlessly work on the same system of record.
Within HubSpot's CRM platform, sales team members can utilize Sales Hub. Sales Hub includes custom objects, sales engagement software, conversation tracking, and sales analytics.
Salesforce
Salesforce is a cloud-based CRM platform focusing on bringing customers and companies together through sales, service, and marketing applications. This platform was created through acquisitions, offering each user a different experience and connection, depending on the products a company uses.
Sales team members using Salesforce utilize Sales Cloud. Sales Cloud users can manage leads, track progress, use sales automation tools, and access sales reporting.
HubSpot vs. Salesforce: Campaign Differences
Regardless of how an organization decides to define their marketing campaigns, campaigns assist in tracking various marketing initiatives and their performance. A marketing campaign consists of a strategized effort to reach a singular goal. This goal is typically reached by contacting consumers through a variety of channels such as email, pay-per-click, direct mail, and so forth.
While comparing HubSpot and Salesforce campaigns, there are three key differences to consider:


1. Structure
A HubSpot campaign is an attribution tool that helps measure the performance of a group of related assets. The goal of the campaign focuses on an action you want your consumer to take, such as downloading an e-book or signing up for a webinar. With the campaign tool, HubSpot users can track how many visitors, contacts, and customers each channel generated. Performance can be tracked on a variety of channels including landing pages, email, calls to action (CTAs), blog posts, social media posts, paid campaigns, and workflows.
A Salesforce campaign is an object users can associate to leads, contacts, or accounts either manually or through automation. Salesforce campaigns can be organized in hierarchies, offering options such as parent campaigns and child campaigns. For example, a webinar series may be a parent campaign while each individual webinar is a child campaign. Once enabled and configured, the Campaign Influence report type breaks down what marketing efforts are creating the most revenue. If you're using Pardot, further attribution models such as first-touch, even-distribution, and last-touch are available.


2. Inbound vs. Outbound Efforts
HubSpot campaigns are great for inbound marketing efforts because any consumer that interacts with an asset linked to a campaign is automatically associated with that HubSpot campaign. This association makes for smoother reporting and allows you to easily identify what type of asset performs best. For example, you can narrow down a first interaction with a linked social media post versus a linked landing page.
Salesforce campaigns are usually more suitable for outbound marketing campaigns due to the manual process of associating contacts with campaigns. A salesforce campaign could be used to track offline scenarios such as a tradeshow, a phone call, or even direct mail. Nevertheless, it is possible to use Salesforce campaigns for inbound methods if you have the bandwidth to create urchin tracking module (UTM) parameters and workflows for each asset in the campaign.


3. Reporting
HubSpot campaign reporting outlines the channels in which you've marketed your campaign assets. With visual reporting, users can recognize which channels—such as a promotional email or CTA on a blog post—is attracting consumers to view your campaign or fill out a form in exchange for content. Because the consumer is automatically associated with the campaign, in your report you can view new contacts, influenced contacts, closed deals, and influenced revenue.
Salesforce campaign reporting is robust and endlessly customizable. This reporting highlights the revenue, opportunity, and deals produced from associated contacts and leads. The reporting feature also allows users to identify start dates, end dates, and budgets. With such flexibility, this reporting tool may require more time to implement and train team members on.
While you decide whether HubSpot or Salesforce campaigns are right for your company's strategy, it's important to note it is possible to use both of these tools simultaneously. Some Salesforce campaign data can be synced with HubSpot. Nonetheless, factors such as those listed above may make one of these CRM platforms more beneficial for your use. If you're interested in learning more about the HubSpot CRM, I encourage you to download our HubSpot Implementation Checklist.
About the author
Sarah Maher was formerly a Marketing Specialist at SmartBug Media. Prior to SmartBug, she worked on an in-house marketing team in the vacation rental industry specializing in email marketing and content creation. In her spare time, she enjoys spending time at the beach and hiking with her dog. Read more articles by Sarah Maher.
Subscribe to get our new blogs delivered right to your inbox
Other insights you might like