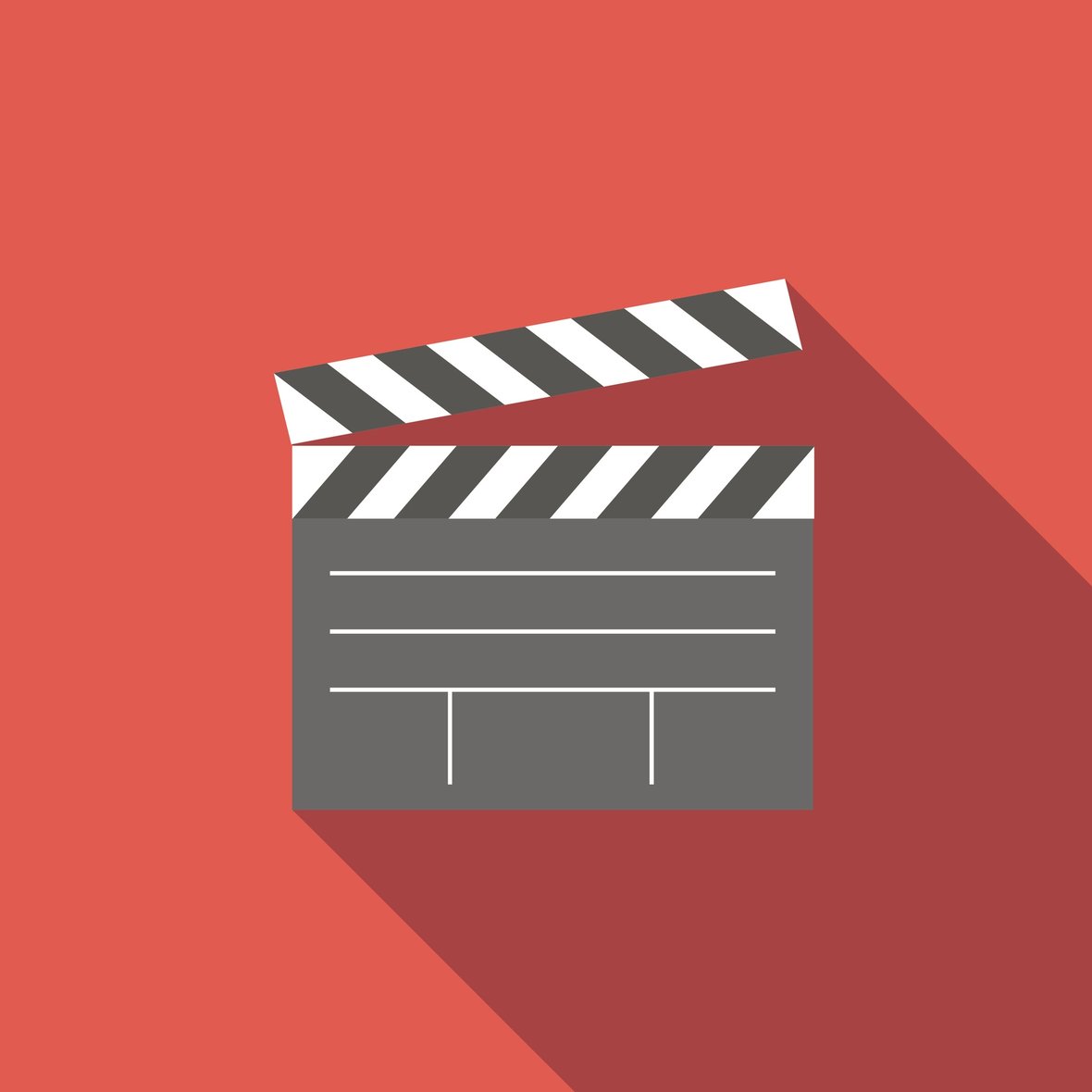 YouTube's Fastest-Growing Audience: This Week in Inbound Marketing
August 12, 2017
---
This week in inbound marketing we look at a new Facebook update which will penalize slow-loading pages and we explore YouTube's fastest-growing audience segment.
1) New & Noteworthy
Facebook Will Rank Slow-Loading Pages Lower in News Feeds
Google's search algorithm rewards websites with quick page-loading speed—and now Facebook is taking a similar approach. In a new update, Facebook's algorithm will now rank slow-loading links lower in news feeds, giving them less of a chance to be seen. Facebook will estimate how long a page takes to load from its mobile app and then will use the information to determine where it will rank a given link or post. Read the full article about Facebook's algorithm update here.
YouTube's Fastest-Growing Audience
Last year, the number of people watching YouTube videos on their TV set grew 90 percent from the previous year. With TVs now being internet-compatible and able to stream directly from YouTube, more people are watching YouTube videos on their big-screen TVs than ever before—and advertisers are taking notice. The home has historically been a place for advertisers to influence consumers (think traditional advertising like TV, radio, and print), but the rise of mobile and digital has changed this dramatically. With home viewing on the rise, companies are realizing there's an opportunity to be had. Read more about YouTube's rise in home viewing and how companies are taking notice.
2) Grow Your Inbound Marketing
3 Reasons You Need Media Training
As inbound marketers, we've been creating content for years. And when it comes to promoting it, we've historically leveraged email, social media, and company websites. But PR is quickly becoming one of the most important components of a successful inbound marketing program. PR helps companies boost visibility and increase credibility, which can have a huge effect on the performance of a piece of content. But before you hire a PR agency, have you made sure you've completed some media training? In this post, we explain why media training is essential before leveraging the power of PR.
Who in Your Company Should Contribute to Your Content Marketing Plan?
Maybe your company has 10 employees; maybe you have more than 100. But regardless of size, how do you determine who should be contributing to your company's content marketing plan? How do you find the best writers or people with inside information who can help develop stellar content ideas? We look at how employee expertise can be leveraged as a part of your organization's overall content strategy.
A Website Redesign Explained
Maybe you've noticed from the new website that our company just went through a pretty extensive rebrand. It was a process that took months to develop and involved many, many design and development brainstorm sessions. But why did we decide to rebrand in the first place? Why change so many visuals and branding elements that were seemingly successful? We explain the thought process behind SmartBug's website redesign—and how we got to where we are today.
3) Marketing Reports, Updates, and Trends
What's Next for Mobile Attribution
For a long time, marketers have had challenges measuring the ROI of mobile advertising efforts. However, there are so many metrics and KPIs you can measure with mobile, that this simply shouldn't be the case. In this article, Shani Rosenfelder looks at trends that are shaping mobile attribution today and explores the future of tracking mobile ROI.
Facebook: The Ads That Drive Results
In an analysis published by Facebook, the social media giant found that both men and women favor brands that promote gender positivity in their messaging as opposed to stereotypes. With diversity being a major issue, especially with regard to political views in the last year, the findings show that consumers prefer brands that focus on positive messaging. Read more about Facebook's analysis here.

About the author
Christopher Hutchens was formerly an E-commerce Marketing Strategist at SmartBug Media based in Salt Lake City. Originally from Chicago, Chris graduated from Mizzou and worked in Columbia, Missouri as an interactive project manager for five years before coming to SmartBug. Outside of work, Chris loves to travel, snowboard, and play/watch basketball. Read more articles by Christopher Hutchens.
Subscribe to get our new blogs delivered right to your inbox
Other insights you might like