By Dolly Howard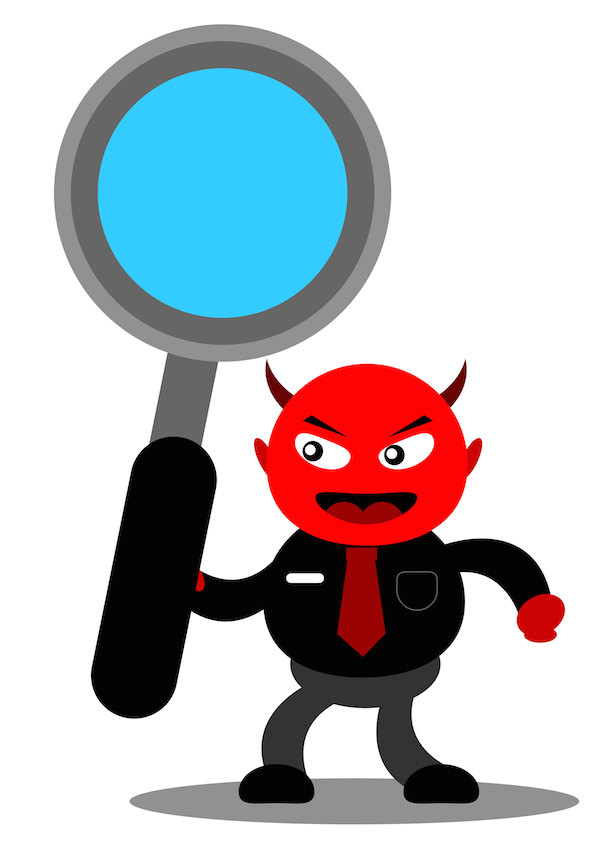 Negative SEO is a trending topic in the SEO industry these days because it does exist. But, how likely is it to happen to your website?
What Does Negative SEO Mean?
Negative SEO has been around for some time and it can be defined in a number of ways. The standard definition states that it is the practice of implementing black hat SEO techniques on another site. In most cases, an SEO attack is unleashed by a competitor in a malicious manner with the goal of reducing that site's search engine rankings. In a recent blog article by Kristi Hines in Search Engine Watch, she says, "I consider negative SEO anything that could harm your reputation, visibility, or traffic in search." Currently, it's a hot button issue and there are people out there actually doing it.
What does Google have to say about it?
As you may have guessed, the online community of webmasters and marketers are concerned by Google Webmaster's admission to the existence of negative SEO back in 2012. However, Matt Cutts from Google's Webmaster team, reassures us with his statement: "In my experience, there's a lot of people who talk about negative SEO, but very few people who actually try it. And, fewer still, who actually succeed." He also goes on to say that small businesses shouldn't worry about being targeted for negative SEO because it's a tactic that is only being reported on in very niche markets of bigger, highly-competitive businesses.
Is Google doing anything about it?
Yes. Google released a new webmaster tool to disavow links back in October of 2012. It's a tool that enables webmasters to "disavow" (or deny) backlinks from linking to their site. If a webmaster is notified of manual spam activity or unnatural links pointing to their site, they have the ability to disavow links and/or domains. Not only does this help Google and other search engines by addressing the problem at the root, it's also easy to do with a simple text file of URL's listed out one after another. And, to be clear on who Google recommends this tool for, the Webmaster Central Blog suggests, "The vast majority of sites do not need to use this tool in any way."
What is the online community saying?
Even with Google's reassurance to the online community and willingness to address concerns, there's skepticism about the disavow tool and horror stories of negative SEO ruining a company's online reputation and incoming traffic. In response, SEO companies are actively educating the online community as much as possible with blog articles about how to monitor negative SEO and take preventive measures against people who don't play fairly.
How can you protect your company's website?
There are several ways to proactively protect your website. The first step is setting up email alerts in your Google Webmaster account so all information and issues pertaining to your website is top of mind. More advanced strategies to prevent negative SEO include monitoring website backlinks, disavowing (or removing) suspicious backlinks, and securing your website from malware/hackers.
What is your take on negative SEO? Do you know a company who has encountered a negative SEO attack?