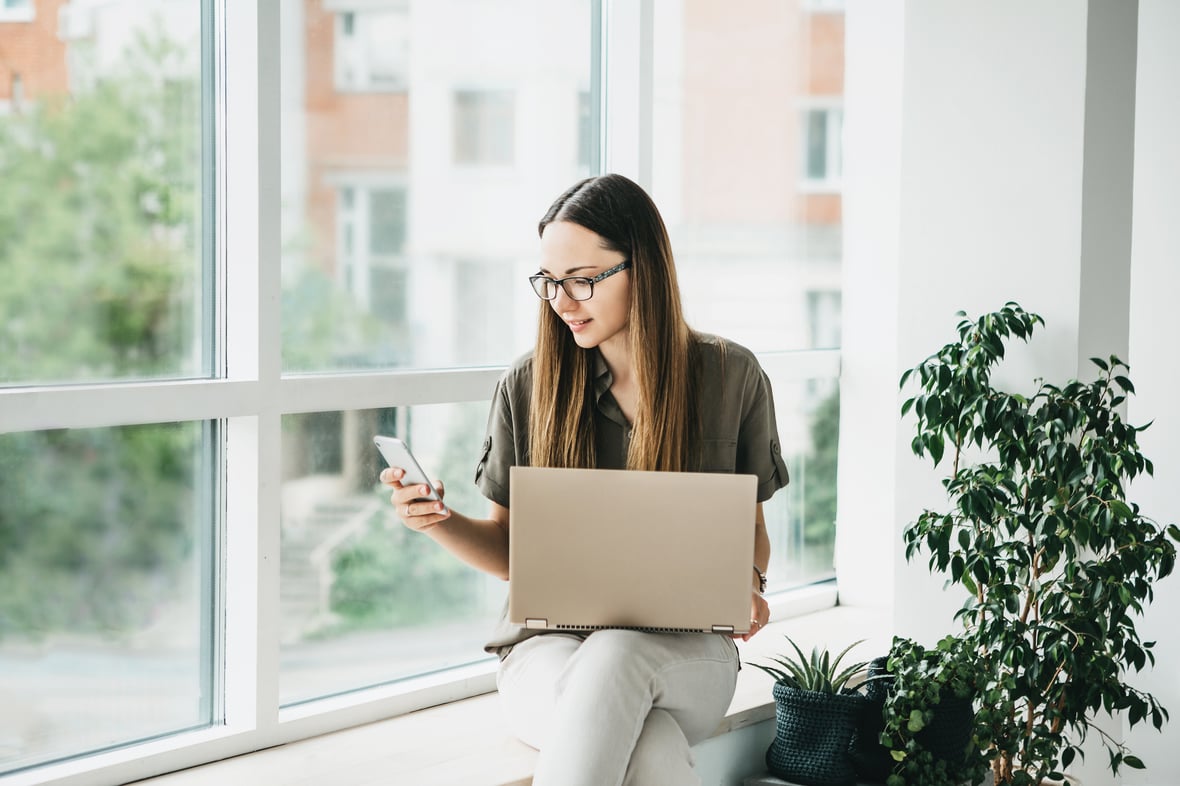 Getting Ahead of the Curve with SMS Marketing
June 14, 2022
---
Is your growing e-commerce brand not getting enough from your email marketing strategies? Do you want to get in front of your desired customers—and stay in front of them? You're in luck: SMS marketing may be the answer.
In this article, we're touching base with Navin Jain, Strategic Account Executive for SMS at Klaviyo, to talk about the benefits of SMS marketing. We'll tackle the best SMS approaches for conversion, why you should use SMS as a complementary strategy, and the mistakes you need to avoid with SMS marketing. Plus, we'll dig into how to have a successful holiday season with SMS at the helm and how these techniques can increase your revenue in a short amount of time.


Is SMS Marketing Right for Your Brand?
The way brands connect with customers is constantly evolving. Nowadays, it seems like SMS is driving that B2C relationship. But is SMS really the way to go? Many businesses share the concern that the SMS inbox will take the place of email inboxes, which may cause subscribers to feel overloaded with an onslaught of messages.
According to Navin Jain, now is the prime time to get your brand started with SMS marketing. Businesses are crafting their own approaches based on what their base needs, allowing them to further connect with their subscribers. For example, SMS strategies are great for time-sensitive messages, like flash sales and back-in-stock items.
SMS marketing is especially important for growing brands. You can get in front of your subscribers on the channels they're already on, all while increasing your revenue in a short span of time. So, does this sound like what your brand is looking for?
How to Utilize the Owned Marketing Approach
Implementing SMS strategies doesn't mean you have to scrap your other marketing channels. Navin actually advises that you use a multi-channel approach, especially when it comes to email and SMS.
Both email and SMS are owned marketing approaches, which means that you're in control of your data. Successful brands will have a strong email list along with relevant SMS strategies, allowing you to get in front of—and stay in front of—your subscribers.
By adding SMS to your owned marketing approach, you'll lift revenue and reduce overall costs without having to spend a ton of money on acquisition. Overall, this multi-strategy approach will increase conversions and save you time and money. And who doesn't want that?
Ready to learn how our e-comm marketers can help you? Get in touch!
What Can You Do to Get Ahead of the Game for Black Friday and Cyber Monday?
Black Friday and Cyber Monday are right around the corner. But is your marketing approach strong enough to rise above your competitors? If you're looking to have a successful holiday season this year, it's vital that you get started with SMS.
To get ahead of the holiday traffic, you have to use an efficient channel that works for your customers. You should also maintain good sending behaviors and practices if you want to beat out the opposition. It takes about three months to see ROI from your SMS approach—so if you start now, you'll be golden for the holiday season.
Navin says that for brands that are just starting out with SMS marketing, testing is an important first step. Because all businesses are unique, you should begin with a form that captures your user's phone number and email. From there, you can look at your results and gauge which direction to take your strategy.
With the right multi-channel approach and strategic, thoughtful planning, SMS marketing can boost your e-commerce brand and give you that growth you've been looking for.
About the Expert
Navin Jain is the Strategic Account Executive for SMS at Klaviyo, a company that helps businesses own their marketing and create great customer experiences. Navin is SMS Strategy Certified and has many years of experience driving sales in both the retail and real estate spaces. Before joining Klaviyo, he honed his skills as the Enterprise Sales Representative at Promoboxx, Manager of Revenue Development at GuideSpark, and National Account Sales Executive at Asure Software.
Already started implementing email as a customer retention strategy? Download our e-book Email Marketing Templates for E-commerce: Revenue-Driving Email Flows to learn about email marketing best practices.
Ready to learn how our e-comm marketers can help you? Get in touch!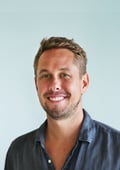 About the author
Ryan O'Connor is Smartbug's Director of E-commerce Growth, product manager, and sales director. He enjoys helping readers learn how to solve big business challenges through consumer psychology within the constantly evolving e-commerce landscape. Over the past 10 years, Ryan has helped 1000s of DTC brands navigate challenges to grow fast through intelligent marketing. He's not afraid to get his hands dirty, having launched his own e-commerce stores from the ground up. Read more articles by Ryan O'Connor.
Subscribe to get our new blogs delivered right to your inbox
Other insights you might like