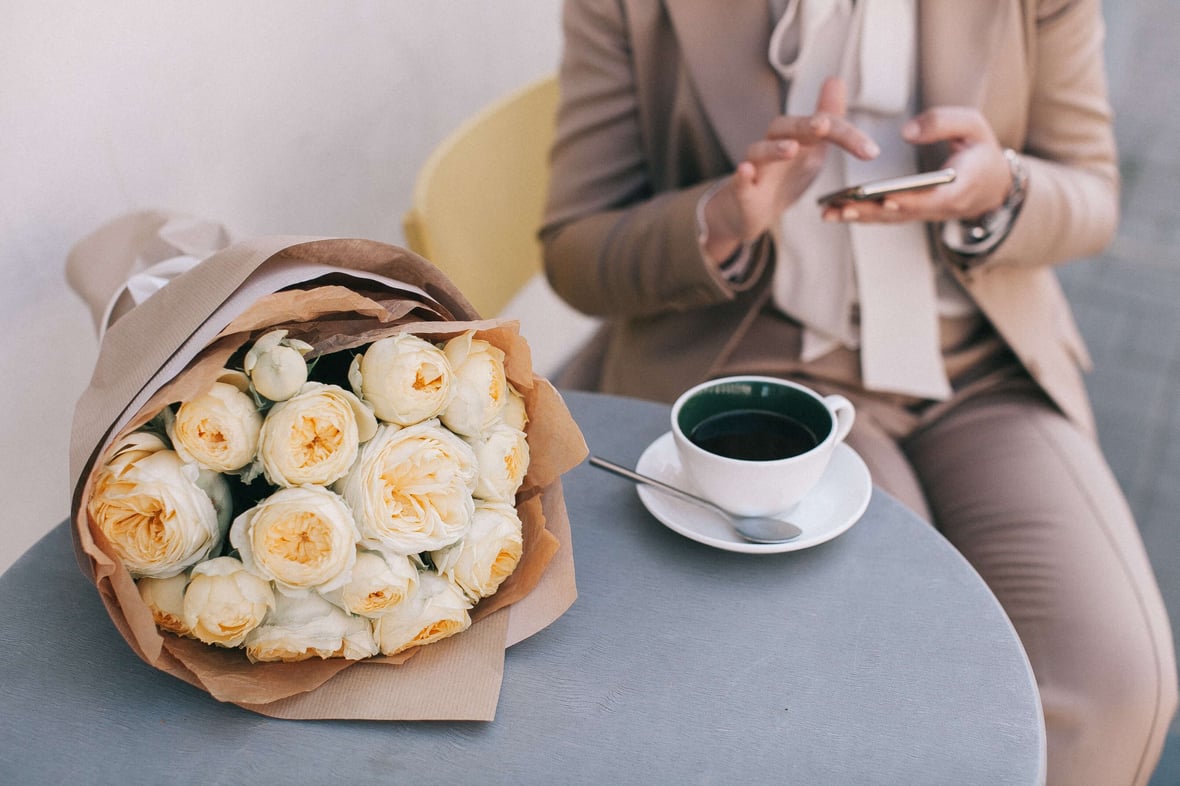 Every successful PR campaign hinges on trust, but if you want to connect with the senior living community, trust is paramount. The more you're able to promote messages that build trust by making a personal connection, the faster seniors and their families will become comfortable with your brand's senior living services. Read on to learn how to craft a trust-centered senior living PR campaign.


Why Trust Matters in the Senior Living Community
If you've worked with the senior living community at all, you know how unique your clients' situations are. Seniors who are moving to a care facility are going through a huge life-changing transition—and so are their families. That's why building trust is so essential to developing a successful senior living PR campaign.
If you're able to get the message across that your brand is relatable, reliable, and trustworthy, you'll put prospects' minds at ease and begin forging meaningful relationships. Create trust, and you'll generate new leads, land more conversions, and set the stage for your whole senior living marketing campaign.
4 Ways to Spark Senior Care Community Trust Through PR
Wondering what your PR team can do to build trust in the senior living community? Here are 4 essential tips:


1. Be Sensitive
Throughout your PR efforts, always handle your audience with care. As your potential customers face major life transitions, they'll be flooded with emotions.
On top of going through hefty changes, they undoubtedly have safety and security concerns haunting their thoughts—and for good reason. Alarmingly, the World Health Organization recently found 1 in 6 people who are age 60 or older have experienced abuse in a community setting throughout the last year.
It's your job to put seniors and their families' minds at ease. Promote messages that show how the industry is changing for the better. Tell stories that prove your brand is going above and beyond to ensure safety. By putting concerns out in the open and laying your senior living brand's solutions on the table, your potential customers will start coming to you for their needs.
2. Be Authentic
If you want to build trust in the senior living community through PR, the stories you tell are crucial. But how you tell them is equally as important.
As soon as your brand starts sounding stiff, robotic, or insincere, your audience will tune out. Here are some simple ways to deliver more authentic messages:
Be concise: Cut out the fluff.
Be clear: Avoid overly technical language.
Be direct: Don't use business jargon.
Be benefit-centric: Focus less on the details of new offerings and more on how they improve people's lives.
Then anchor those techniques in rock-solid messaging. The messages you promote through your PR efforts should be reinforced by blogs, social media posts, e-books, and all of your inbound marketing content. The more consistent your messages are, the more senior living leads will trust your brand.


3. Be Relatable
Remember, your audience includes seniors, but they aren't the only ones going through major life transitions—so are their families. That means you should be telling stories that connect with both seniors and their families.
How? Humanize the process of researching, choosing, and transitioning to life in senior living communities. Track down case studies, interviews, testimonials, and other social proof to tell the stories of people in similar circumstances who've experienced good outcomes. When your audience sees your brand improving others' situations, they'll picture you doing the same for them.


4. Be a Teacher
Education is at the heart of any inbound marketing campaign. For senior living community PR, it's even more essential. Use PR messaging to teach the public about how the industry is changing for the better.
At the same time, answer key questions that senior living community members care about. Here are some questions that might be helpful to address:
What are the latest advancements in the industry?
How are you building a safer, more comfortable living situation for seniors?
How is your brand supporting families?
What progress is on the horizon?
Interview your customers and dive into the perspectives of your buyer personas. Try to anticipate and answer the questions they might have. By putting informative content out there, the public will see your brand as a valuable thought leader and a trusted authority and provider. With confidence in your brand, they'll accept you, trust you, and come to you to meet their senior care needs.


Kick Your Senior Care Marketing into Hyperdrive
If you want to secure trust from the senior living community, PR is essential. But if you want to capture more leads and make more sales, your PR campaign should complement a stellar inbound marketing strategy.
Want to see higher ROI from your senior living marketing efforts? Enroll in our Intelligent Inbound Bootcamp for Senior Living Marketers series to become an inbound expert and supercharge your next campaign.

About the author
Jennifer Tolkachev was formerly a Public Relations Senior Manager at SmartBug Media. She has nearly 25 years of experience in public relations, media relations, corporate communications, and project management, gaining strategic expertise from working for agencies, in-house, and running her own consulting business. Former clients have included a variety of B2B companies as well as tech giants, global non-profits, celebrities, and a United States Senator. Read more articles by Jennifer Tolkachev.
Subscribe to get our new blogs delivered right to your inbox
Other insights you might like