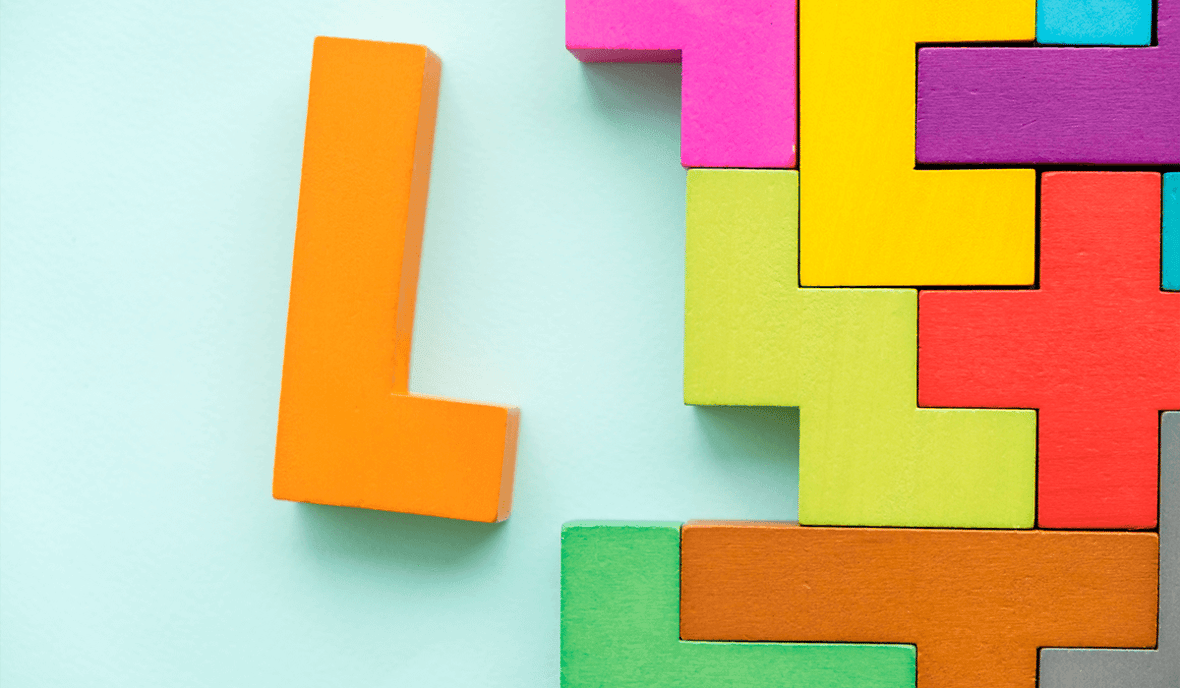 You know that a HubSpot-Salesforce integration can streamline your marketing and sales operations, but you're not sure how to get started or what prerequisites need to be in place before diving into the integration process. You've come to the right spot!
Properly preparing for HubSpot-Salesforce integration is essential for success and can ensure a smooth integration process. Without proper preparation, a HubSpot-Salesforce integration can fall short of its potential to improve your business operations, and can lead to:
Data accuracy issues
Confusing user experiences
Lack of visibility into the customer journey
Time-consuming and costly data migrations
To avoid these challenges and ensure your team's future success, it's important to properly prepare before executing a HubSpot-Salesforce integration.
1. Business Goals and Objectives
As with any business initiative, it's important to start with a clear understanding of your goals and objectives when completing a HubSpot-Salesforce integration.
What are you hoping to achieve by integrating HubSpot and Salesforce?
Are you looking to improve data accuracy, create efficiencies in your marketing and sales operations, or provide a better customer experience?
Understanding the answers to these questions will help you identify the right prerequisites to put in place before the integration process begins.
Not only is it important to know your goals and objectives for a HubSpot-Salesforce integration, but you also need to ensure that they are aligned with the overall integration strategy. This means understanding how your HubSpot-Salesforce integration will fit into your existing processes and workflows, as well as its impact on customer interactions. By taking the time to properly map out your integration strategy, you can ensure that it meets your goals, objectives, and customer needs.


2. Data Mapping and Quality Assurance
Data mapping and quality assurance are also important prerequisites to consider before a HubSpot-Salesforce integration.
Data mapping involves identifying which data points need to be integrated between HubSpot and Salesforce and the desired outcomes for each point. It's also important to ensure that data is accurately mapped so that HubSpot and Salesforce are properly synced.
Quality assurance is also important to ensure that a HubSpot-Salesforce integration is done correctly and any potential issues are identified and addressed before going live with the integration.


3. System Configuration and Customization
System configuration and customization involves configuring HubSpot and Salesforce settings, as well as any third-party apps that need to be integrated with these platforms. Customizing HubSpot and Salesforce objects, fields, views, and reports can help ensure that the HubSpot-Salesforce integration is configured correctly. It's also important to consider which HubSpot and Salesforce users will have access to the platforms, as well as permissions for HubSpot and Salesforce data.


4. Security Considerations
Security and compliance analysis includes verifying that HubSpot-Salesforce data is secure and compliant with industry regulations. It's also important to consider any HubSpot-Salesforce integration features that may increase the risk of data breaches or other security issues. HubSpot and Salesforce should be configured to ensure that personal information is kept secure.


5. User Adoption Plan
A user adoption plan includes detailed instructions on how HubSpot and Salesforce users can access platform data, as well as how to use HubSpot and Salesforce features and functions. It's also important to consider training needs, such as HubSpot and Salesforce webinars or tutorials. HubSpot and Salesforce users should be informed about data security requirements to ensure that HubSpot and Salesforce data remains secure.
Strategies for Promoting User Adoption Among Employees
Common user adoption strategies include:
Offering training prior to an integration's completion
Running integration tests with sample data
Providing users with detailed instructions on how to use specific features, as well as HubSpot and Salesforce data security requirements
Providing users with HubSpot-Salesforce support services to help troubleshoot any potential issues that arise after the integration is live.
Remember to set realistic expectations with HubSpot and Salesforce users, such as expected completion times or performance levels.


It's Integrating Time!
Integrating HubSpot and Salesforce is a powerful way to streamline your sales and marketing processes, increase productivity, and drive growth for your business. However, it's important to prepare adequately before diving into the integration process. By following the five prerequisites outlined above, you can set yourself up for success in your integration journey.
Remember that proper preparation is key to avoiding headaches down the road and maximizing the benefits of an integrated Salesforce-HubSpot environment. So take the time to prepare now and reap the rewards later!
About the author
Courtney Fraas is a SmartBug Media Inbound Marketing Strategist based in Savannah, GA. With eight years of marketing experience, Courtney specializes in copywriting, visual design and project management. When she isn't crafting customer-focused messaging, Courtney is busy traveling near and far, playing with her pup, and becoming an expert Airbnb host. Read more articles by Courtney Fraas.
Subscribe to get our new blogs delivered right to your inbox
Other insights you might like