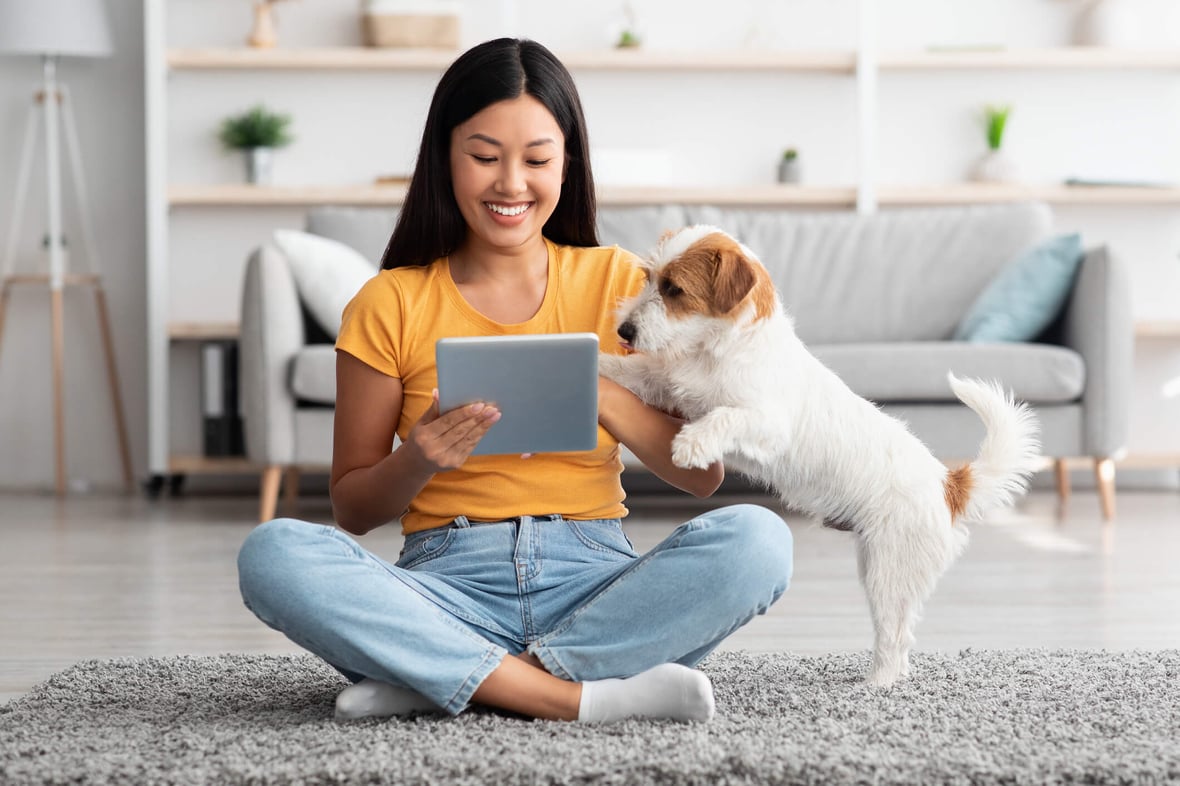 HubSpot Tips: How to Use Property-based Workflows to Delight Your Customers
May 11, 2022
---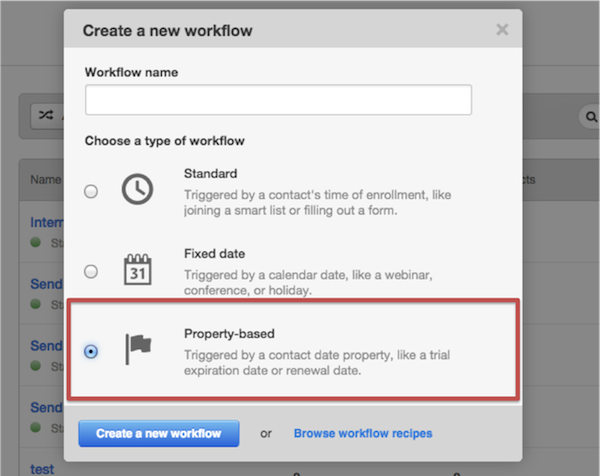 What is a happy customer? Who are they? Do you want one?
You should.
A happy customer is not a pet you fantasize about rescuing at the local shelter. A happy customer is earned, much like the love you would earn from that pet at the local animal shelter.
You should want a happy customer because they boost profits by 25-95 percent.
A happy customer (or delighted customer, to use inbound terminology) boils down to a healthy customer retention strategy. If you don't have one, get one. The CliffsNotes version of why: In order to stay top-of-mind with existing customers, you must deliver your service or product exceptionally. Then keep your customer delighted so they stay loyal, give you five stars and, of course, refer you to all of their friends.
What is customer delight, really? It sounds like a buzzword.
According to HubSpot, "customer delight is the process of exceeding a customer's expectations to create a positive experience with your product or brand. Delight is about providing a remarkable experience to users through focusing on their needs, interests, and wishes." Discounts, gifts, promotion, or spontaneous pet rescue outreach can all increase customer delight.
Using HubSpot Workflows, you can implement many thoughtful touchpoints that are sure to delight your customers, time and time again. What's a HubSpot workflow, you may ask? It's a groovy chameleon tool that allows you to automate and trigger a series of actions efficiently and personally in every step of your business.
Which HubSpot workflows will delight customers?
You can use HubSpot's workflow automation tool in a few different ways to start delighting your prospects before they are even customers.
Pick your HubSpot workflow.
HubSpot makes it super simple by starting with either a template or from-scratch option for those initial form fills or lead captures on your site.
The most common use cases for workflows include:
Rule of workflow thumb: Workflows can be used to automate any manual and time-consuming task in your sales cycle or your customer success model.
Make your customers feel valued.
Once you have a customer, it's time to retain them! This step starts immediately. Get creative with the personalization tokens and data triggers in your workflow. Here are a few date-based property use cases to inspire customer delight in your workflow:
Date-based property = birthday e-cards
Date-based property = pet adoption days
Date-based property = customer anniversary email
Date-based property = contract renewal reminders
Let's briefly get nerdy with the HubSpot jargon. A particular date-based property, such as contact's birthday, differs slightly from the standard workflow functionality because the steps are no longer delayed from the initial trigger (such as filling out a form or joining a list). Regardless of when someone gets entered into this "birthday" workflow, the steps are executed based on their unique date. These are all based around specific data properties inside the customer's HubSpot contact. This is how we are able to build personalized property-based workflows that are sure to delight! No two emails are alike once you add in the contact's name, their birthday, and their contact owner.
These workflows are automated, but they feel custom to your customer. Rough translation: Recognition is satisfying and acknowledgement is rewarding! So do your company a favor, and build out a workflow focused on your customer's delight and success!
Consider other use cases for HubSpot workflows to delight your customers.
Sending an external or internal email when someone's contract or free trial is about to expire
Sending a welcome email with "getting started" tips based on customer creation date
Providing survey opportunities after one year of service
Showcasing exclusive webinars or roundtables for customers of honor
Providing special promotions or gifts to celebrate industry-specific holidays
HubSpot workflows will delight your customers, and so will SmartBug®.
Here's my shameless and natural plug for my awesome inbound marketing agency that is an elite partner with HubSpot (if that wasn't obvious). SmartBug specializes in every step of the buyer's journey and an inbound methodology process that empowers me to write blogs like this for you!
Your customers are craving delight—give it to them. Should you decide you don't want to build out birthday workflows, or delight your customers, our SmartBugs will gladly do it for you.
This blog was originally published in September 2014 and has been updated since.

About the author
Delanie Nelson was formerly an Inbound Marketing Strategist at SmartBug Media near Orlando, FL. From branded storytelling, graphic design, videography, photography, content writing, sales and trade-show operations, Delanie has no fear of the unknown should there be a worthy ROI. In her extra time you might be able to find her playing hide-n-seek with her family, emphasis on might...she is an expert hider. Read more articles by Delanie Nelson.
Subscribe to get our new blogs delivered right to your inbox
Other insights you might like