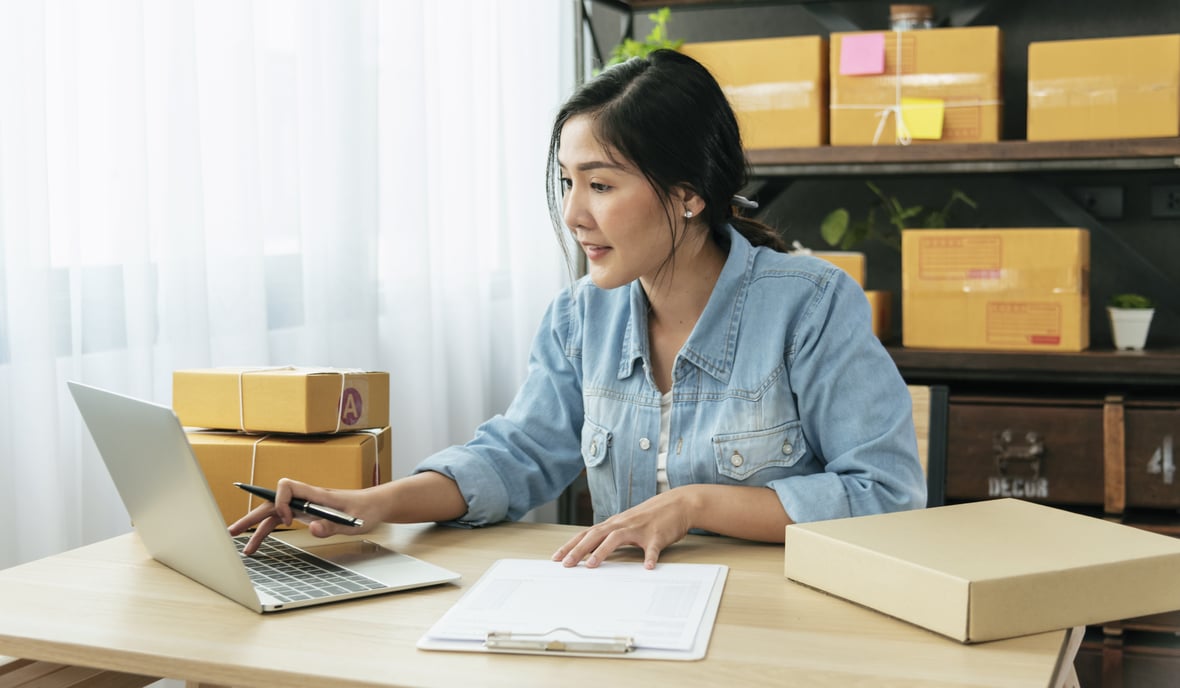 How to Build an E-Commerce Brand with Limited Resources
May 30, 2022
---
Are you worried about getting capital for your e-commerce brand? Do you wonder if it's possible to successfully scale your business when you just have a few members on your team?
We're interviewed Mark Samuel, the founder and CEO of IWON Organics, who believes that you can build an e-commerce brand with five key employees, as long as you know your "why." We're talking about strategies for building and scaling an e-commerce business, getting capital for your brand, empowering your team in order to drive your company's growth, and translating the retail shopping experience to e-commerce.


How to Get Capital for Your E-Commerce Brand
According to Mark, when launching your e-commerce brand, it's a good idea to get started by selling and introducing your product on Amazon. Once your business grows and you have developed traction within your target market, you can decide whether to continue offering on the platform or not.
One thing to consider in your decision-making process is how online marketplace sales, such as on Amazon, can impact your overall sales. The odds are that you stand a bigger chance of scaling quickly when your products are more widely available versus when you're just selling them on your website. This increases visibility and allows your customers to choose the channel that's most convenient for them.
As you're working to get capital for your e-commerce brand, some of the best ways to get that capital is through the use of your savings and financing support from friends and family. Contrary to what others might think, you don't need to have a lot of money to start an e-commerce business—you can start with what you have on hand and grow from that.
There are also many capital firms that provide financing to e-commerce sellers. A good example of such a company is AccrueMe, which provides non-interest-bearing capital to Amazon sellers.


How to Build an E-Commerce Brand with Few Employees
Whether you're just getting started with building your e-commerce brand or you have been at it for some time and have limited manpower, it is possible to grow your business. Some of the best and most profitable e-commerce brands have been built by companies that had few employees—but these individuals knew what the company's goals were and they worked hard toward them.
Mark has been working with a team of five people from the time he started his e-commerce brand. The team has managed to successfully grow the brand to where it is today. Every team member knows their "why" and does what they are supposed to do because they know the value that they bring to the brand.
Mark believes that every e-commerce business should have five core team members in order to grow a successful brand. These include the main cheerleader (who could be the founder), an operations person, a marketing person, a sales person, and a finance person.


How to Translate the Retail Experience to E-Commerce
One of the challenges you may face as you build your e-commerce brand is creating a great customer experience, on par with the customer's experience if they'd walked into a retail store. In physical stores, customers get to stroll down the aisle and talk to someone who can guide them on what they want to purchase.
Translating that retail experience into your e-commerce business can be a challenge. Although you may not be able to duplicate the feeling your customer would have had in a physical store, Mark has learned that you can duplicate the messaging through your website and by using imagery that will resonate with them.
Another way to create a great customer experience is by sending your customer a gift to provide a unique touch that differentiates you from your competitors. If the delivery point is within your area, you may want to hand-deliver some of the products in order to meet, greet, and create connections with them.
Get Started with An Expert Team
Building an e-commerce brand requires not just the right resources but the right strategies implemented by the right team. SmartBug offers a wide range of e-commerce services that include list growth, accelerated email marketing, and SMS built around your business and tailored to your audience.
Already started implementing email as a customer retention strategy? Download our e-book Email Marketing Templates for E-commerce: Revenue-Driving Email Flows to learn about email marketing best practices.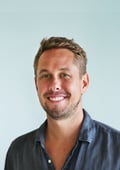 About the author
Ryan O'Connor is Smartbug's Director of E-commerce Growth, product manager, and sales director. He enjoys helping readers learn how to solve big business challenges through consumer psychology within the constantly evolving e-commerce landscape. Over the past 10 years, Ryan has helped 1000s of DTC brands navigate challenges to grow fast through intelligent marketing. He's not afraid to get his hands dirty, having launched his own e-commerce stores from the ground up. Read more articles by Ryan O'Connor.
Subscribe to get our new blogs delivered right to your inbox
Other insights you might like