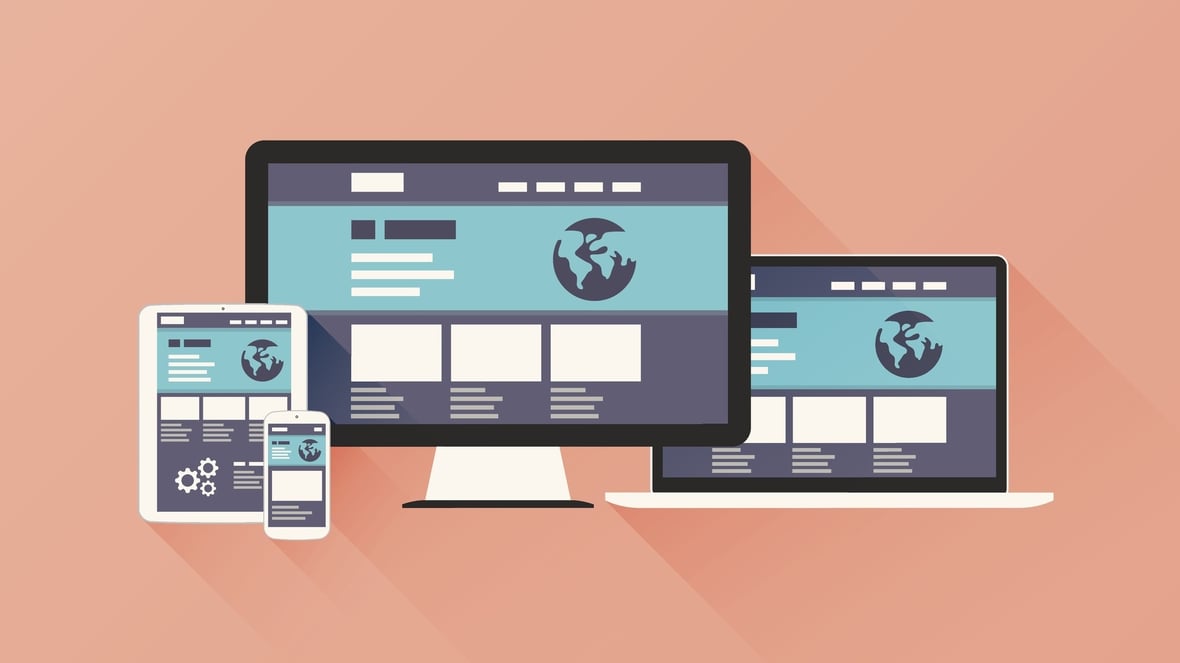 7 Reasons Why Your Inbound Agency Should Also Redesign Your Website
November 1, 2016
---
By Paul Schmidt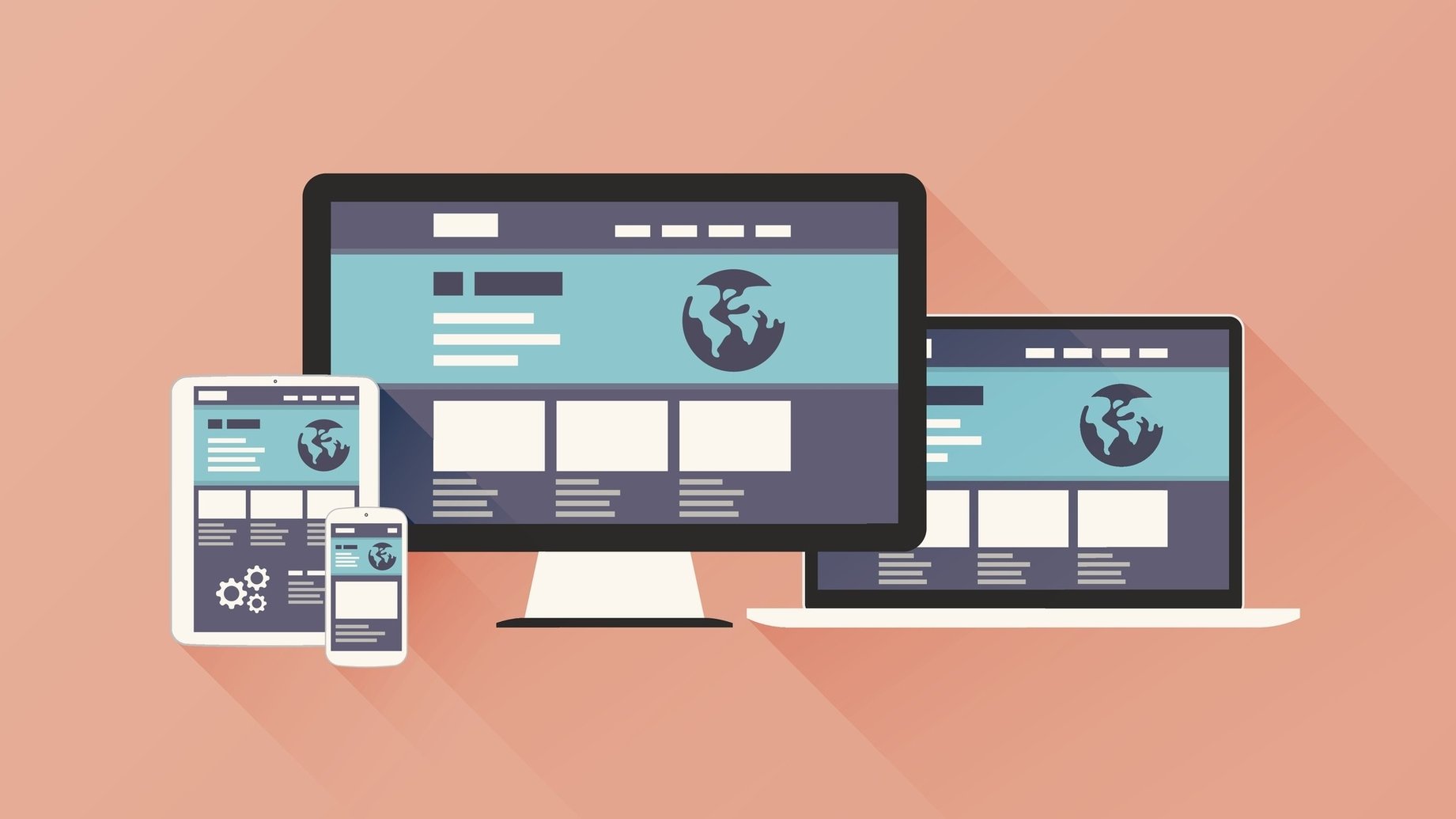 Your website needs to be your top-performing marketing and sales employee. It's on 24 hours a day and should contain answers to all of your prospects' questions. However, for most organizations, this isn't the case, and a redesign is necessary. A website redesign can be the catalyst to your business growth.
As you likely know, going through that process can be long, arduous, painful, risky, and expensive. Here are seven reasons why your inbound agency can minimize this risk and make sure your website is increasing your brand awareness and generating enough business to keep your sales team busy:
1. Improves your probability of reaching your goals
One of the main goals of redesigning your website should be to accelerate the speed of reaching your goals. When first working with an inbound agency, your initial discovery process should include a series of in-depth interviews with your internal stakeholders and customers. From there, your agency will likely go through a research process in order to further identify any gaps in your marketing/sales funnel and help you come up with a plan to reach your goals.

An inbound partner is the perfect fit to redesign your website because of its in-depth knowledge of your business, brand, goals, personas, and buyer's journey. You could hire an external freelancer or another agency to do the project; however, you will need to go through this entire discovery process again if you want a high-performing website.


2. Decreases your time to launch
Given that your agency already has gone through the discovery and contractual process of bringing you on board, by having the agency redesign your website, you avoid having to go through these introductory processes that can take weeks to finalize. You can use these additional weeks to jump-start your marketing campaigns.


3. Ensures design continuity
When working with an agency, you should be creating designed content assets (case studies, white papers, slick sheets) aligned with your brand. Your agency, given that it has website developers, could be a perfect fit, as you can maintain the brand consistency from your premium content to your website.


4. Reduces complexity
By working with your agency to redesign your website, you can work with the same consultants, project managers, and designers who are building out your content. Your agency contacts should already know the internal dynamics of your organization, as well as your marketing and sales processes. These nuanced elements take awhile for anyone to learn and can easily be interpreted incorrectly the first time. If you're in a mid-sized organization, the team designing and developing your website should have this clearly mapped out.


5. Decreases amount of meetings
Who actually likes meetings? You'll save a lot of time and mental energy by eliminating multiple discovery processes when undergoing a website redesign. This means thousands of dollars you gain back in overhead, because you don't have to have your C-suite retelling the story of your company multiple times.


6. Gives you a custom-fit inbound home
One of the biggest challenges we see in working with clients is retrofitting their website so that any new content assets are well-represented on the website. You won't generate inbound results from your content if people can't find it. When redesigning your website, your inbound agency knows what content is created and what is coming out in future campaigns. Your partner will also know how your content is aligned with your personas and buyer's journey and can recommend specific calls to action on your website based on the website content.


7. Temporarily increases your marketing capacity
Every one of our clients' retainers is customized based on its needs. Each retainer may or may not have resources allocated for website design and development. These additional resources can be impactful for boosting your rankings, improving your conversion rate, or driving people to the bottom of your funnel. Agile Web development, or growth-driven design (GDD), is one process we use to help with these specific goals. By having these GDD resources, you'll be able to work on projects specific to changes on your website.

About the author
Paul Schmidt is a director of client services at SmartBug Media. He works with clients on SEO, analytics, lead generation, sales enablement, customer success and inbound marketing strategy. He previously worked at HubSpot, helping develop inbound strategies for over 200 clients. His past clients include: Travelers Insurance, Unilever, and the SABIAN Cymbal Company. Paul studied percussion in Las Vegas and got his MBA in marketing in Boston Read more articles by Paul Schmidt.
Subscribe to get our new blogs delivered right to your inbox
Other insights you might like