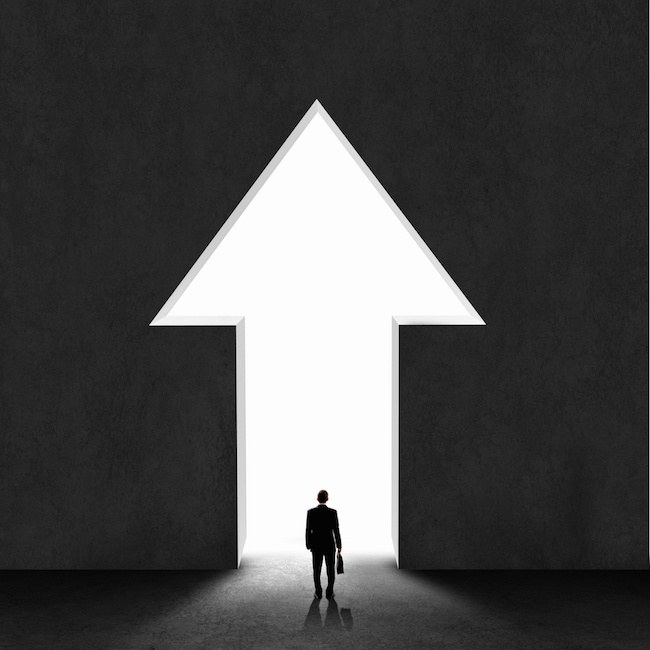 5 Reasons Educating Your Customers is Instrumental to Your Success
May 12, 2015
---
By Juli Durante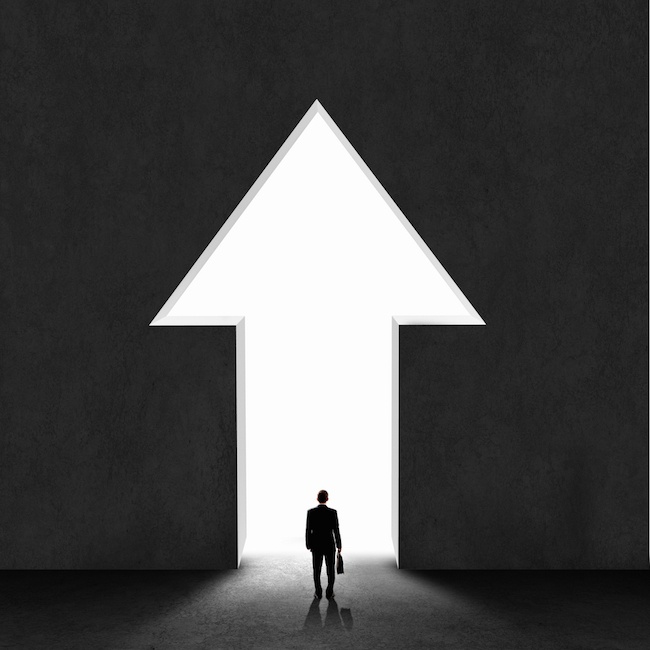 Educating your customers happens primarily through content: blogs, webinars, white papers, videos, case studies… it's all content, and it should all be designed to teach something new and solve problems.
Transforming your marketing strategy from one of self-promotion to one of education is crucial for reaching the modern buyer - someone who doesn't want to see ads or watch commercials, who thoroughly researches every purchasing decision, and who approaches brands with skepticism. To reach this buyer, you have to educate. Here are six benefits you'll see:
1. Education Builds Trust and Long-Term Relationships
Today's buyer likely have the brand loyalty of generations past, so brands need to work extra hard to develop trust and long-term relationships. Because customers are coming to companies that help them solve problems, continuously providing educational content helps you continue to solve problems.
Furthermore, trustworthy brands are those who are open and honest with customers and prospects. They don't hide product flaws with double-talk or create solutions that seem valuable but are not something most customers will use. When you educate your customers on using your solution, you're helping them find more value in your company. They trust that you're the right partner for them.
2. Educational content has less jargon, more humanity
"I really want to read a nice, jargon-y advertisement today!" said no one, ever. When you create content with the goal of making your company appear to be knowledgeable, you run the risk of sounding like a machine spewing gobbledygook. If you create content that focuses on areas where you actually are knowledgeable, you speak more authentically (and you can actually help your customers solve their problems).
3. When you help solve problems, people like you
Think about the last person who did you a favor. Do you like them? Chances are, they're a friend or relative or colleague who stepped in and gave you a hand. As it turns out, we social humans actually like when people help us. When brands create educational content, customers and prospects start to see them in that same positive way.
When customers like you, a few things can happen:
Customers Become Promoters and Brand Evangelists
When customers have a very positive interaction with a company, they tend to share their positivity with others. They might mention you in a tweet, agree to be part of a case study, or just tell a friend about how you helped over coffee. The satisfied customers are becoming promoters who help attract more prospects to your business...and the cycle goes on.
Your Conversions Improve
On a more tactical level, creating educational content helps attract more visitors to your website for help on a specific problem. Once you've provided that help (e.g. at the end of a blog post), you call them to action with additional helpful content. They click a CTA, fill out a form, read a white paper and become a new lead in your database. Repeated over and over, your educational content has improved conversion rates.
You Generate Repeat Business
After you've gotten a customer to buy, your relationship with them shouldn't end. They are now using a great new product or service, and they probably need to learn how to use it. Or how it can apply to a situation they hadn't thought of before. Or how to know if it's time to upgrade to a new version. Or how to fix it when it breaks. Whatever your customers' next steps are, creating educational content around them helps you build trust and stay on their mind, so when the time is right to buy again, you have repeat business.
4. You Can Attract the Right People
Anyone can write about black four slice toasters, but if your business sells waffle irons, it's not going to help you attract new customers or reach out to the people who already own your waffle irons. It's just going to confuse them. While you've definitely created educational content about making toast, you're not actually educating your customers about something they care about. You've got no expertise in the toaster business, so why are you pretending to?
When you create content with customers in mind, you can avoid this misdirected approach, instead really focusing on the areas that are important to your buyers. If you want to attract more visitors like your current customers, you have to create the kind of content that appeals to them.
5. Suddenly, Sales Conversations are Easier
When it is time to have a sales conversation, it's easier to talk to a customer or prospect who is well-educated in your solution and methodology. If this person has also built a relationship with your band by interacting with content long-term, you've added a positive emotional experience to even the most cut and dry business decision.
The customer should be at the center of every inbound marketing decision. If you're educating your customers, you're creating the right kind of content with the right tone and style to build the lasting relationships that lead to business success.

About the author
Juli Durante was formerly a team lead and marketing strategist for SmartBug Media. She has been using HubSpot and practicing inbound marketing since 2011, first as a one-woman inbound marketing team and then at SmartBug. A born and bred Jersey girl, she's a graduate of Rutgers University where she studied Anthropology, Art History, and Classics, making a very natural transition to digital marketing. Juli's education helped her learn more about research, analysis, and Jasper Johns, which she applies today when planning and measuring campaigns. She's particularly passionate about CRO and website optimization. Read more articles by Juli Durante.
Subscribe to get our new blogs delivered right to your inbox
Other insights you might like