How we helped an interactive marketing and live events company increase overall marketing ROI by 1,407%
---
Overview
We implemented a focused inbound marketing campaign that enabled StudioPMG to leverage to close several large contracts with leading healthcare brands.
Overall
Marketing ROI
1,407
%
Increased
Web Traffic
3,179
%
Increased
Conversion Rates
300
%
Background
StudioPMG is a pioneer in advanced interactive marketing and live events across multiple industries. Since 1998, it has been working to activate corporate brands by delivering premium interactive content, mobile applications, event marketing strategy and analytics to a global roster of customers that includes Bristol-Myers Squibb, Novartis, Genentech, Boston Scientific, Astra Zeneca, Edwards Lifesciences, Merial Limited, Toyota, Lexus, and Kodak.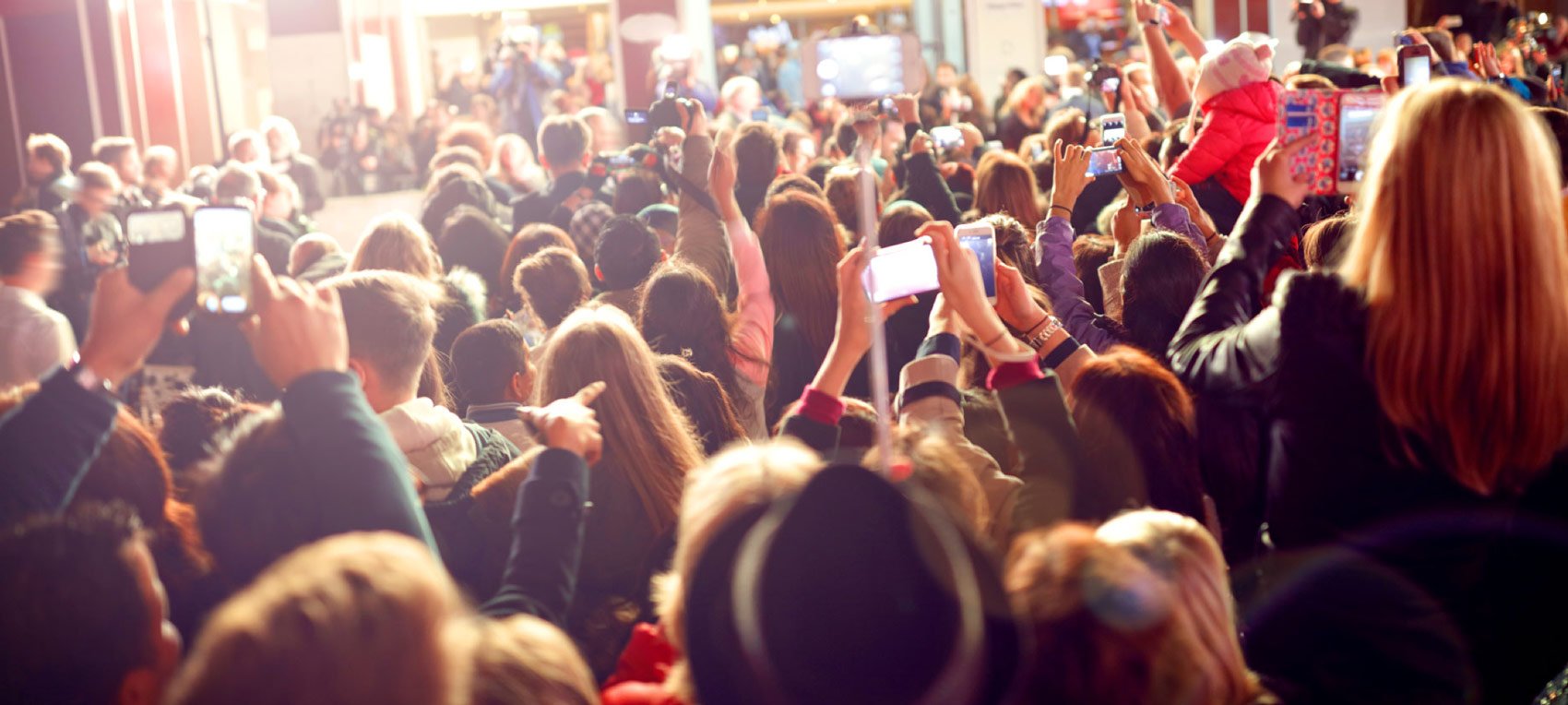 The Problem
Expand Presence While Providing Service
Much of StudioPMG's initial growth had been through word of mouth and referrals within the healthcare, automotive, technology, and consumer electronics industries. But the company wanted to aggressively and profitably expand StudioPMG's market presence while continuing to provide a high level of service to its existing clients.
During a redesign of the company website, StudioPMG began looking for partners to help penetrate new markets, increase its organic search presence and convert more leads to business. Strong analytics was the most important requirement.
"We had heard of SmartBug Media® through some local business groups, so I decided to schedule meeting," explained StudioPMG Executive Vice President, Chris Atkinson. "It was refreshing to find a partner focused on the same things we are—creating long-term client relationships built around ROI, value and service. They get it."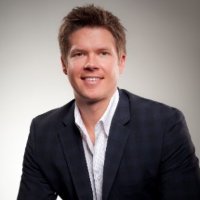 I would definitely recommend SmartBug Media to anyone who's looking for a strong partner to deliver solid ROI from inbound marketing, HubSpot and effective content.
EVP of Strategy, StudioPMG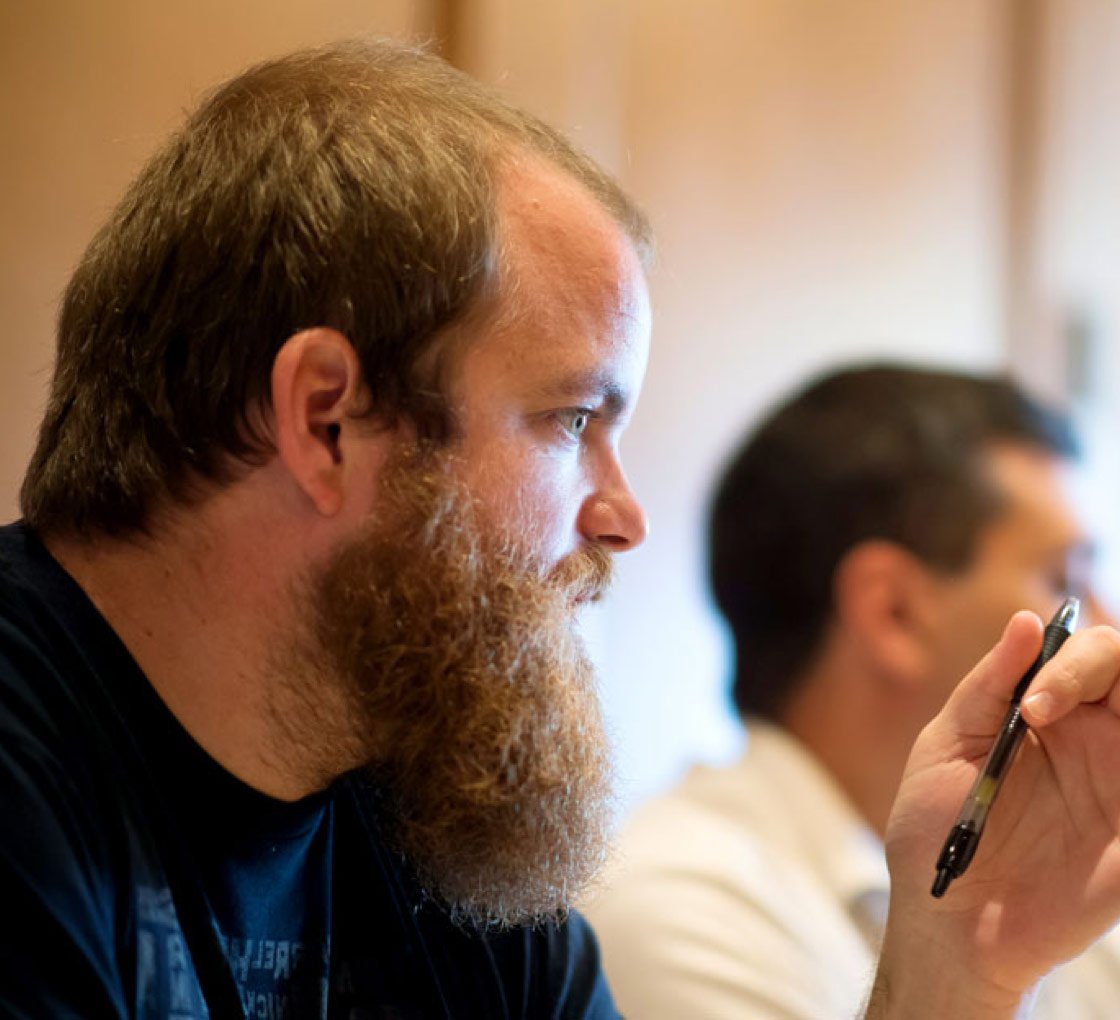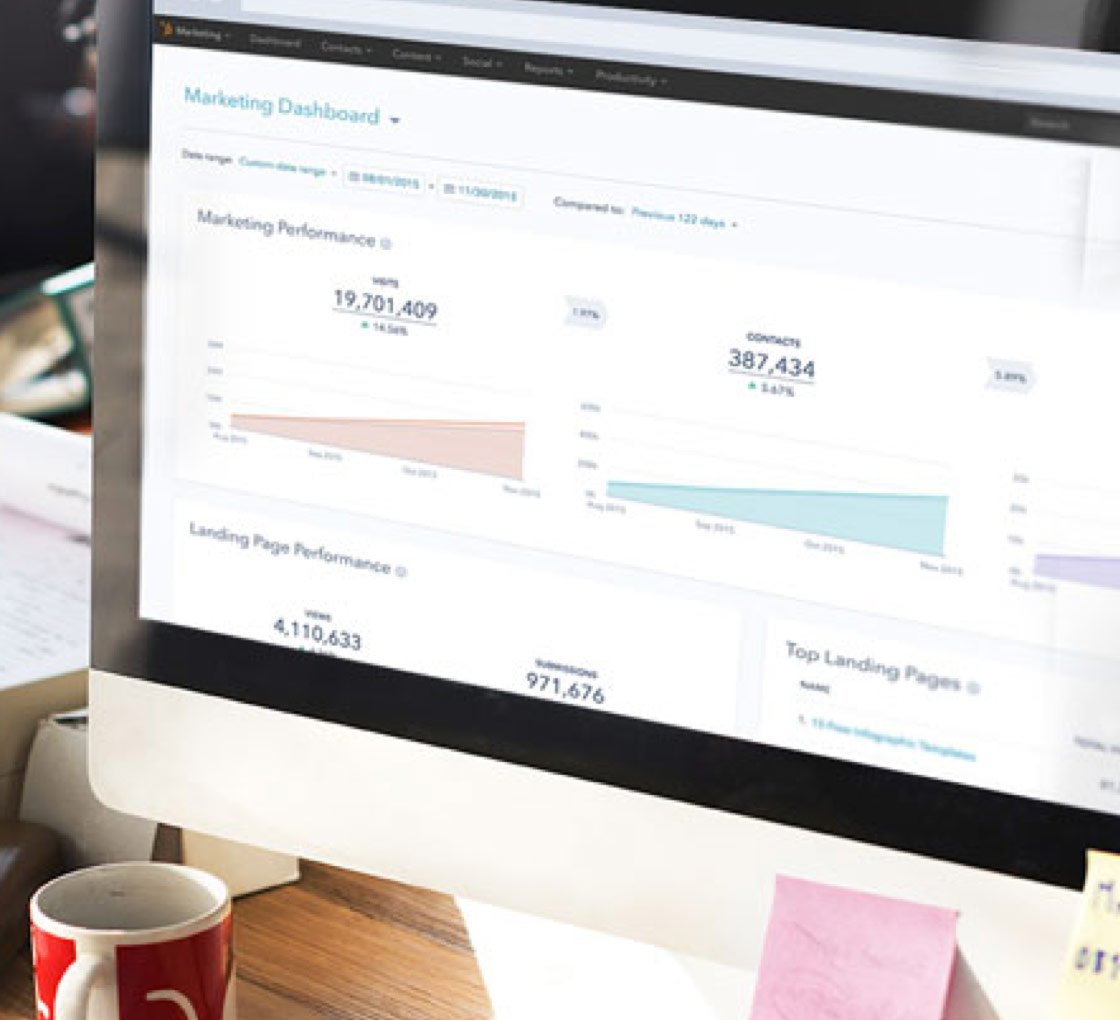 Our Solution
Purpose-Driven Strategy
Persona Development
Keyword Analysis
Conversion Path Optimization
Blogging Premium Content
Inbound Strategy and Execution
StudioPMG partnered with us on a six-month retainer that combined HubSpot's marketing software platform with a purpose-built inbound marketing strategy that featured persona development, content marketing, blog management, white paper marketing, brand monitoring, real-time marketing support, social media, and link building.
"We appreciated SmartBug's 360-degree approach which leverages our strengths and complements our marketing plan, enabling to us to hit the ground running," continued Atkinson.
Through the implementation of the HubSpot marketing software, StudioPMG was able to track in real-time all traffic and lead flow to all landing pages on its site. New leads were automatically routed to key sales reps to ensure prompt follow-up when required, while a lead nurturing campaign educated new prospects about the benefits of premium content, immersive marketing, and the use of advanced technology to increase event ROI.
The Results
New Markets, New Leads
SEO improvements were tracked using HubSpot, enabling StudioPMG to optimize investments in the content driving the most traffic and leads. At the same time, Atkinson's engagement in educational discussions through social media hubs, such as LinkedIn, enabled StudioPMG to capitalize on the authority and name recognition generated through their educational content.
Only six months into its new marketing strategy, StudioPMG is successfully penetrating new markets, creating a consistent flow of new customers and building the foundation for long-term relationships. The company's partnership with us and use of HubSpot has produced the following key results:
1,407% ROI in the first six months
3,179% monthly increase in website traffic
1,775% monthly increase in organic search traffic
2,486% monthly increase in social media traffic
Landing page conversion ratios 200-300% above the industry average
Increase brand awareness and authority within key markets
"It's been a great experience for us. We continue to grow our existing client base and new prospects see us as trusted advisors, partners and thought-leaders in the digital space," added Atkinson. "I would definitely recommend SmartBug Media to anyone who's looking for a strong partner to deliver solid ROI from inbound marketing, HubSpot and effective content."
See our full expertise in
See who else we've helped