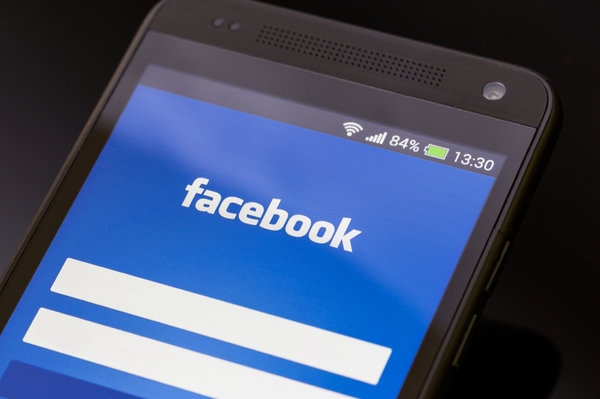 We've all had the notifications pop up on our phone when a friend decides to share a moment in real time. But few brands are utilizing Facebook Live to its full marketing potential.
The 'Live' feature is Facebook's answer to Periscope and even YouTube, and they want you to use it. This means they are taking great strides to help marketers be successful—helping you spread your message even further.
Bottom line, there is a ton of business potential for Facebook Live, whether you're B2B or B2C.
In an upcoming webinar on May 24th, SmartBug consultants, Katy Katz and Mary Cate Duffy, will discuss how to help you make your Live campaign a success, including:
Basics of a successful Facebook Live campaign

Suggestions for marketing opportunities that would benefit from adding Live

A step-by-step guide for setting up your campaign

Tips for creating the best video possible

How to measure outcomes to improve your results going forward
About the Presentation:
Date: May 24, 2017 at 2 pm EDT / 11 am PDT
Duration: 60 minutes
Cost: Complimentary
About Presenter: Katy Katz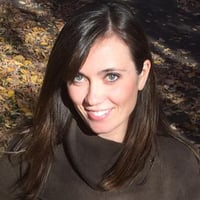 Katy has interactive marketing experience spanning across higher education, healthcare, technology, software, and SMBs. Her passion lies in content marketing and helping companies connect with customers through the interwebs. She has spoken at numerous events nationwide on content marketing, social media, and brand personalization.
Connect with Katy on LinkedIn or Twitter to geek out on content marketing, inbound, or even your latest Netflix obsession!
About Presenter: Mary Cate Duffy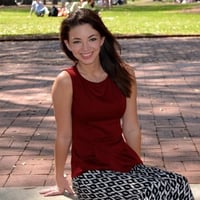 Mary Cate is an Associate Consultant at SmartBug Media. With over five years of experience running inbound programs in the technology, healthcare, fitness, senior living, and nonprofit industries, Mary Cate loves to help customers grow and achieve their business goals. She is on the Board of Directors for the Columbia Chapter of the American Marketing Association. "MC" graduated from the University of South Carolina with a degree in Public Relations and a minor in Sports and Entertainment Marketing. Her best friend is her 5lb Morkie, Harley, with whom she loves to binge watch any tv show.