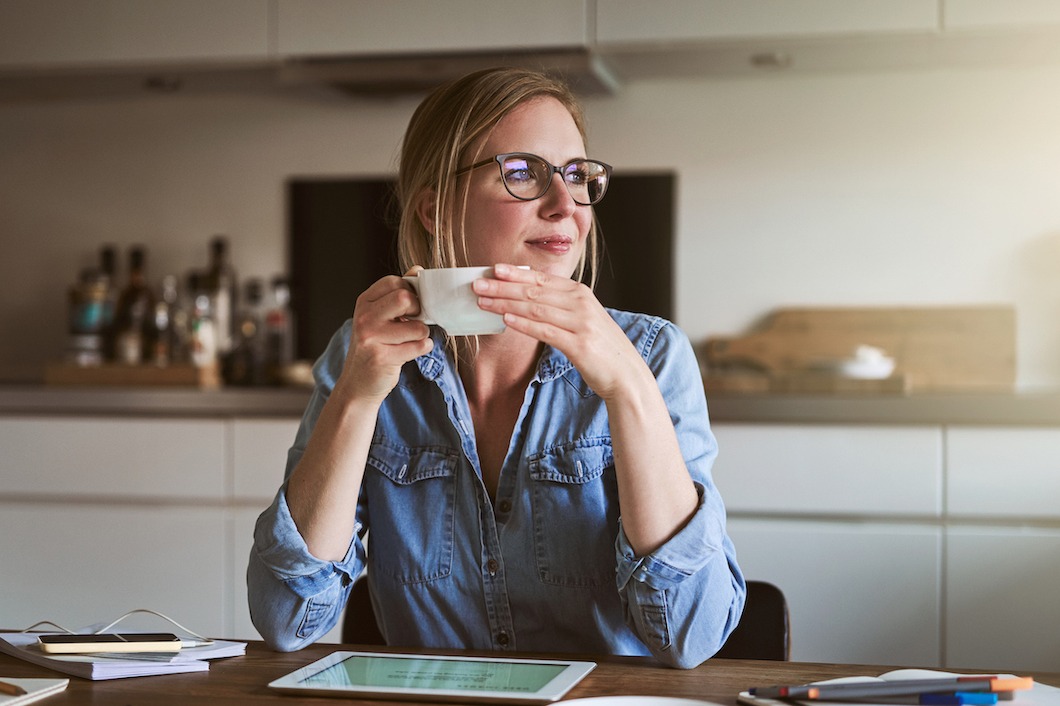 Beyond Events & Trade Shows: Upsell/Cross-Sell Automated SaaS Campaigns Part 1
August 10, 2020
---
By Kristen Deyo
Trade shows and events are important—and often powerful—customer acquisition channels for SaaS organizations. Trade shows give exhibitors (you) and attendees the opportunity to sync face-to-face, which can help build the trust and deeper connection needed to support longer, sometimes more complex sales cycles. In fact, many organizations dedicate huge portions of their marketing budgets toward marquee industry events throughout their fiscal year.
So, what do you do when the trade shows you've grown dependent on for leads are now virtual, or worse, canceled altogether? Fear not! The truth is, connecting with leads, acquiring customers, and promoting your brand is still possible. In this two-part blog series, we dive into strategies and best practices to help SaaS marketers maximize lead generation without trade shows and events as part of their marketing arsenal.


What Is Upselling and Cross-Selling?
Sometimes, upselling and cross-selling are used interchangeably as if they are the same. Although they have some similarities, they are in fact different. Here is a great definition of each from HubSpot:
Upselling: "Upselling is encouraging the purchase of anything that would make the primary purchase more expensive with an upgrade or premium. For example, if a customer had already purchased a subscription to your marketing tool, upselling would encourage your customer to purchase an additional integration with another marketing tool to improve their experience."
Cross-selling: "Cross-selling is encouraging the purchase of anything in conjunction with the primary product. For example, if a customer has already purchased a subscription to your marketing tool, cross-selling would encourage that customer to purchase a subscription to your CRM."
Thus: Where cross-selling suggests making another purchase alongside the primary product already sold, upselling encourages customers to make an additional purchase to use with the primary product.
Strategy 1: Upsell/Cross-Sell Automated Campaigns
Upselling and cross-selling are important strategies even in the best economic times—but they become particularly important when your efforts are hampered by canceled trade shows and events. This is where automated email campaigns can really shine. In fact, email marketing has the potential to be one of the most powerful marketing channels for SaaS marketers. Why? Because email is proven to provide higher ROI than any other marketing channel available.
Not only is email a great way to build and cultivate relationships, but it also empowers SaaS marketers to create opportunities without chasing every existing customer. Here are some tips for getting started:


Identify Ideal Targets Using Triggers to Effectively Segment
Proper segmentation is critical in order to effectively anticipate what your customers need moving forward and which of your products or services are right for them. Here are some example triggers you can use to determine and group which customers are the best fit for related products or services:
Event-based and/or behavioral (i.e., website visits to specific pages)
Contact properties
Lead scoring
Persona
Software usage
Once you've done this, you'll be able to create customized, personalized content about the complimentary services and products you offer.
Pro tip: Use event tracking to measure these signals, and automate workflows that send emails to sales reps or account managers to prompt them to find out if an upgrade would make sense. (Thanks to my fellow SmartBug Paul for this one!)


Set Up Internal Reminders for Account Owners
Because you're working with existing customers who probably have an account owner or customer success manager, it's important that there is alignment between sales and marketing on your upsell/cross-sell efforts.
Consider setting up an automated email reminder and task trigger for the account owner when an existing customer visits a specific section of your website or engages with marketing material for a product they haven't purchased yet. This can help ensure the reach out to your customer is from a familiar, friendly face.


Personalize the Experience Wherever Possible
Yes, you're trying to upsell an existing customer, but that doesn't mean you shouldn't still offer the most value you can and personalize the experience wherever possible. This goes beyond using personalization tokens. If you've done your job in the beginning of properly segmenting your database and setting up the correct triggers, you should be able to customize and tailor the message based on the customer's behavior and needs. Here are some ideas:
Personalize the customer's return visit with smart content that selects relevant CTAs.
Use progressive profiling to allow certain forms and form fields to be skipped.
Greet customers by name on your homepage.
Think about it this way: If you were already a customer of a particular company, how frustrating would it be to be treated like a new visitor or offered a product or service you already had?


Leverage Customer Sentiment and Purchasing Momentum
Sometimes, the best upsell and cross-sell opportunities come from capitalizing on customer momentum and positive sentiment. How does that saying go? "Strike while the iron's hot." One way to do this is by triggering an upsell or cross-sell email based on customer feedback or survey results.
For example, customer surveys gauge satisfaction with your product or service, and thus, offer a chance for feedback that you might not otherwise receive at a trade show. Based on your customer's survey results and/or comments, you can tailor your message and offering to create a complimentary product or service, upgrade, or personalized offer.


Use Marketing Automation
I know this may seem like a given, but having the right tools in place to support automation and proper segmentation are mission-critical. Using a marketing automation platform that is synced with your CRM enables you to properly pull in the data needed to trigger automation.
A powerful marketing automation tool is also critical for providing the testing, reporting, and audibility needed to ensure that you're able to refine and adapt your efforts for success and hit your lead generation and revenue goals sans tradeshow.
In times of uncertainty, as well as in times of prosperity, SaaS companies are well-positioned to maximize their efforts beyond trade shows and events. The secret to creating high-converting cross- and upsell email automation is ensuring you're delivering the right content (and offer) to the right customers, at the right time. Join us in our next post where we'll dig into two other strategies for maximizing lead generation: affiliate and referral marketing.
About the author
Kristen Deyo is a Director of Marketing Strategy at SmartBug based in Kingston, Ontario, Canada. She has 8+ years experience developing strategies for primarily B2B SaaS/technology companies and hyper-growth startups. She holds degrees from Queen's University (Cha'Gheill!) and the St. Lawrence School of Business. When not digitally plugged in, you can find her enjoying a good happy hour or planning her next adventure. Read more articles by Kristen Deyo.
Subscribe to get our new blogs delivered right to your inbox
Other insights you might like