By Matt Farber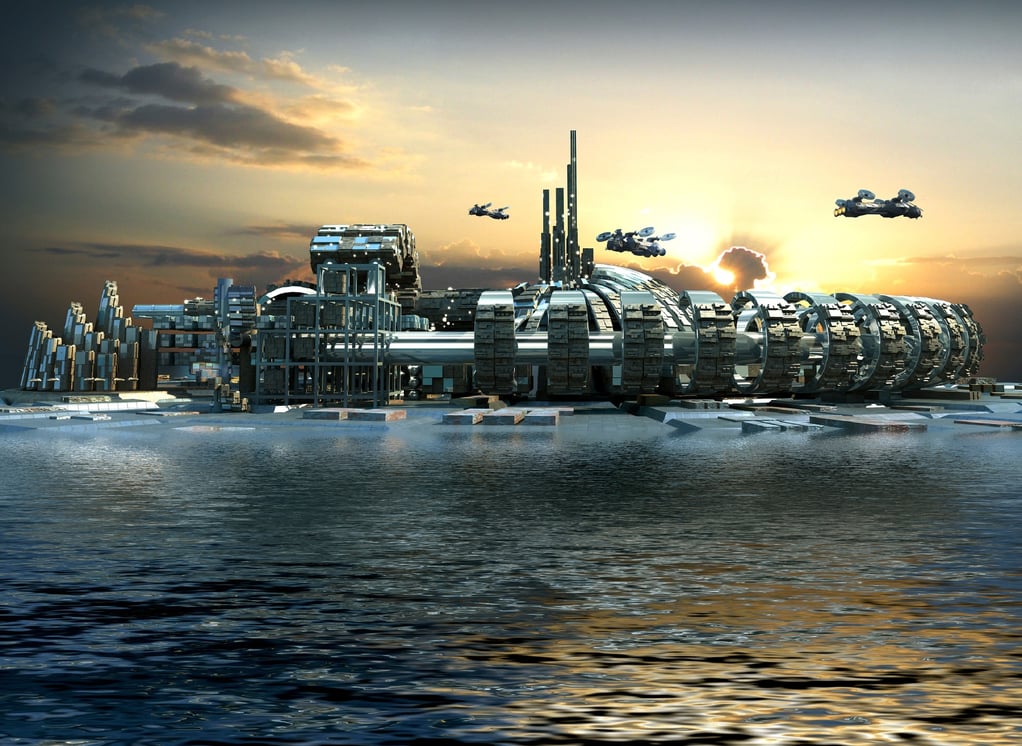 Wait, 2015 in almost over? I can't believe the winter months are among us as the day light slowly goes away. With that being said though what does it mean for next year? Marketing has changed drastically over the past couple years and will continue to evolve as buyer's habit's change and new technology is in our grasp. So how can marketers thrive in 2016? Here are some trends I've read about and seen with my clients regarding the world of marketing in 2016.
Mobile
As smart phone adopotion continues to rise year in and year out, 2 billion users worldwide are expected to have a smartphone in 2016. To be honest I used to not pay attention to this trend, it's been something the marketing world has been predicting for a while. Google now negatively rates your website if it's not optimized for mobile, which can be a big deal depending on your marketing. What sold me on this trend was actually catching myself buying products and services while walking through the buyer's journey while being on my phone. The mobile trend is no joke and 2016 it may be front and center. As a living/breathing millennial myself I will say I use my phone probably too often, but I've also realized that's just the world we live in now. Whether I'm taking my dog (Kriby) for a walk or waiting in line at the store I'm usually on my phone either reading, researching, or doing something that more than likely affects my buying decisions.
Don't believe me, check out this article about the growing usage of the Google Search app.
More Search Engines
If you haven't heard yet Mark Zuckerberg and his Facebook team are creating a search engine. This is more intriguing to me than anything, but with search becoming a huge aspect of marketing Mr. Zuckerberg wants a piece of the pie. Can you blame him? He created the most popular social network we've seen to date and now is rolling up his sleeves to compete with Google. He may never overcome the power that Google currently has, but why not give it a shot.
Tougher Competition
The inbound marketing revolution is a real! Inbound 2015 (the conference) continues to grow every year and more companies are adopting inbound marketing best practices. What does this mean? That competition for keywords, page rank, etc... is only going to get more difficult. More companies blogging means more indexed pages for keywords which means keywords with higher difficulty scores. How does this effect you? It means marketers need to be smarter when creating content. Not that it was ever really popular to just post content on a website for the sake of posting, but longer-formed unique content will become more valuable than anything else. I've been working with a client to expand the length and focus areas for our blogs, it's going to pay off here in 2015 but it will most likely shine in 2016.
Video, Virtual Reality, & Interactive Content
The use is video is skyrocketing, check out some trends via Marketing Tech Blog:
52% of marketing professionals worldwide name video as the type of content with best ROI.
93% of marketers use video for online marketing, sales or communication.
Using the word "Video" in an email subject line boosts open rates 19%, click-through rates by 65% and reduces unsubscribes by 26%.
B2B and B2C marketers all over the world say video is the top 3 most effective social media marketing tactic.
Have you seen the AirBnB website? They share videos on their homepage of all the different places people can stay around the world. Video is becoming such an important medium that it's being used without a play or stop button. We millennial love stimulation, we like to get the information as fast as we can. We'd much rather watch a 2 minute video than download and read a white paper (I'm sure most millennial don't even know what a white paper is or why they exist). Many are predicting it's going to expand beyond just video and into interactive content, and most likely virtual reality. How cool to have a 360 degree experience with a brand, the possibilities from here are almost endless.
So as you're winding down on 2015 and maybe thinking about 2016 keep these things in mind. We marketers have to adapt faster than anyone else to this ever changing world we now live in.
What do you see happening in 2016 that could effect how you market to your audience?