By Paul Schmidt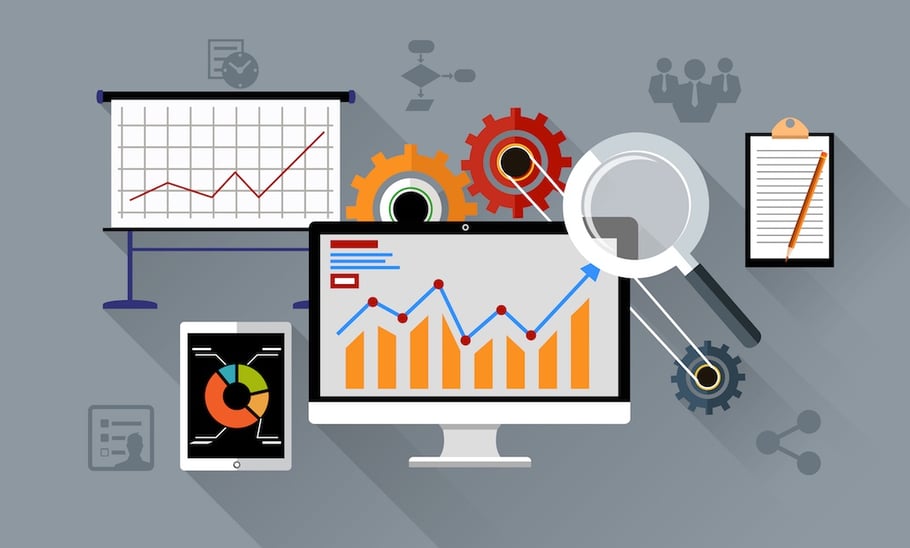 As a avid search marketing geek, I'm constantly on the lookout for the latest marketing experiments that I can translate to use with my own clients. Last year at SearchLove, Larry Kim presented a session on paid media hacks to help you get the maximum return for your paid media budget.
In this presentation, Larry goes through actionable tactics that apply to paid promotion across most search and social channels.
One of the biggest takeaways here for marketers is that you don't have to spend millions of dollars a monthto see a great ROI. By promoting your content that is already performing well from an social engagement and sharing perspective, you can exponentially increase the reach.
By the way, if you're in the Boston area this May, check out SearchLove. It's a smaller-scale conference (compared to #Inbound or Dreamforce) with great networking and actionable sessions to give you ideas for your own marketing campaigns.
What paid channels are you using to amplify your content marketing efforts?