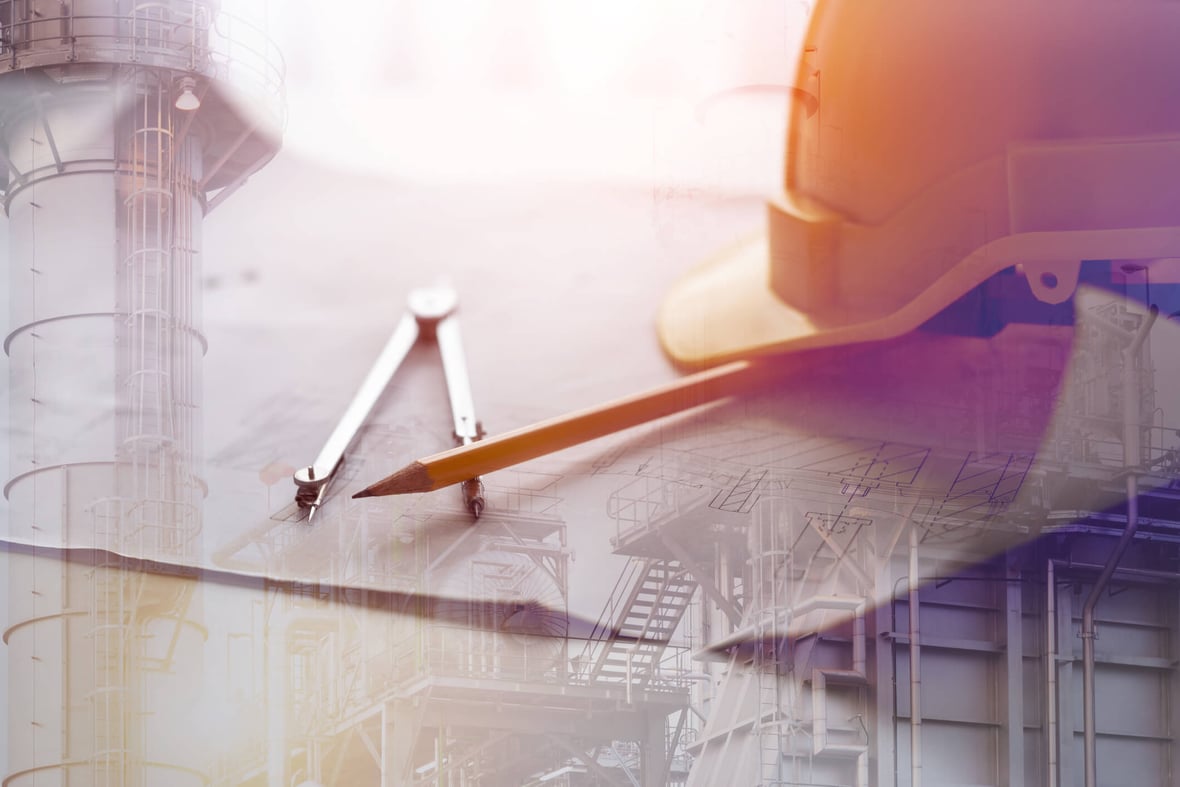 How Your Manufacturing Company Can Boost Lead Generation with Email Marketing
March 2, 2021
---
Take a look at your manufacturing company's goals. Are those goals centered around increasing revenue or growing your existing customer base? The answer is likely "yes."
The real question is, how do you hit those goals? Let's work backward to find the solution.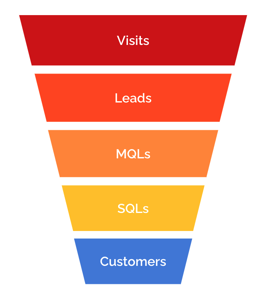 In order to convert customers, you must first have sales qualified leads. In order to convert sales qualified leads, you must first have marketing qualified leads. And in order to convert marketing qualified leads, you must first have leads. Lead generation is the key to driving more customers, and therefore more revenue.
One of the most cost-effective ways to drive new leads is through email marketing. In fact, the Direct Marketing Association estimated that email marketing generated $58 for every $1 spent in 2019. Pretty hard to beat.
You might be thinking, "How can I generate leads when emails go out to contacts I already have in my database?" The secret is in the messaging. When you send a relevant email to an existing contact, there's potential for that contact to share it with their network (e.g., coworkers, managers, and peers).
Here are a few ways your manufacturing company can boost lead generation with email marketing.
Email Database Cleanup
First off, if you haven't sent an email to your existing database in some time, it may be a good idea to run a cleanup campaign. Formulate an email that explains why the contact is receiving the email, and give them an option to unsubscribe. You might lose a few people in your database—but if those contacts aren't engaged, they're skewing your open rates. Take a look at this example: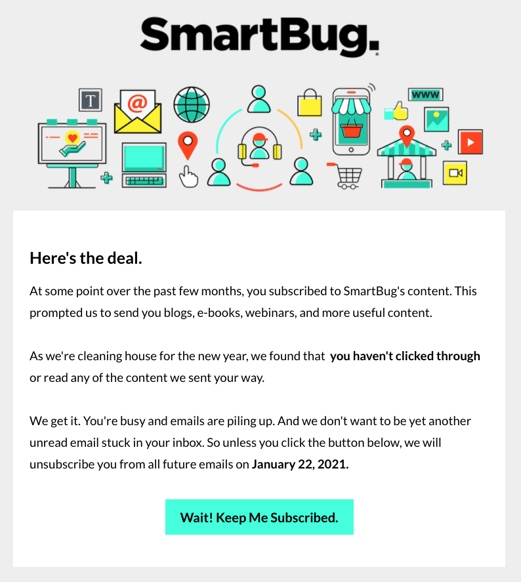 Types of Marketing Emails for Lead Generation

Promotional Emails
Send out a monthly "featured product" email, and encourage readers to forward it onto their networks. If their referral mentions the email, both will receive a percentage off their next purchase of that product.

Newsletters
Share all of the projects your manufacturing company has been working on each quarter, sending a newsletter out every few months. Topics may include things like:
New products or services
Optimizations to existing products or services
Case studies
New content
And beyond
Follow-Up (Thank You) Emails
When a visitor submits a form on your website, be sure to send them a follow-up email immediately. If the contact form was submitted, send them a follow-up that confirms you received the request, and let them know when they can expect to hear from your team (i.e., "We'll be in touch within 24 business hours."). If a visitor downloads a piece of content, follow up with an email that says, "Thanks for downloading. Here's your [guide]."

Lead Nurturing
Once a lead has entered your database, it's important to continue sending information as it relates to their interests. This tactic is also known as lead nurturing.
Let's say your company manufactures pipe supports. You have a lead who recently downloaded "The Complete Guide to Pipe Shoes." A few days post-download, send them blog posts about pipe shoes. A few days after that, send a vendor comparison that shares pipe shoe pricing and features different manufacturers. Finally, a few days after that, send an email sharing details on how to request a quote (bonus if you give them a discount for mentioning the email).
Once you've mastered basic lead nurturing, move on to pre-purchase and post-purchase lead nurturing strategies.

Sales Follow-Ups
Encourage your sales team to send customized follow-up emails to prospects they are engaging with after each call. Here at SmartBug®, we've seen great success with plain text emails. Be sure to include call highlights and any follow-up items that came as a result.

Customer Engagement Emails
Send an email to current customers after they have purchased your product or manufacturing service, asking for feedback on how they liked it. The key here is making it as simple for the customer as possible. Instead of including a link to a 10-minute survey, add a rating scale that allows them to give feedback with the click of a single button. Down the line, you can use those scores to identify brand advocates.

Cross-Sell or Upsell Emails
One of our favorite email marketing tactics is to promote upsells or cross-sells. Let's refer back to our pipe shoes example. You have a customer who just purchased your famous pipe shoes, but they didn't purchase the epoxy, applicator, or banding clips that are often bought along with those pipe shoes.
Send that customer an email that features related products to their initial purchase. Is there an upsell opportunity—perhaps more durable pipe shoes they could use for a future project? Email them the details.


Best Practices to Consider
The above strategies have potential to nurture existing leads and generate new leads with emails. However, it's also important to consider these best practices before you click send:
Send emails from a real person and a real email address (avoid "noreply").
Ensure your email includes an eye-catching subject line.
Personalize where possible.
Include a link in the first paragraph of your email.
Analyze open rates by reviewing metrics on send days and times, and identify your top days and times.
Keep your emails short and to the point.
Make sure emails are easily readable. Include separate paragraphs, properly formatted sentences, and a "clear ask"—what is the next action you want the reader to take?
A/B test different call-to-action (CTA) types, for example, links, images, and buttons.
Optimize for mobile. Around

three in five consumers

check email on their phone.
Any manufacturing organization can adopt an email marketing strategy, no matter how mature your marketing department is. If you're looking for a robust marketing strategy that includes email marketing as one tactic to generate leads, consider working with an agency that specializes in manufacturing marketing.

About the author
Aubreigh Blair is a Sr. Director of Revenue Operations and Planning for SmartBug. After being introduced to HubSpot in 2014, she began implementing the inbound methodology for both B2B and B2C clients. Aubreigh has experience in a variety of industries including SaaS, financial services, manufacturing, automotive, healthcare, and senior living. Today, she strategizes and implements operational efficiencies to align internal teams, with the ultimate goal of driving revenue growth. Read more articles by Aubreigh Blair.
Subscribe to get our new blogs delivered right to your inbox
Other insights you might like