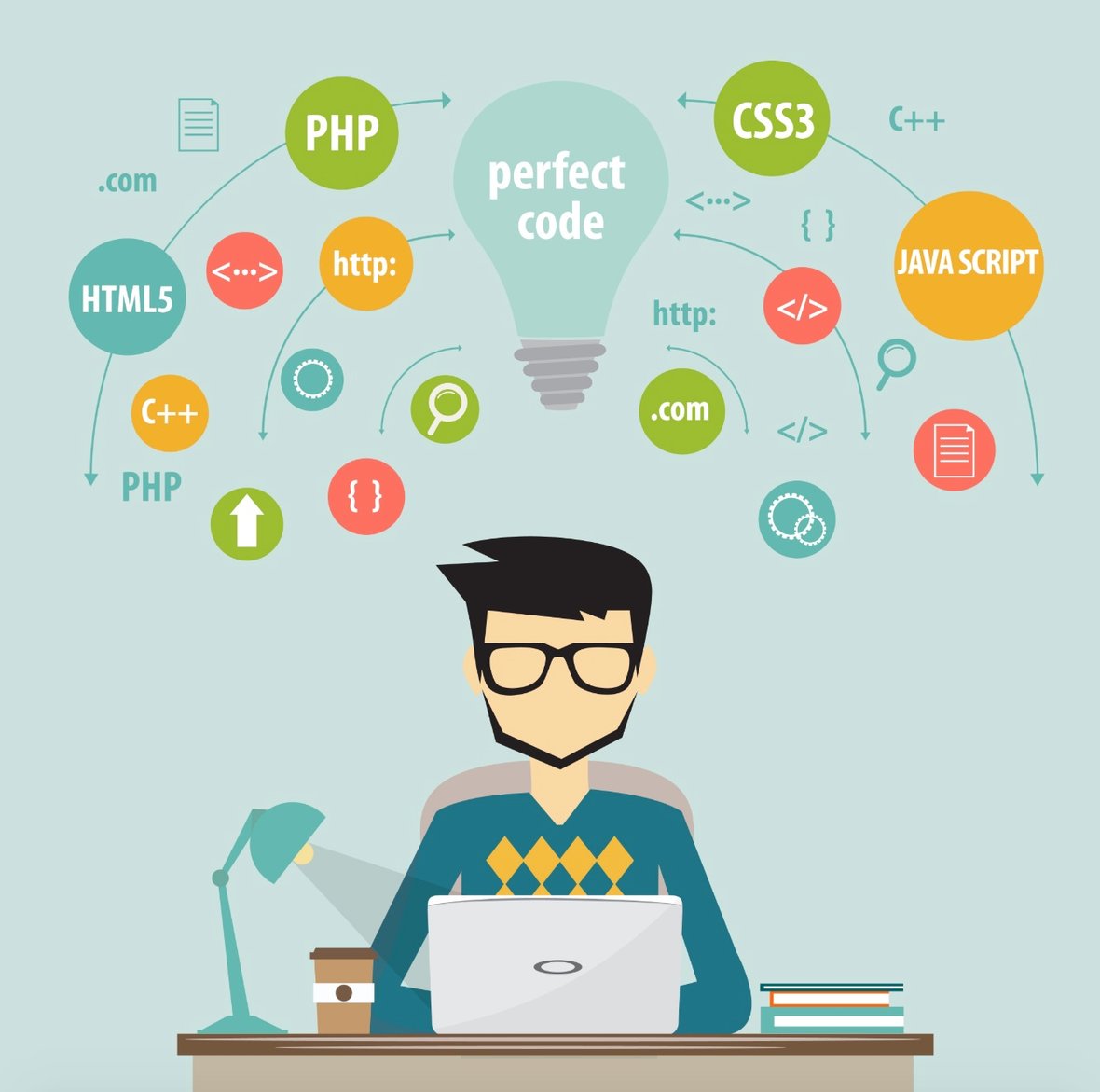 Making Sense of a Website Redesign: Processes to Leave to the Pros
June 11, 2015
---
By Rachel Moore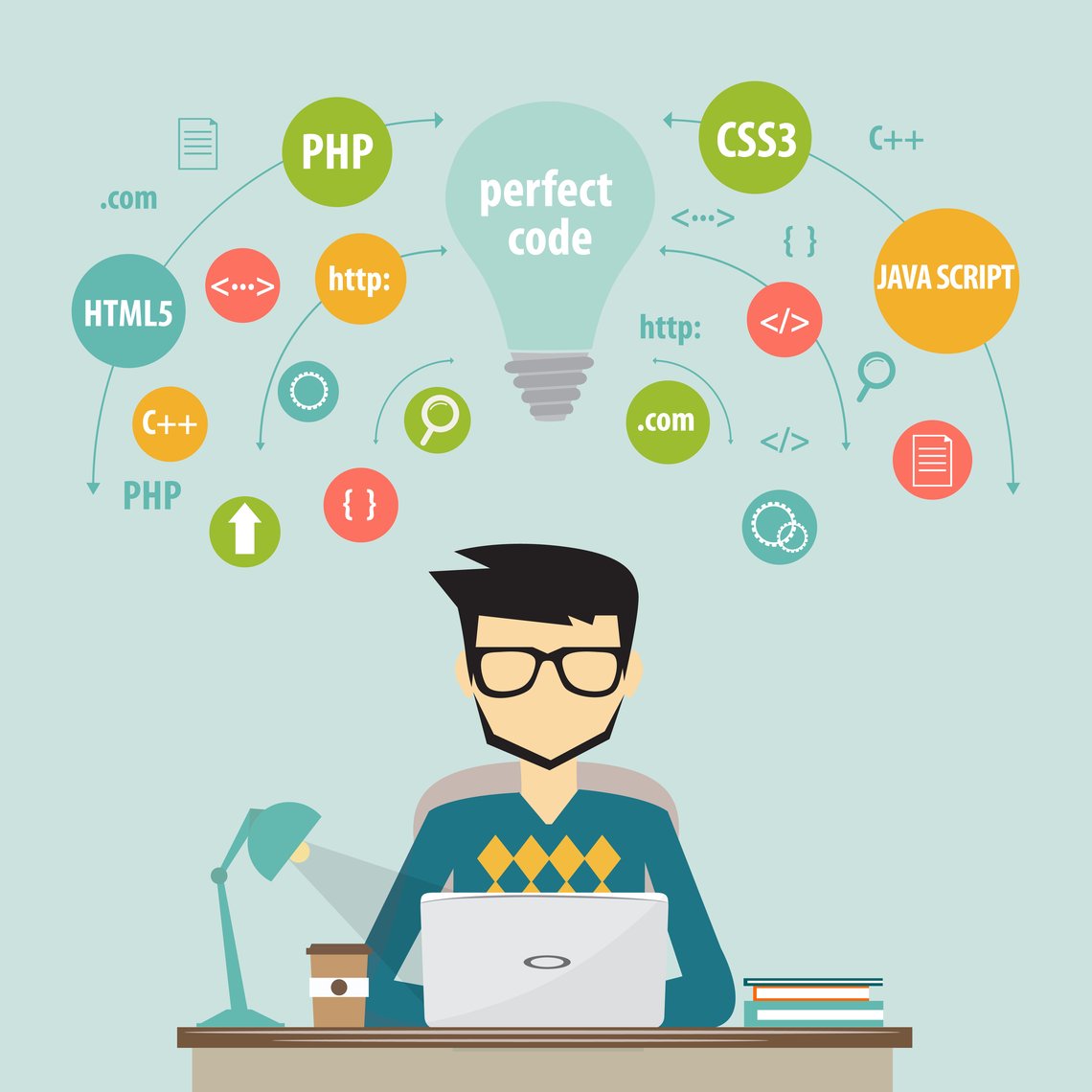 If you're considering a website redesign, you're not alone: the long-time marketing rule of thumb has been to redesign your site every two or three years. Instead of sticking to a calendar date for when the ol' website is back on the chopping block, a better strategy is to consider a website redesign whenever your site no longer aligns with your business goals and overall message.
After you've made the decision to redesign your site, the next question obviously becomes "how." There are many routes you can take for a website redesign: if you have development resources at your disposal, the process can potentially be completed in-house. If you're content with an out-of-the-box design that doesn't involve custom coding, you may be able to use content management system with templates you can purchase and refine to match your branding. But for many businesses, the best route to take is hiring a professional to handle their redesign.
Regardless of the route you initially choose to redesign your website, there are a few key elements that should be left to the pros - whether they're at your company or are part of an outside agency. First, though, let's get the most obvious one out of the way: any code you don't know how to write AND fix should be left to those with the coding chops. But, there's a lot that goes into redesigning a website beside just writing code.
Here are 4 other elements of a website redesign project that should be best handled by web development professionals:
1. Building in responsiveness
While many modern website building tools tout that they've already built responsiveness into their templates, if you choose not to use one of their pre-built designs or modify them with your own styles, all guarantees of responsiveness go out the window. Having a fully responsive website means going beyond just being mobile-friendly: with more and more users accessing sites on "phablets," tablets, and monitors of all sizes, simply having a site that adapts to a phone-size screen is no longer enough. When ensuring your new website is fully responsive and optimized for all screen sizes, consider bringing in a web development professional.
2. Design
If you've done much digging around in the world of web design, you've undoubtedly heard the phrase "good design is invisible" at least once. Despite the lack of effort it implies (if something is invisible it must be a piece of cake, right?), great design – design that clearly and cleanly conveys a business's product, value proposition, personality, and brand without ever making you think about why a particular element exists or where to click next – can be tough. Great website design isn't always the "prettiest" or "most flashy" option – it's the option that best helps a business convey their brand and accomplish their business goals. While everyone can be a design critic, it takes a pro to create great web design.
3. Usability
How do you know if your website redesign was done "right?" Besides the obvious HTML and CSS functionality considerations, a website with "correct" website design is one that is easily navigated by the site user and allows them to access the information they want in as few clicks as possible, and as conveniently and cleanly as possible – while still providing all necessary information along the way. One way to test whether a website redesign has succeeded in creating an easy-to-use and enjoyable finished product for visitors is via usability testing. Usability testing answers the question, "Can the user accomplish their goal?"
While determining if a visitor can "use" your website may seem a simple feat on the surface, conducting accurate usability testing - and correcting any issues that arise - should be left to the experts. Just because your design "looks nice," it's not automatically going to intuitive or easy to use. However, a highly usable website is paramount to your website's success – and as your digital storefront, that website's success is best left up to experts who are well versed in usability testing.
4. User Experience
Although usability and user experience are related, they are not the same thing – and in fact, usability is really just a subset of overall user experience. While usability focuses on task-based experiences like whether a visitor can easily accomplish their goal on your website, user experience focuses on a visitors' emotional interaction with your products, site, design, and business as a whole. Just because something is easy to use doesn't mean it necessarily provides a good user experience, so paying attention to both is important.
A good website user experience can make the difference between a site someone hates to visit, and one they spend their free time on, refer their friends to, and buy products from. As such, it's an important (and sometimes difficult) thing to get right. When redesigning a website, user interviews, experience mapping, interaction and information mapping, and user testing can all play into determining, creating, and finalizing the user experience your site employs. If you're redesigning your site, defining and optimizing the user experience it provides is a highly involved process best left to the pros.
Regardless of the platform you choose to build your website upon, things like responsiveness, design, usability, and user experience are best left to the experts. Are you considering a website redesign project, or have you just completed one? What are some of the elements you wished you'd had help with - or were glad you did?
About the author
Rachel Moore was formerly a Senior Consultant and Team Leader at SmartBug Media. A HubSpot alumna, Rachel uses her 7+ years of experience as a marketer and neuroscientist to help clients develop innovative strategies to achieve and exceed their business goals. Read more articles by Rachel Moore.
Subscribe to get our new blogs delivered right to your inbox
Other insights you might like