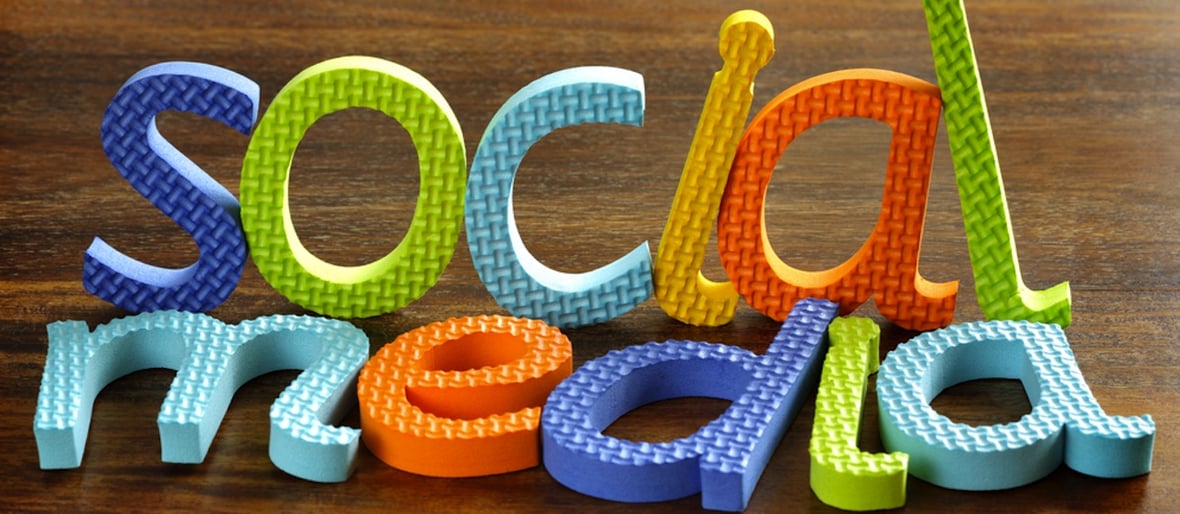 How to Reach Educators on Social Media and Make an Impact
May 1, 2015
---
By Amber Kemmis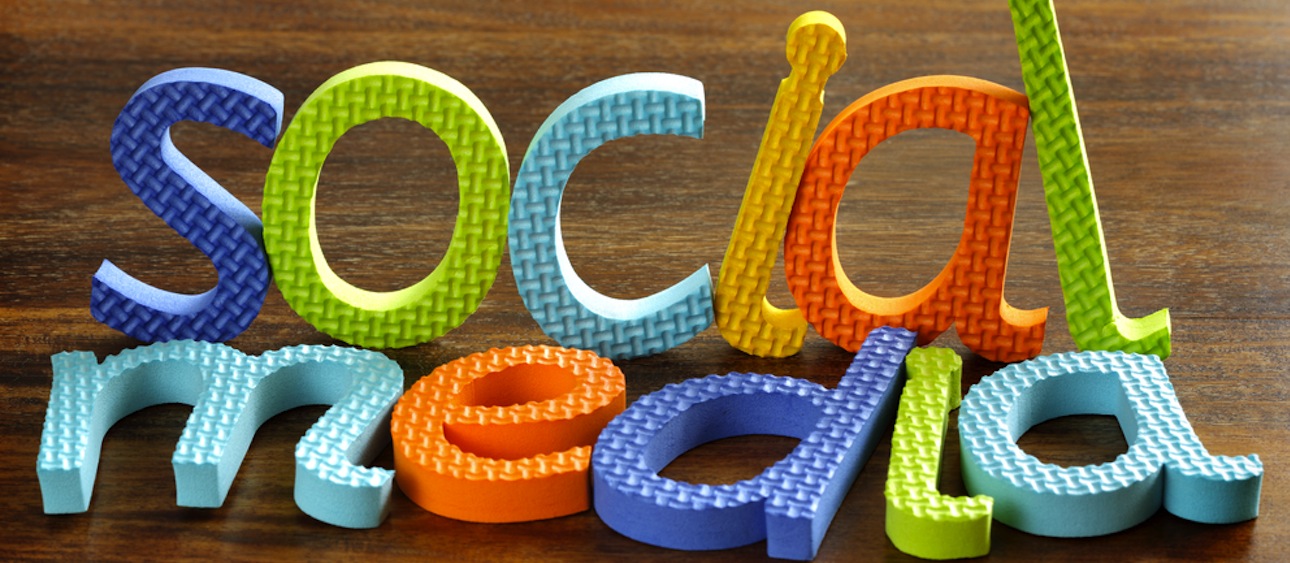 Today, we know that education is not only a daily routine for children and young adults but is also an important element in securing future success for the child and our society. Educators carry a lot of weight in improving and impacting the way we educate. If your goal is to make an impact on these educators, social media is the ideal place to reach educators, market to them, and see results. Eighty percent of teachers surveyed say they use social media for professional and personal reasons, so we know they are. You just have to reach them.
Learn how to reach educators on social and make an impact using the tips below:
The most popular social sites used in education are Facebook, Instagram, Pinterest, and Twitter. While not all of these may fit into your business model, you should choose those most important and focus on maintaining those. For example, if you offer a tutoring service, Twitter may be a good network to reach out to teachers and build relationships based on their personal updates. On the other hand, if you sell technology that helps a teacher with lesson plans, Pinterest or Instagram may be best because you can share images and ideas for lesson plans. Pick those most important to you, develop goals and a strategy for each, and measure performance to ensure you've made the right choices.
Create Great Content Tailored to Those Channels
Social media without great content is like a Smore' without the marshmellow. Your followers will feel there is something missing and soon tune out your messaging, especially if it only consists of product promotions. For a social media strategy to make an impact on educators, it needs to provide them with valuable content that is not promotional. This should be a mix your own content and content that comes from third-parties, but it should always help the educator be better at what they do. In addition, keeping content tailored to the specific channel is also important. Below are some content guidelines for each channel:
Facebook: Facebook posts should contain an image and text that calls the reader to action to read more about your's or other's content. Also, with Facebook's new video auto-play feature, videos are also a great way to get educators engaged. Lastly, Facebook is also a great place to host contests.

Twitter: Twitter is a great place to share your blogs, eBooks, and other content in a short . Although Twitter isn't visually based, tweets with images get 18% more clicks according to AdWeek. It is also a great place to network with teachers who may simply post personal updates that are relevant to your product.

Instagram: Engage educators on Instagram using visual appeal. These can be images of customers, funny eCards, motivating quotes, and even projects educator's can use.

Pinterest: Pinterest is also great for visual appeal like Instagram, but the DIY and idea theme present on Pinterest make it great for putting more instruction and how-to into the visuals you share.
Hashtag, Hashtag, Hashtag
I can't help but think of that Jimmy Fallon spoof about hashtags as I type that heading, but it is absolutely true - success on social media means hashtags are essential. This can be exemplified by the Instagram post below from my teacher friend, Sarah. With the help of hashtags, one of her Instagram postsbgenerated 59 likes, which is a small number if you are a big corporate brand but significant if you are a teacher just using Instagram to share ideas with fellow friends. For every Twitter, Instagram and Facebook post you publish, including a hashtag helps to reach even more educators outside your existing network. To find the best hashtags for your audience, you can use Hashtagify.org to search relevant topics and hashtags.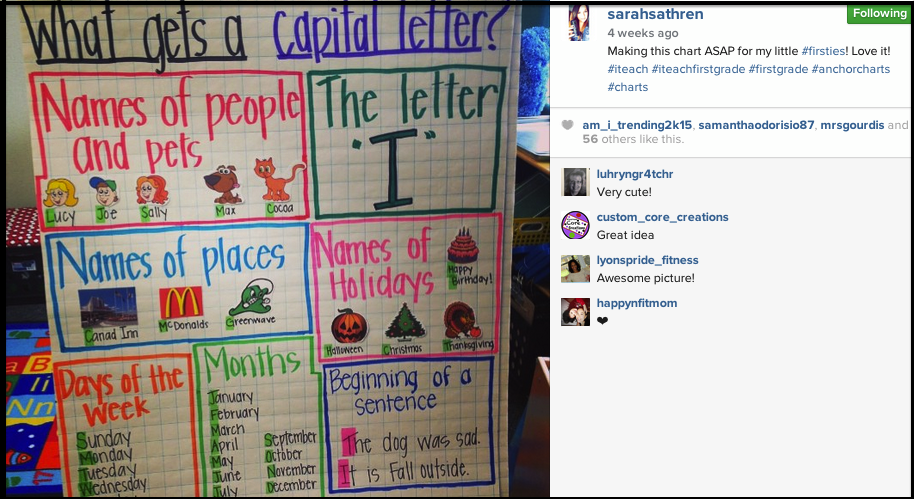 Making an Impact
Research has shown that quality educators have a lasting impact on children and young adults. With this in mind, it seems paramount that to truly move mountations in education, we have to provide teachers and school administration with the tools and resources they need to succeed. By reaching educators through social media and providing them with these tools and resources, you can truly make an impact.
Would you like to learn more about marketing to educators and schools?
Check this blog!

About the author
Amber Kemmis was formerly the VP of Client Services at SmartBug Media. Having a psychology background in the marketing world has its perks, especially with inbound marketing. My past studies in human behavior and psychology have led me to strongly believe that traditional ad marketing only turns prospects away, and advertising spend never puts the right message in front of the right person at the right time. Thus, resulting in wasted marketing efforts and investment. I'm determined to help each and every one of our clients attract and retain new customers in a delightful and helpful way that leads to sustainable revenue growth. Read more articles by Amber Kemmis.
Subscribe to get our new blogs delivered right to your inbox
Other insights you might like