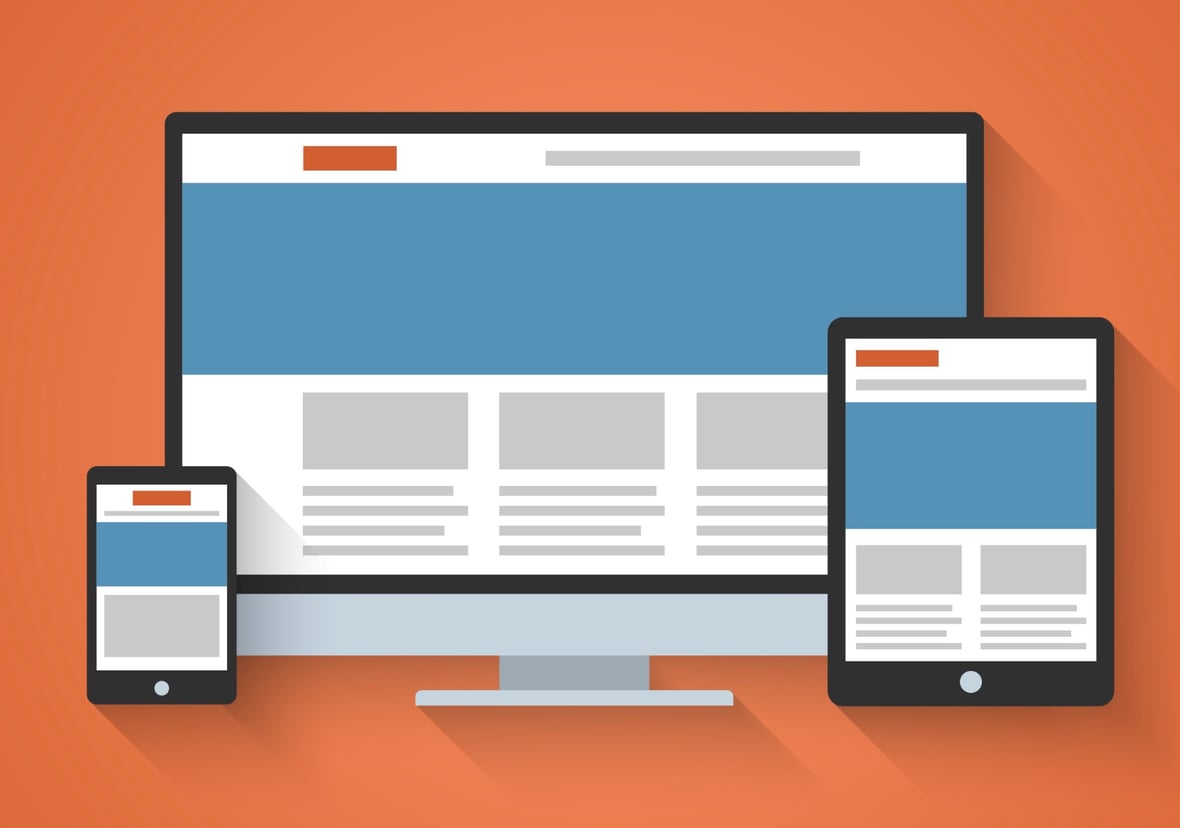 4 Reasons HubSpot Templates Are a Marketer's Best Friend
July 6, 2015
---
By Andrew Macey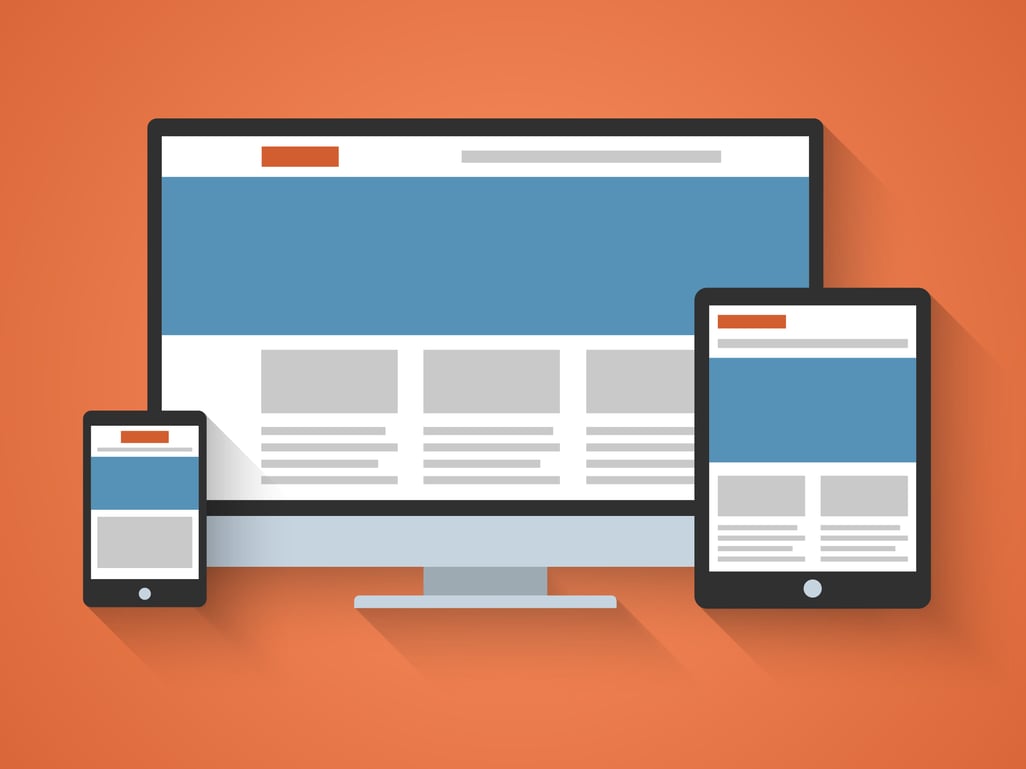 For most inbound marketers, their website is continuously being worked on. Whether optimizing for SEO or looking to improve conversion rates, there is always work to be done. In order to easily implement these changes, most sites are built on a CMS. This provides easy access to the text and layout of the website with little to no coding knowledge necessary. A great CMS to build your website on is HubSpot's COS. HubSpot's inbound marketing tools are deeply integrated into the COS and provide marketers everything they need to successfully generate and nurture qualified leads.
One major factor that sets HubSpot apart from other CMS' is their templates. Each HubSpot portal comes with many webpage and email templates already built in, with even more available through their marketplace. These templates are an essential component of any marketer's inbound strategy and should certainly be used across all campaigns. Here, we will outline 4 key reasons why HubSpot CMS templates are great.
A HubSpot Template Saves You Time
Marketers are always looking to work smarter rather than harder. With continuous improvement being done to the website and new pages being added often, templates can save a great deal of time each week. Templates are designed to be used right away and come pre-coded with all of the essential components. Often, it is just the text and images that need to be added, whereas most other parts of the page are constant, such as the navigation, logo and footer. Using HubSpot's templates, a new page can be created in a matter of minutes, with marketers only spending time customizing the most important parts of the page.
Mobile Optimization
With the recent updates from Google placing such importance on mobile optimization, marketers need to be confident that their pages will render properly across all devices. If not, there will be a poor user experience as well as potential ramifications from Google. HubSpot's templates are built to alleviate this concern. They are setup to perform great across all screen sizes and websites that are fully hosted on the COS easily earn the mobile friendly icon in the search results.
Best Practices and User Experience
HubSpot has been helping websites generate new visitors and leads for years. In that time, they have collected a great deal of data showing how pages perform with different layouts. In the COS, the templates built in are all examples of best-performing pages that are setup for success. Using HubSpot's templates, you can rest assured that you are not breaking any inbound or SEO rules and that your content should perform well. This is extremely helpful when meeting tight deadlines and launching campaigns quickly, as you can focus on the content and imagery rather than researching data.
Easily Managed and Built HubSpot Template
HubSpot makes it very easily to manage all of your templates and build additional ones as well. Using the template builder, you can organize existing templates into folders for categorization as well as build and customize new template to be used in future campaigns. As your marketing expands, there will be a need for a variety of templates to fit different initiatives. Using the template builder in the design center, these templates can be cloned, edited and grouped together for easy access. The builder is a very intuitive, drag and drop editor that can be easily used for marketers with little coding experience; however there is also an html editor for designers and developers. This gives all marketing departments the tools they need to build successful templates.
Not only does HubSpot provide a fantastic set of inbound marketing tools, their CMS to host websites, landing pages and blogs provides marketers just what they need to execute well-performing inbound campaigns. The templates provided, as well as ones that can be added from the marketplace utilize best practices and SEO must-haves, so that you can spend your time creating great content and promoting campaigns.
What HubSpot templates have you found to be most helpful?

About the author
Andrew Macey was formerly the Director of Sales at SmartBug and is a HubSpot alumni. He has more than 5 years experience in inbound marketing and is a graduate of the University of Vermont. Read more articles by Andrew Macey.
Subscribe to get our new blogs delivered right to your inbox
Other insights you might like