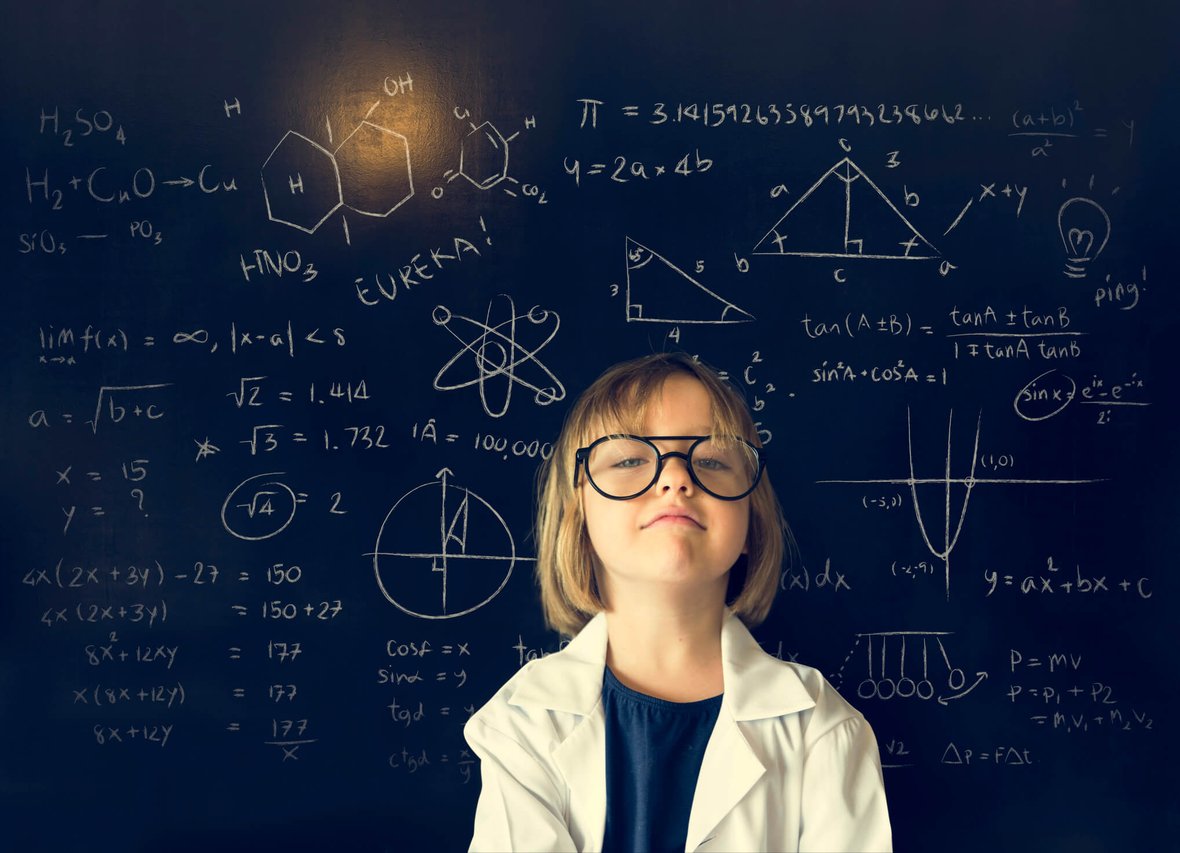 3 Ways We're Using Sigstr and HubSpot to Practice Intelligent Inbound
September 4, 2018
---
By Jen Spencer
I'm a fan of robust, highly-integrated marketing campaigns—mostly because I'm your typical ROI junkie who looks for every opportunity to squeeze as much value out of every single effort. ROI junkie diagnosis aside, here at SmartBug we believe in smart, data-oriented strategies and deliverables that combine inbound marketing, web design, public relations, sales enablement, and creative to grow revenue and marketing ROI. For all of these reasons, we've embraced the power of 1:1 email by integrating Sigstr with HubSpot, thus extending the value of our inbound marketing campaigns.
Here are two ways we've integrated Sigstr—an email signature marketing tool—into our public-facing inbound marketing campaigns, plus one bonus example of how we're using Sigstr campaigns internally here at SmartBug Media.
Persona and Vertical Campaigns
We like collecting data, but data collection is worthless if you're not putting it to use. That's why if you were to hop into our HubSpot portal you would see many lists segmenting contacts by areas of interest.
For example, in the screenshot below (and yes, this is directly from our HubSpot portal, and yes, you're likely a member of at least one of these lists) you'll see we've segmented our database by our lines of business (or practice areas), which also happen to be campaign topics.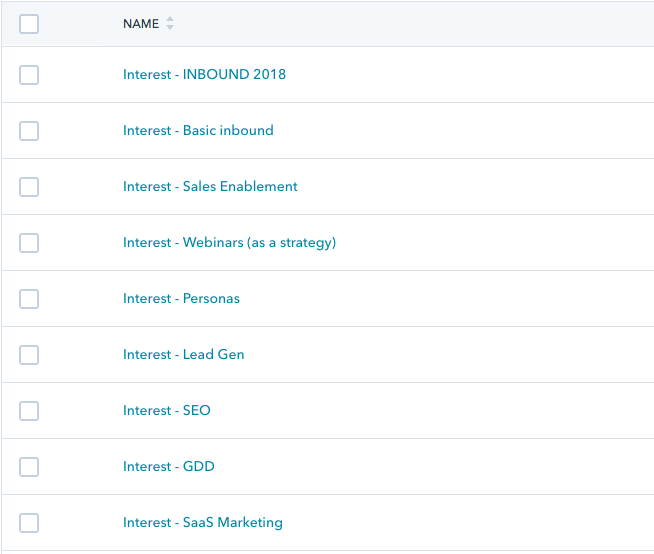 One of my favorite segments is the last item in this particular screenshot, "Interest - SaaS Marketing." A former SaaS (software as a service) marketer myself, there's a certain vocabulary that all SaaS marketers have, and that vocabulary doesn't necessarily translate 100 percent from one vertical to the next.
For this reason, we've developed campaigns specifically around SaaS marketing that include awareness-stage blog topics, such as:

But we didn't stop there. A website visitor is only just visiting if he isn't compelled to convert to a lead via a piece of consideration-stage content, such as our e-book "SaaS Marketing Strategies: Getting Quick Wins and Building Long-Term Victories."

This e-book is an extremely helpful guide, packed with a ton of value, including:
How to develop KPIs for your organization

Ways to build branding and awareness

Tips for showcasing your products and services

Key actions for developing and optimizing your website

This e-book lives in our resource library and has been used as a call to action (CTA) throughout relevant blog articles, but there's another channel to engage. By leveraging Sigstr's integration with HubSpot, any contact on our "Interest - SaaS Marketing" smart list who has not yet downloaded our helpful SaaS Marketing Strategies e-book will be dynamically served a CTA for this campaign when corresponding with any member of the SmartBug team.

In case you're curious, here is the Sigstr email signature CTA for our SaaS marketing campaign (PS: Clicking the CTA will take you to the e-book's landing page):




Customer Marketing Campaigns
Most organizations will inevitably focus the vast majority of their marketing resources on the acquisition of new customers and neglect their customer marketing efforts. It's OK; we see it happening all the time.
At SmartBug, we have multiple lines of business. It's easy for a client to work with us on, say, a website project, but for them not realize that we can help them with other areas of their marketing and sales strategy, too. For this reason, we maintain segmented lists by practice area, as shown below: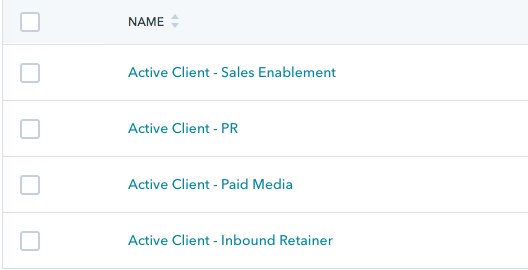 By organizing our existing customers within HubSpot, we can use our content campaigns in Sigstr to build on a client's current experience. For example, if we have a client that is working with us on organic, inbound marketing content but not paid media, Sigstr might serve the client a customized CTA on 1:1 email communications. Leveraging details about the client's current customer status, the CTA would teach the client about amplifying its inbound marketing content with a paid media strategy.
Since I know you're curious, here's the Sigstr CTA for our client-facing paid media campaign:



Internal Campaigns
Why should customers (and future customers) have all the fun? As we've grown (today SmartBug has 56 employees—almost double where we were one year ago), communication needs have grown, too. Whether we've updated our own buyer personas or it's time for team members to book their flights to our annual SmartBugapalooza development conference, there is a constant stream of events and experiences that the team needs to keep top-of-mind.
Recently, we rolled out a new internal process—and because we're marketers who have to brand everything, we named the new process Lola. Creating and launching Lola was one thing. Training the team and evangelizing the benefits was another, which is where our internal Sigstr campaign came in handy. Although the Sigstr campaign didn't replace the comprehensive training delivered by our client services leaders, this internal CTA served as a reminder to the team that training resources for our new process were readily available.
And, since the rollout happened over the summer, what better way to liven up an internal process than with a pineapple wearing sunglasses and listening to some jams?




When you have the ability to segment your database any which way, you'll discover a multitude of ways to put your 1:1 email communications to work. If you're currently using HubSpot and Sigstr together, I'd love to know what campaigns your team has launched. Share here in the comments, or, better yet, tweet @SmartBugMedia, @Sigstr, and @HubSpot and show us your #intelligentinbound at work!

About the author
Jen Spencer oversees all operations, executing on SmartBug's growth and market expansion strategy, which is focused on delivering superior, cutting-edge service to the company's customers and partners while continuing to invest in the people and culture that make SmartBug® a great place for employees to work and develop their careers. Read more articles by Jen Spencer.
Subscribe to get our new blogs delivered right to your inbox
Other insights you might like