BHN Rewards
---
Enhance and Expand Your Strategy with Our Technology Partners
We work with the best and most innovative digital marketing technology partners to deliver the tools you need to get things done.
Why do I need BHN Rewards?
BHN Rewards, formerly Rybbon, takes the pain and costs out of managing digital rewards with the only all-in-one solution for sending, tracking, and managing your rewards programs.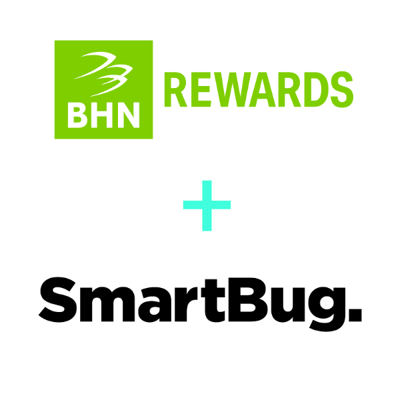 Why SmartBug + BHN Rewards?
BHN Rewards, formerly Rybbon, digital rewards paired with SmartBug's Intelligent Inbound® provides peace of mind, because your rewards campaign will see revenue that can be attributed to your metric-driven efforts. Let's get to work improving your marketing engagement.
We are committed to increasing engagement with marketing campaigns
---
Digital rewards can help you raise awareness and receive the responses you're looking for at every touchpoint in your strategy. Drive successful ABM campaigns by keeping contacts engaged using rewards marketing with the tips in this blog article.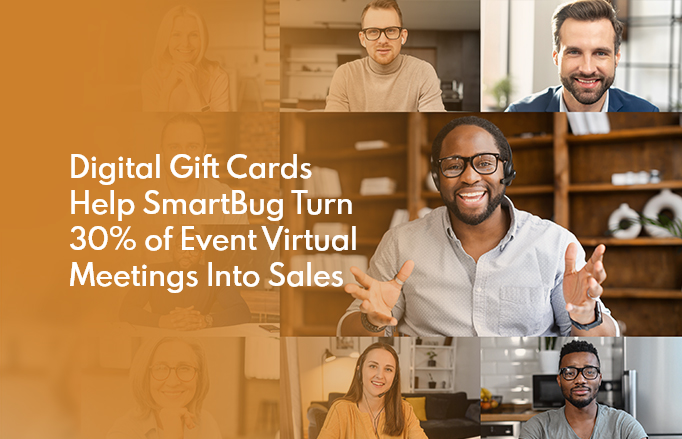 Giving Virtual Event Meetings a Boost with Coffee E-gift Cards
Let the numbers speak. A campaign to schedule sales discovery calls—an in-person event that turned virtual—led to a 130% ROI, thanks to digital incentives with BHN Rewards.

Ready to Take Your Marketing to the Next Level with Digital Rewards?
Latest Marketing Insights