Modernizing the Senior Living Landscape
---
Overview
By offering a cohesive website and multi-functional platform, we helped this major non-profit boost donations, streamline volunteer opportunities, and achieve efficient workflows.
Background
Cedarhurst Senior Living was built on the premise of creating communities where people feel valued, supported, and empowered to lead a fulfilling life. With locations around the country, Cedarhurst offers inviting, accessible care to all of its residents. When the team at Cedarhurst approached SmartBug Media, they were looking for a total overhaul of their outdated website in favor of a brand new website specifically catered to each of the communities they serve. Now, with a fresh design, intuitive UX layout, and customized community sites, seniors and their loved ones can access the resources, reviews, and contact information they need to find a Cedarhurst community near them.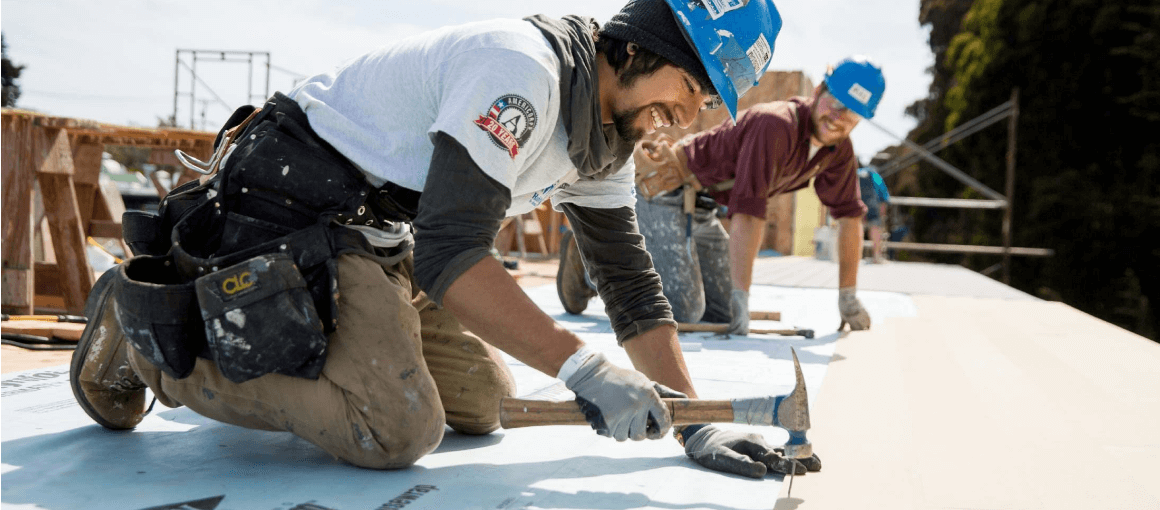 The Problem
Multiple Platforms, Multiple Headaches
Although the Habitat Greater San Francisco website had been redesigned in 2012, it still had numerous challenges that kept it from being effective for visitors, donors, volunteers, and staff.
The site wasn't mobile-friendly, there was no way to do A/B testing, and it was only one of several platforms being used by the organization. Different tools were utilized for volunteer management, email marketing, website content, social media management, and customer relationship management. To toggle from one function to another, a staff member would have to log out of one platform and log in to another, often multiple times per day. Productivity definitely took a hit, notes Samantha Salas, Digital Marketing and Web Content Manager at Habitat Greater San Francisco.
"We needed something that could bring all these elements together, to simplify access and streamline our operations," she says. "I knew that if we could achieve that, we could start getting to the next level when it came to workflows and communication."
Another factor was the ReStore, she added. Although connected to Habitat, the store required its own microsite, rather than a page on the Habitat site. Without an autonomous online presence, the retail operation was struggling to do more brand marketing, and to update its content with SEO in mind..
Just knowing that SmartBug employees are involved with nonprofits on a personal basis, was a huge plus for us.
---
Samantha Salas
Digital Marketing & Web Content Manager, Habitat for Humanity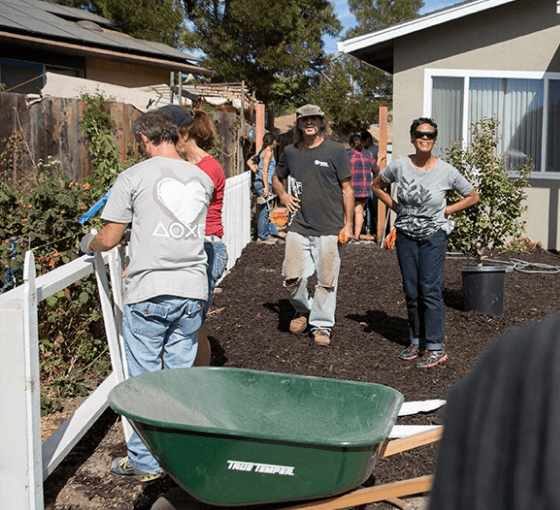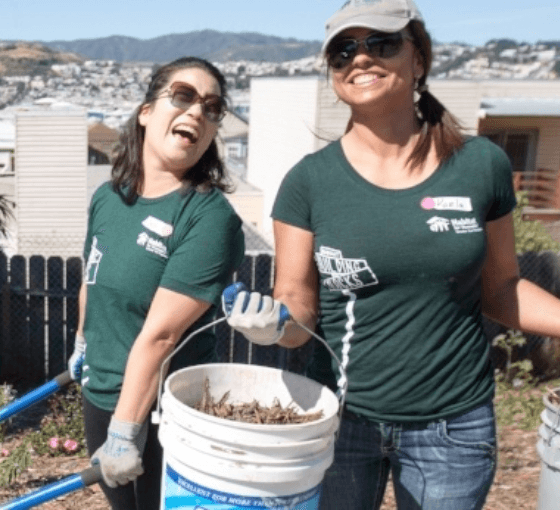 Our Solution
A Comprehensive Website Fueled by HubSpot
Information Architecture
HubSpot COS Development
UI/UX Design
Search Engine Optimization
Website Design
Microsite Strategy
We were brought in to deliver a comprehensive solution that worked across all facets of the organization.
Implementing the HubSpot COS (Content Optimization System), and providing both site and microsite design, we focused on providing Habitat with a solid foundation for its digital operations: HubSpot COS Development.
Unified, more functional customer management system for communicating with donors, volunteers and advocates.
Mobile-friendly pages that are easy to navigate and encourage donations and volunteer sign-ups.
Website design that "got the brand" immediately, with minimal revisions.
Effective launch of ReStore microsite that fulfilled the retailer's requirements for both autonomy and connection with Habitat Greater San Francisco.
The Results
Building a More Solid Future in San Francisco
The comprehensive approach resulted in a streamlined operation and a much more effective website. Since implementing HubSpot and launching the new website, Habitat San Francisco has seen some major effects:
Donations through main donation page up 25% over the previous year
Web traffic has increased by 20%
Rave reviews from board members
Increased volunteer and ambassador engagement
More detailed list segmentation and email campaigns with streamlined marketing automation
User-friendly back-end system for easy content creation and updates
Donation tracking and automatic payments via Classy integration
See our full expertise in
See our full expertise in