HubSpot Development
---
We're HubSpot's highest-rated partner agency. Our advanced expertise helps you get the most from HubSpot's business-first CMS.
How SmartBug builds it better, period.
Editing Made Easy
SmartBug's team of experts does the complex work behind-the-scenes to build websites, focusing on easy end-user editing.
Expertise from the Best in the World
Really! We're trained, have earned advanced certifications, and are on HubSpot's product advisory group, making us their highest-rated partner agency.
Proven Success Across All Verticals
Our decade of HubSpot mastery includes finance, SaaS, manufacturing, healthcare, education, senior care, and more.
Enterprise-Level Features
Unlock your site's potential with enterprise-level features like multiple domains, content partitioning, custom CDN configuration, and more.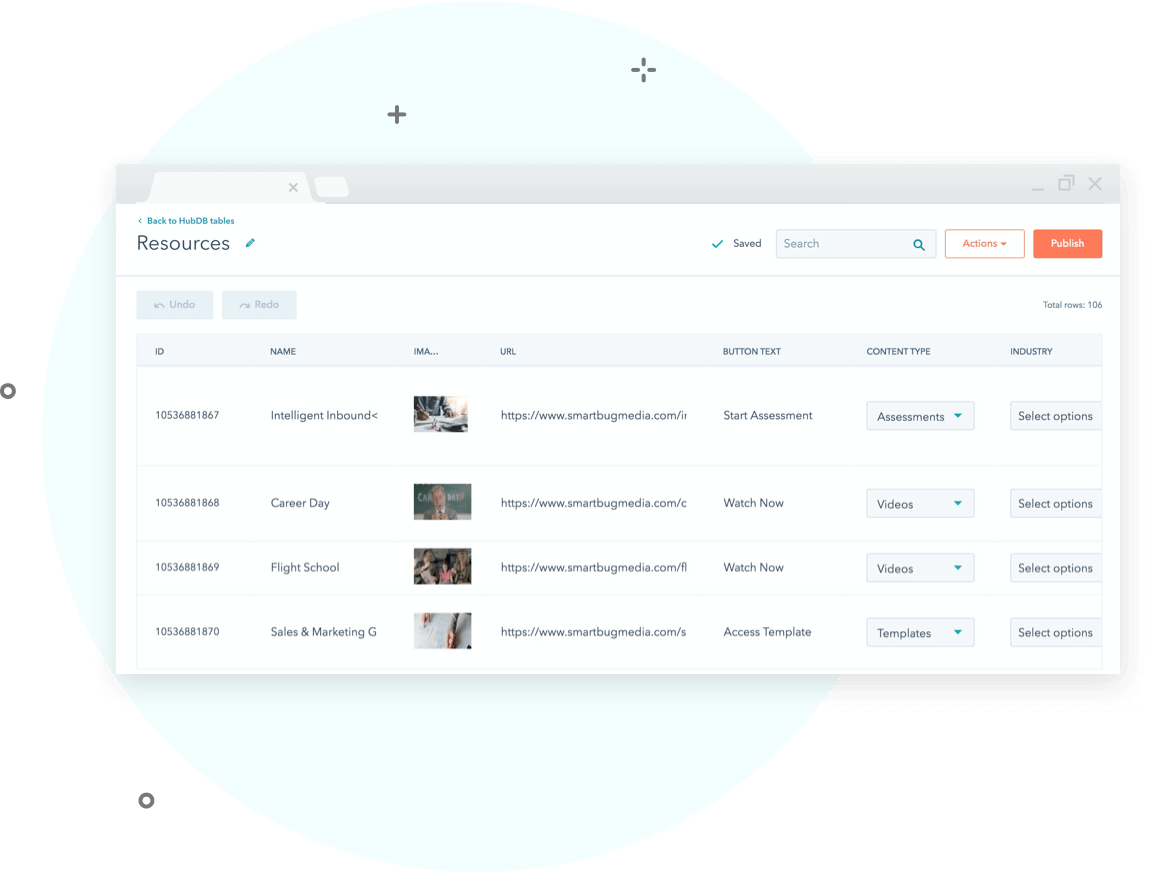 HubDB
Dynamic HubDB data tables free you from updating your site content multiple times in multiple locations. You can simply and securely store and update content across your website with just a few clicks.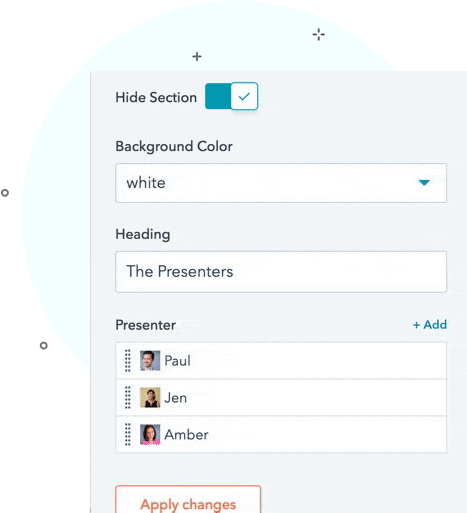 Repeater Functionality
Get the most from your modules by duplicating or subtracting from custom modules within the HubSpot CMS with repeater functionality. These sophisticated, adaptable modules can meet your exact needs.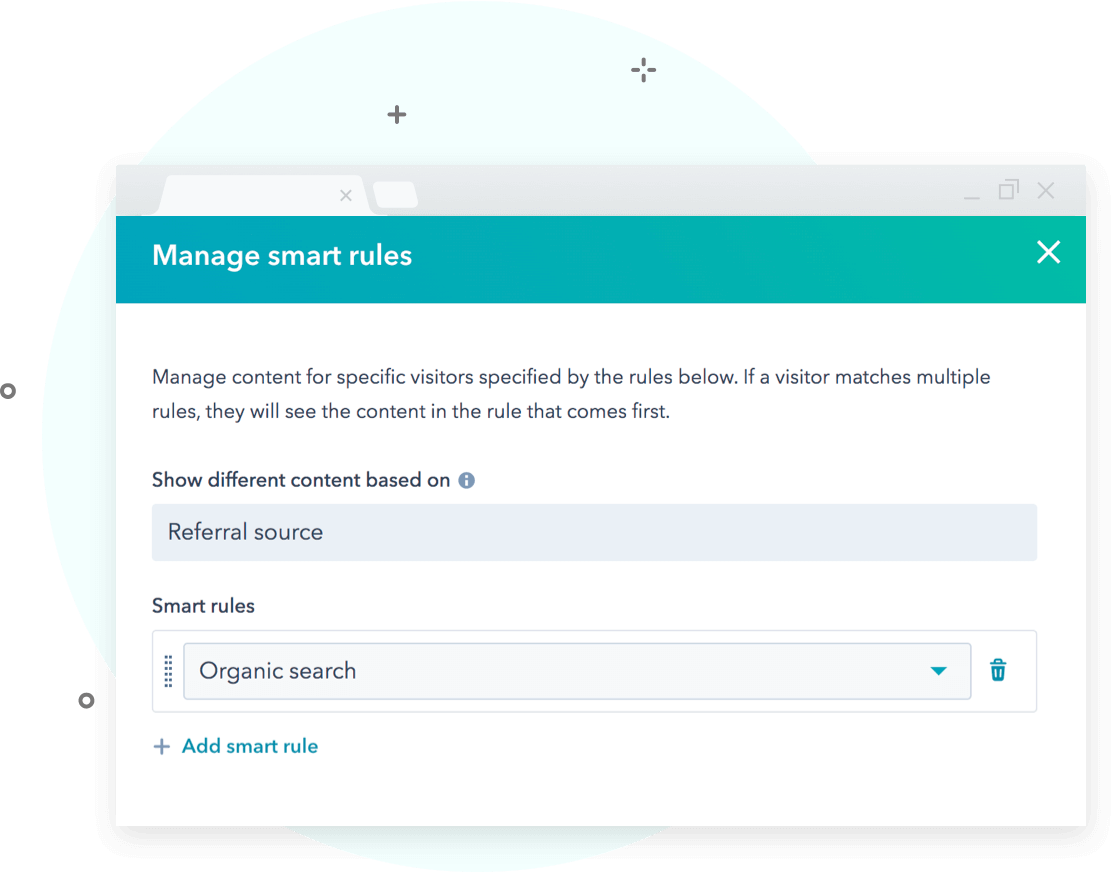 Smart Content
Deliver the right message to the right audience. HubSpot's smart content capabilities can personalize messaging, calls to action, and content suggestions across your landing pages, web pages, and emails—all based on custom contact information from personas, user location, or any other field available in the CRM.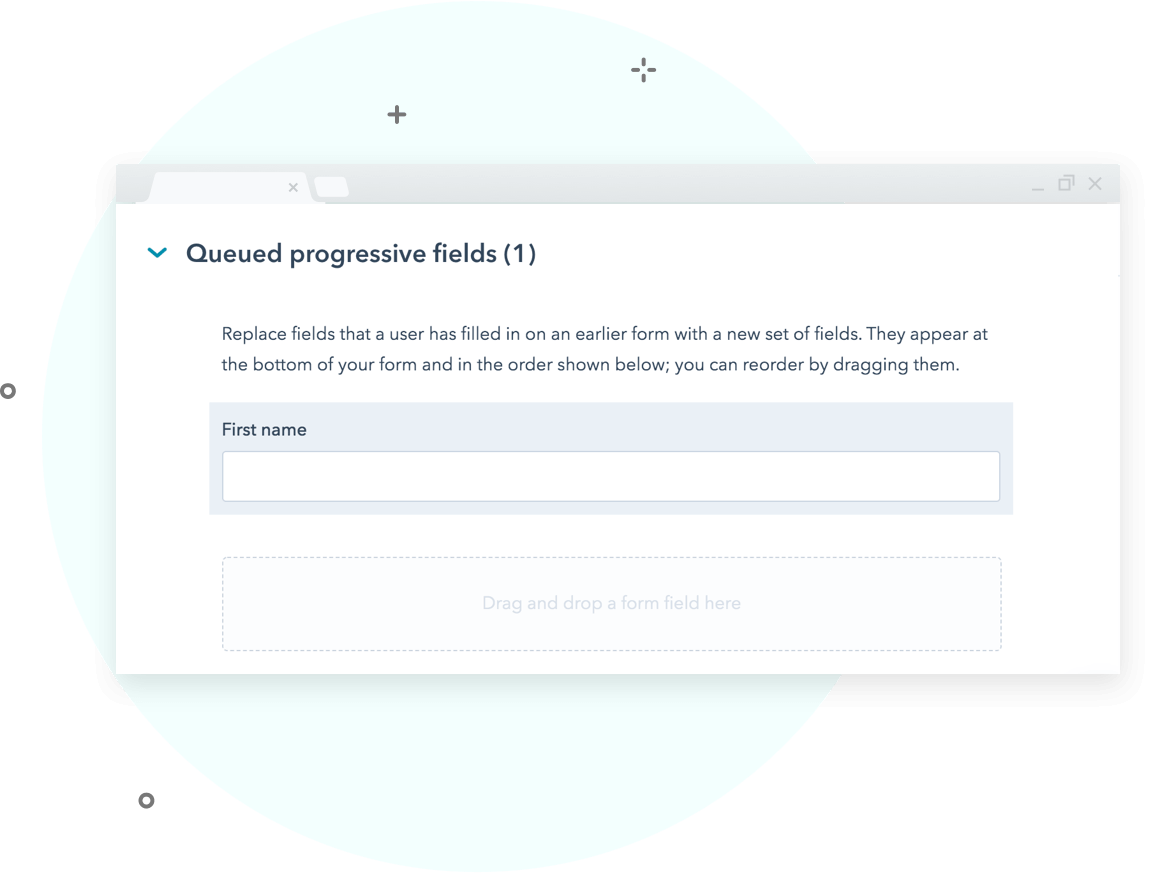 Progressive Profiling
Information is power. HubSpot's CMS and HubSpot forms know your site visitors every time they return. By continuously collecting information, you can use elements like buyer personas, purchase stages, referral source, and geography to personalize their experience.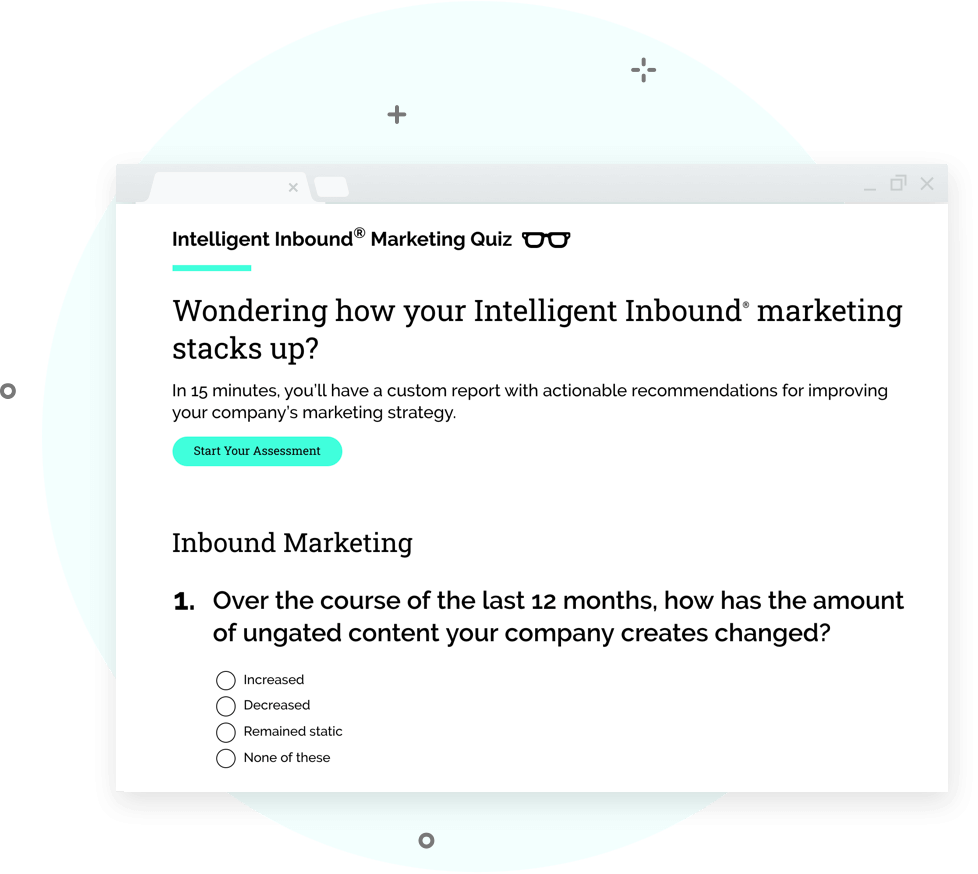 Assessments and Calculators
Increase your leads and conversions by building custom assessments and calculators within the HubSpot environment.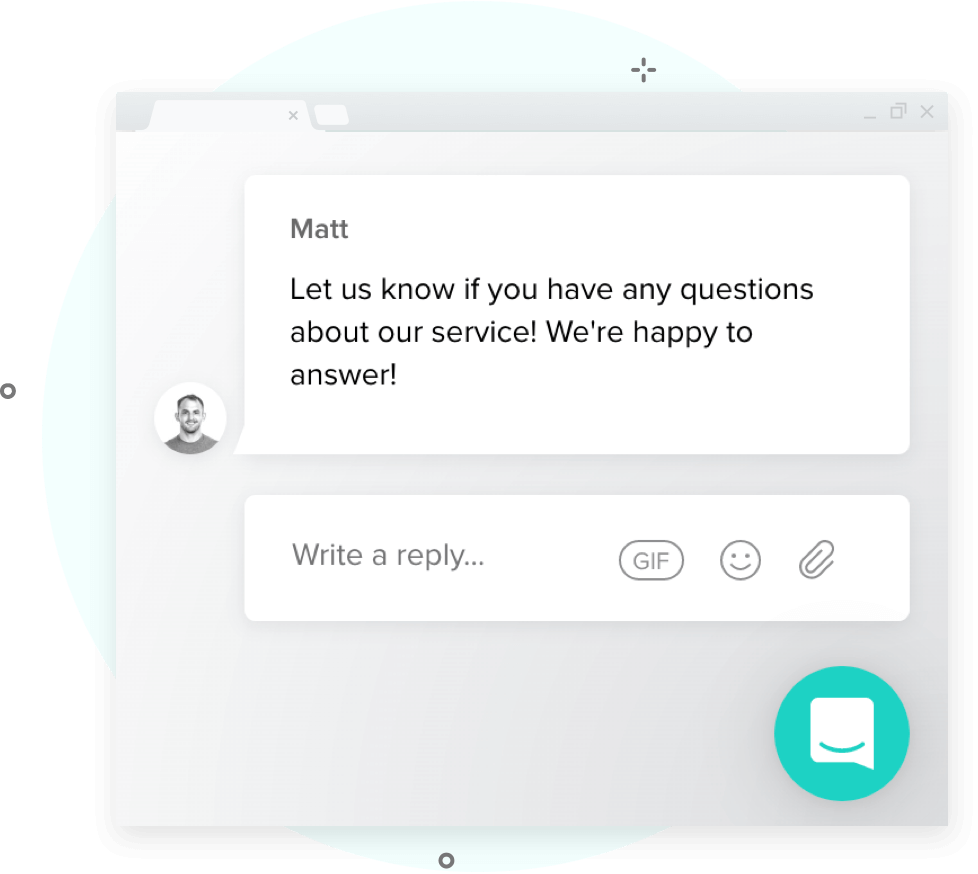 Chatbots
HubSpot takes automation to the next level with chatbot conversations on your site. We build it and make it easy to use with no coding required.
See the Proof—Check Out Our Results
Using HubDB and tagging, we created buyer persona-driven solutions pages for Continental Office to support their content strategy. By highlighting projects and blog articles specific to each unique solution, they got unique client offers.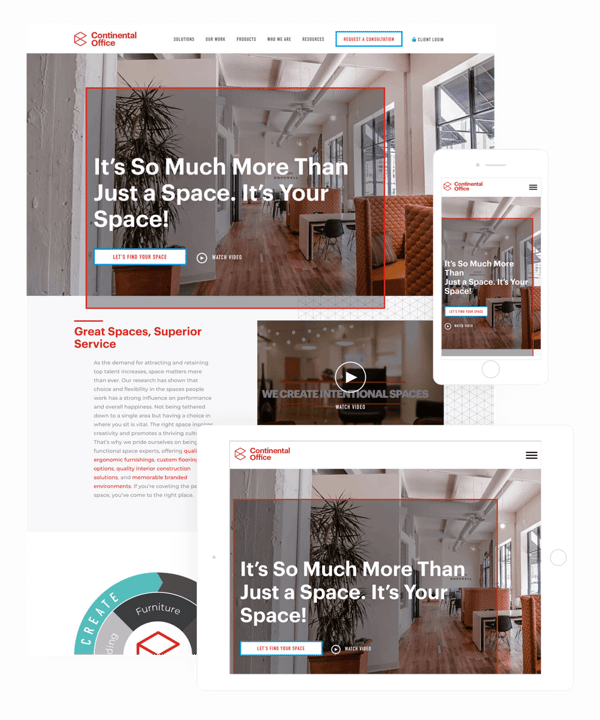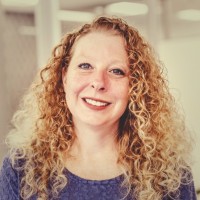 The process was so streamlined and simple as compared to some other website projects I've been involved with. The team was extremely knowledgeable about SEO, what's going to drive conversion, best practices for a great user experience, and so much more."
Rachel Iannarino
VP, Marketing, Continental Office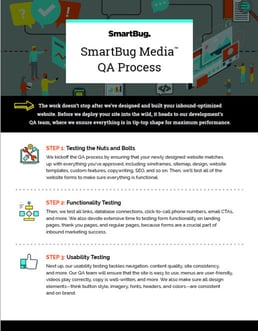 Top Quality, from Ideation to Launch
We don't stop once we've designed and built your inbound-optimized website. Before we deploy your site into the wild, our QA team ensures every aspect of your site is ready for maximum performance.


Check Out Our QA Process