RollWorks
---
Enhance and Expand Your Strategy with Our Technology Partners
We work with the best and most innovative digital marketing technology partners to deliver the tools you need to get things done.
Why do I need ABM?
If you're having trouble identifying new target accounts, accurately prioritizing existing target accounts, or generating upsell, cross-sell, and renewal opportunities, account-based marketing (ABM) can help.
An ABM approach allows sales and marketing to collaborate and engage with high-value target accounts, increasing your sales pipeline and accelerating your revenue growth.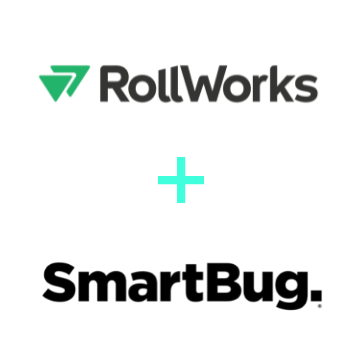 Why SmartBug + RollWorks?
We help you identify key performance indicators (KPIs), create your ICP, review the integrity of your current data, build an ABM strategy, and execute. The combination of our marketing expertise and RollWorks' complete ABM platform puts you on the path to success by identifying, engaging, and measuring the effectiveness of your ABM programs.
We are committed to ABM strategies.
---
ABM seeks to break down barriers when it comes to data, technology, and teams, and it's an essential part of realizing ROI on your marketing spend. Check out this Guide to ABM Funnel Metrics for examples of sales and marketing tactics and measurable ABM metrics at each level of the funnel that you can use to define success.