Marketo to HubSpot Migration
---
Complete, worry-free migration from Marketo to HubSpot

Ready to switch to HubSpot?
Robust, flexible, scalable, and easy to use, HubSpot is the choice of tens of thousands of customers worldwide.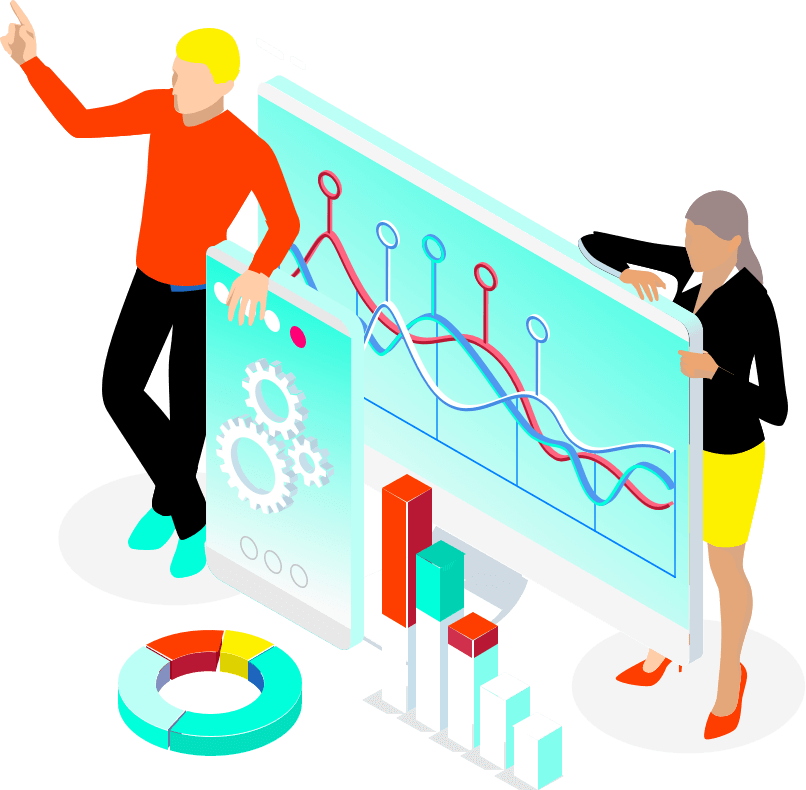 Why trust SmartBug Media to migrate your system?
Rely on our experienced user teams on HubSpot and Marketo—we know both systems like the back of our hand.
Gain a comprehensive audit of data and solidify your current sales and marketing goals.
Benefit from data cleanup and enrichment.
Retain leads data, and seamlessly map into HubSpot's existing and custom fields.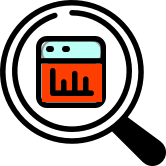 Receive a thorough audit of Marketo instance.
We work to fully understand your data, as well as your current marketing and sales processes.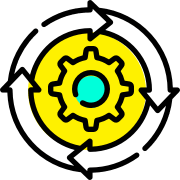 Plan to migrate marketing automation workflows.
We create continuity as well as defining fields, creating lists, building custom properties, and more.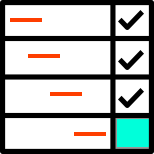 Maintain marketing lists between systems.
Consistency is key in order to fully realize the ROI of your new system.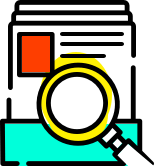 Retain customer properties through data migration.
Your customers and data are your greatest assets. We ensure no data is lost during the migration process.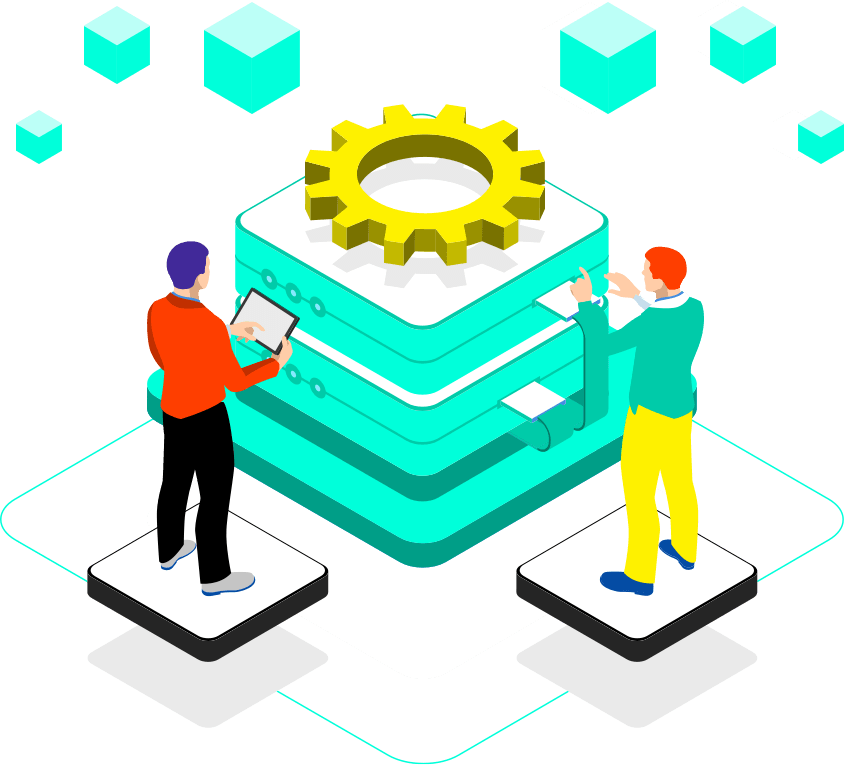 Object Discovery and Audit
We learn about your current sales and marketing processes and conduct an audit of current objects in your Marketo instance.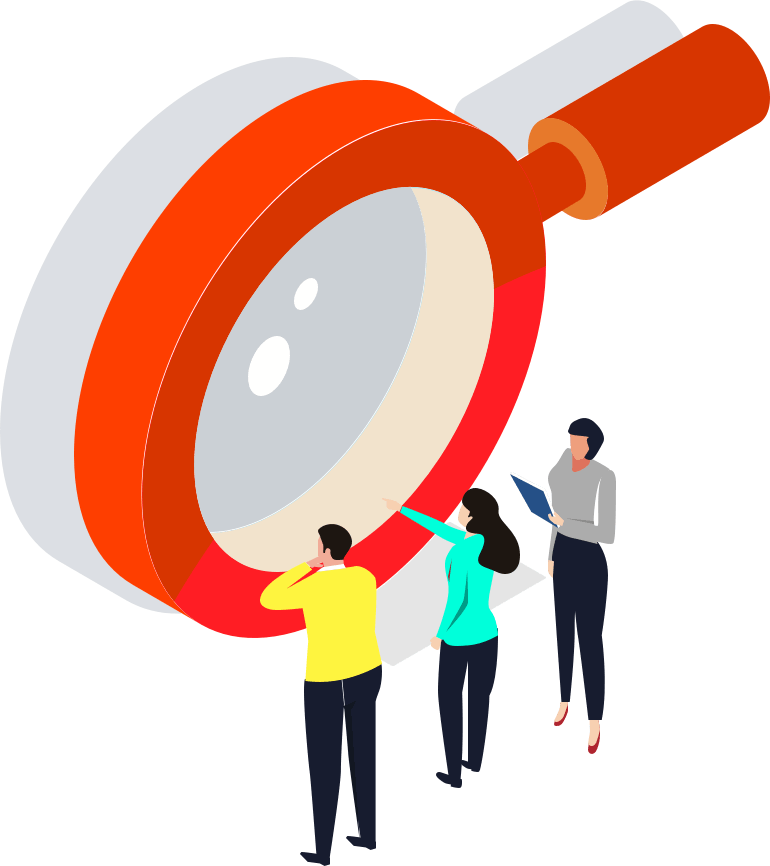 Property Audit and Cleanup
Once we understand your data, we begin a cleanup and enrichment process, making sure your data is ready for the next step.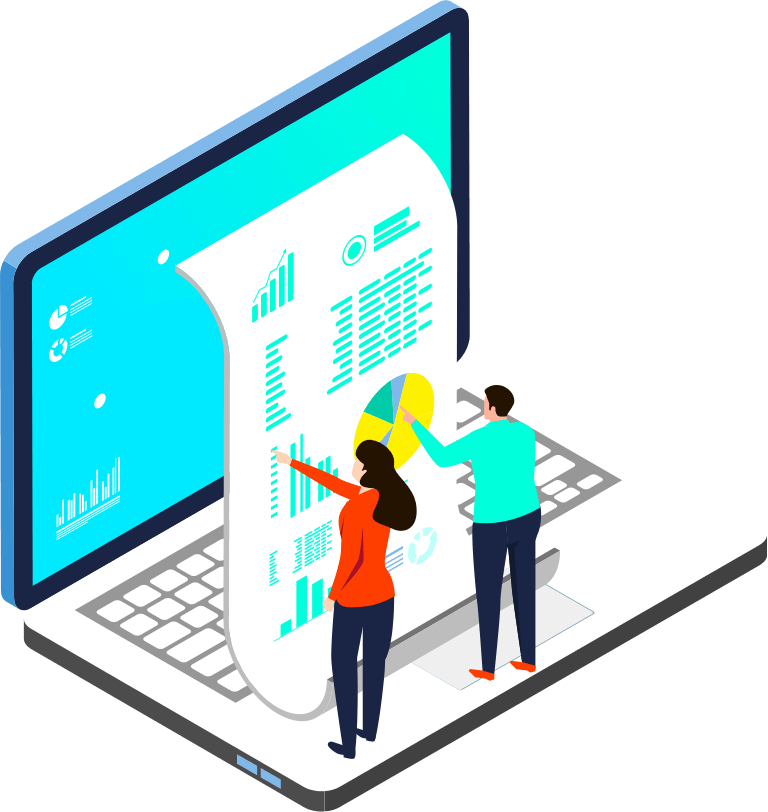 Data Migration
We work with you to define fields and properties to migrate, create custom properties and add contacts to lists in HubSpot, migrate contacts from Marketo to HubSpot, and more.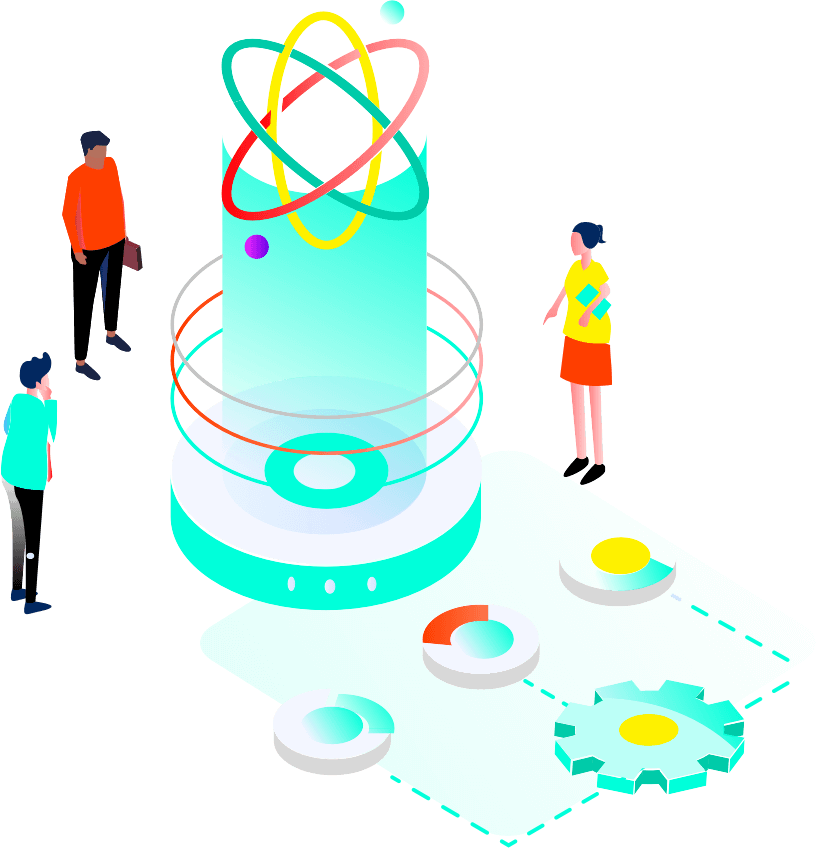 Post-Migration Setup
From workflow conversion to email template setup, we ensure your new HubSpot system is set up as you need it to be.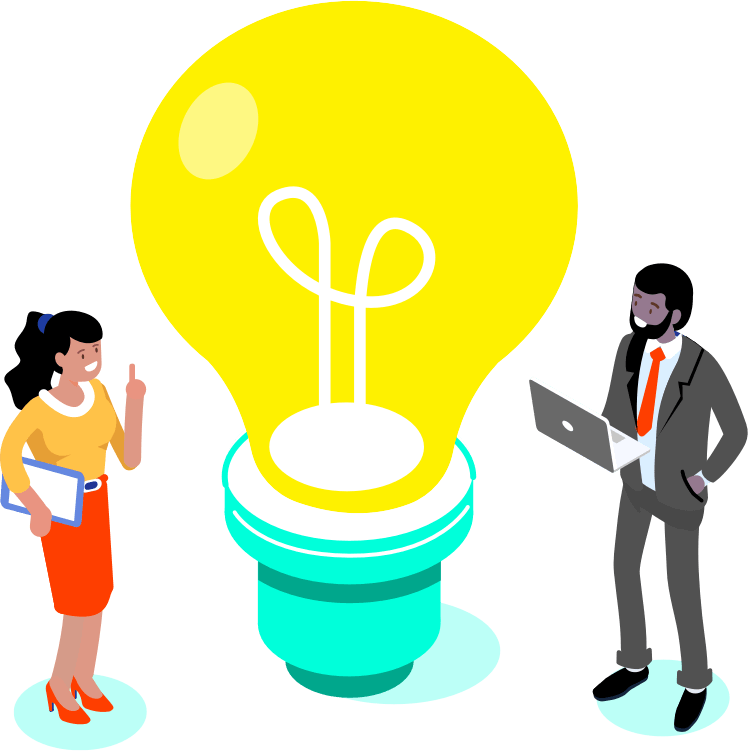 QA
We conduct a full system verification with the assistance of multiple specialists.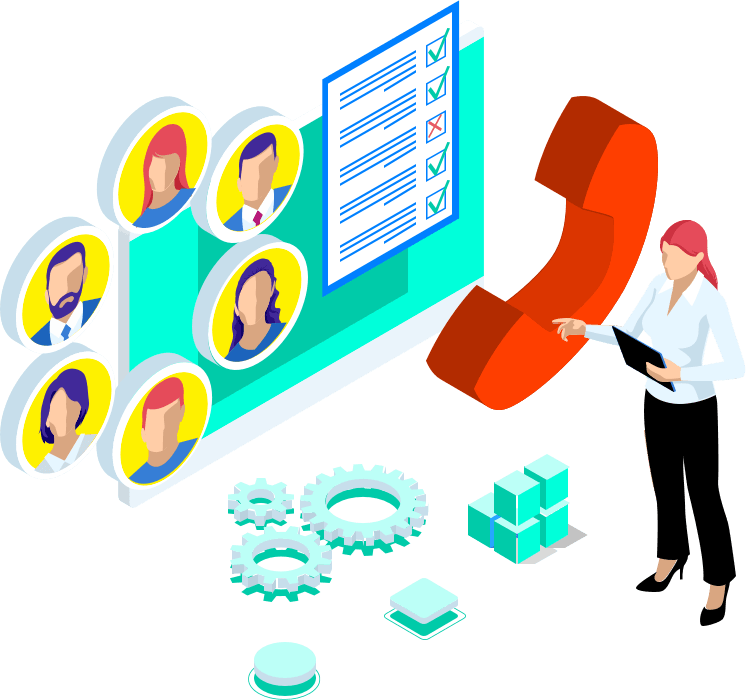 Post-Launch Support
SmartBug is available to respond to any issues with emails and workflows, providing support as you navigate your new HubSpot system.
Migration Packages
SmartBug has several packages to choose from based on your integration needs. For a more complex Marketo migration, contact us for a custom solution.
Standard
Professional
Advanced
Custom Properties
10
25
40
Leads Migrated
Up to 50,000
Up to 200,000
Over 200,000
What Our Clients Say
Their unparalleled expertise in HubSpot, inbound practices and marketing in general... has made them a trusted advisor resource unlike any other we have experienced.
Scott Travis
Keystone Technologies, CMO
Not only was the creative work outstanding, but the knowledge... that SmartBug Media has of the HubSpot platform is superior to any other service provider that we contacted.
Justin Stensrud
SouthStar Communities, Director of Marketing

SmartBug knows exactly what HubSpot can do and pushes the platform to perform for our business.
Luke Doiron
Conversant Bio, Chief Commercial Officer