Marketo Migration
---
We're your one-stop shop for quick and easy migration from Marketo to HubSpot.
Why switch to HubSpot?
Fall in love with HubSpot's robust, flexible, and scalable capabilities, trusted by tens of thousands of customers worldwide.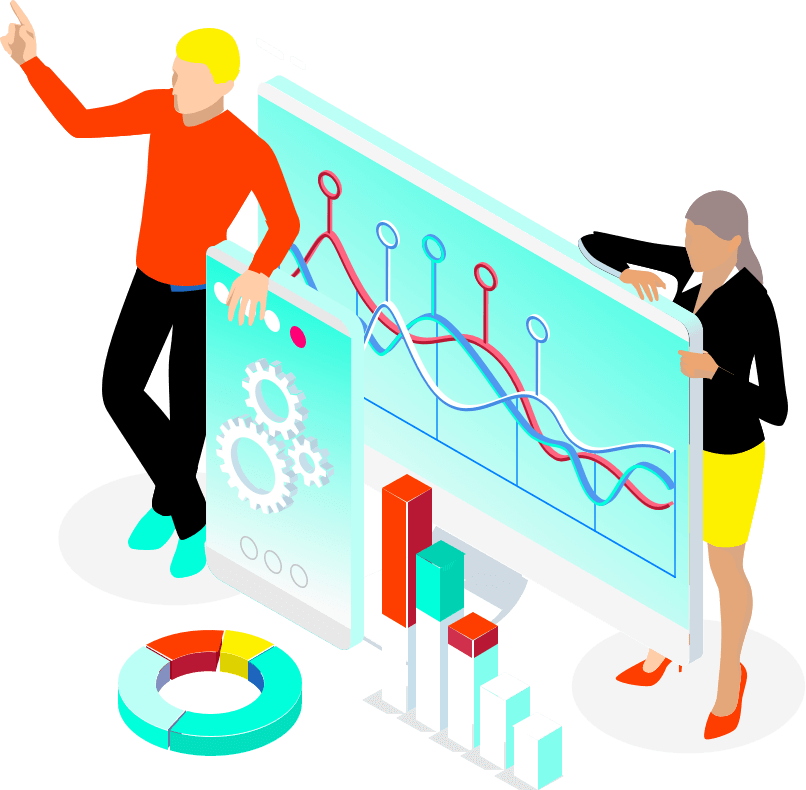 Why choose SmartBug to migrate your system?
Rely on our experienced user teams—we know Marketo-to-HubSpot migrations like the backs of our hands.
Gain a comprehensive audit of your data and solidify your current sales and marketing goals.
Benefit from data cleanup and enrichment.
Retain your leads data and seamlessly map it into HubSpot's existing and custom fields.
Plan to migrate marketing automation workflows.
Our Step-by-Step Approach
Not sure where to begin? No sweat—you've come to the right place! Discover our process to get you up and running as quickly as possible.
Step
1
Object Discovery and Audit
We learn about your current sales and marketing processes and conduct an audit of current objects in your Marketo instance.
Step
2
Property Audit and Cleanup
Once we understand your data, we begin a cleanup and enrichment process to make sure your data is ready for the next step.
Step
3
Data Migration
We work with you to define fields and properties to migrate, create custom properties and add contacts to lists in HubSpot, migrate contacts from Marketo to HubSpot, and more.
Step
4
Post-Migration Setup
From workflow conversion to email template setup, we ensure your new HubSpot system is set up exactly how you need it to be.
Step
5
Quality Assurance
We conduct a full system verification with the assistance of multiple specialists. We'll flag and fix any bugs to ensure a smooth launch.
Step
6
Go Live! Plus Post-Launch Support
SmartBug is available to respond to any issues with emails and workflows, providing support as you navigate your new HubSpot system.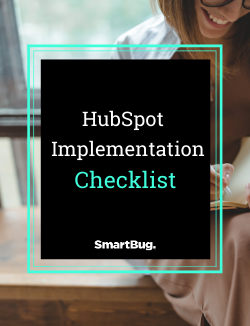 HubSpot Implementation Checklist
Thinking about buying HubSpot? This checklist will help you understand how much time you need to get up and running with your HubSpot implementation. Learn more about time estimates per task, resources needed to implement each task, and tips for internal collaboration from SmartBug's team of seasoned pros.
Check it out!
What Our Clients Say
Not only was the creative work outstanding, but the knowledge... that SmartBug Media has of the HubSpot platform is superior to any other service provider that we contacted.
Justin Stensrud
SouthStar Communities, Director of Marketing

If you are thinking about hiring an agency to help with your inbound marketing, SmartBug Media is someone you should contact.
Brian Halligan
HubSpot, CEO & Co-founder
After two websites, a lot of inbound marketing work and a HubSpot management program for one of our portfolio sites, it's clear that SmartBug Media knows what they're doing.
Kamau Coleman
Diamond Rock Partners, Managing Partner