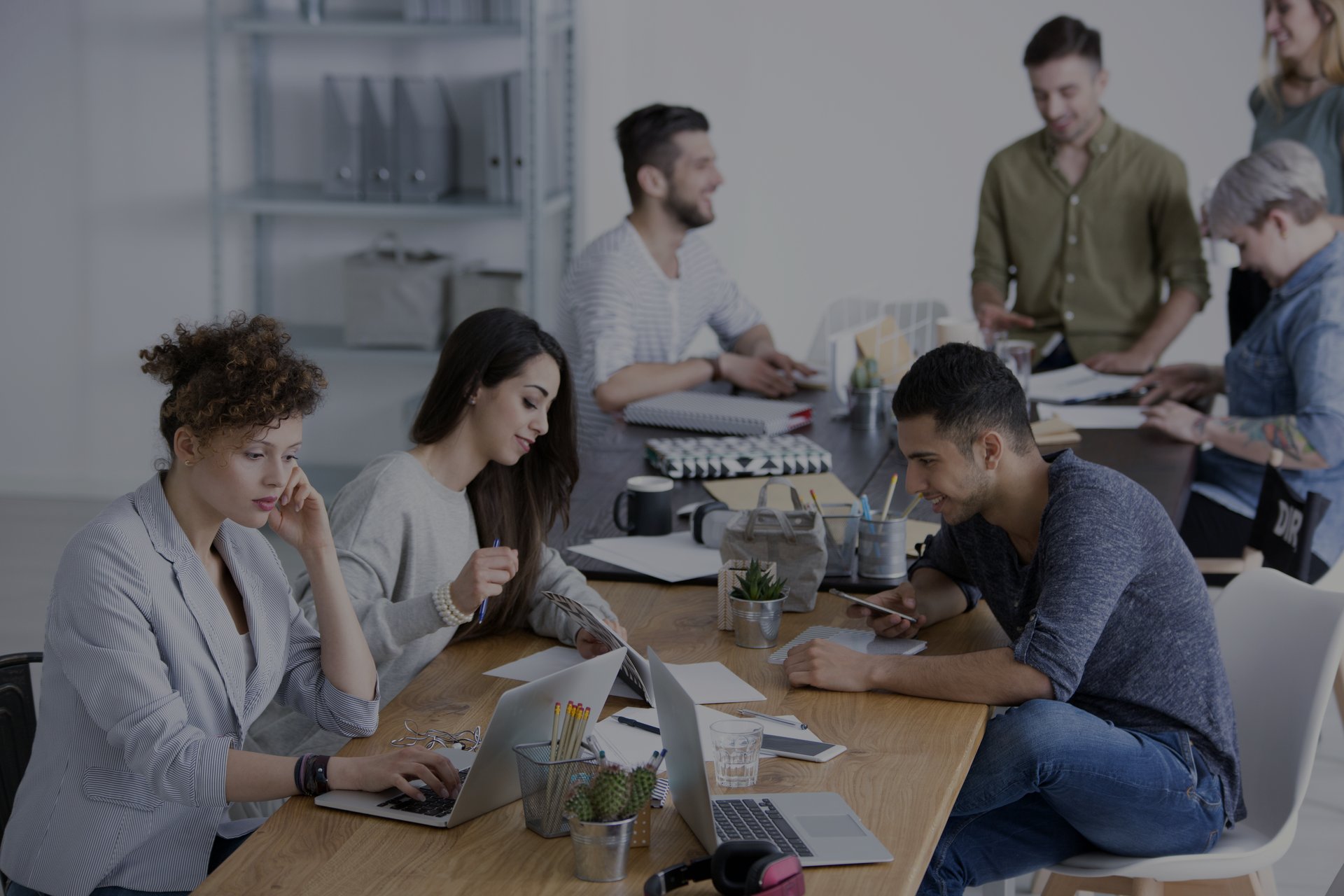 Comparing the three top industry leaders:
The Ultimate Guide to Marketing Automation Software
Whether you're an entrepreneur, marketer, salesperson, or anybody else trying to get your products and services in front of your desired audience, chances are you've heard the term "marketing automation" thrown around from time to time.
Throughout this guide, you'll see important pros and cons for three of the top marketing automation systems: HubSpot, Marketo, and Pardot. Marketing automation systems are complicated—and this guide will break down the most crucial features, help you understand what makes them important, and provide you with the information you need to decide which is best for you.
The Decision Is Yours
All-in-one marketing platforms such as HubSpot, Marketo, and Pardot can revitalize and transcend your marketing efforts and take your campaigns to new levels.
By utilizing all available marketing automation software and tools, you can grow the amount of qualified leads coming to your website and close customers at a faster rate.
Don't have time to implement the software or build out an inbound marketing strategy? Don't worry. Our team of strategic marketers, developers, and designers are standing by to answer any questions you may have surrounding marketing automation software, inbound marketing, and beyond.