Inbound à la Carte
---
Experience the magic of SmartBug services, minus the long-term commitment.
Not quite ready to make it official? Take Intelligent Inbound® for a test drive with a fixed-scope, one-time project.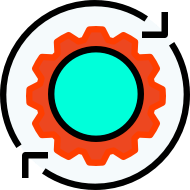 Marketing Automation
✓ HubSpot workflow creation
✓ Chatbot design
✓ Database contact cleanse
Sales Automation & Enablement
✓ Lead scoring model
✓ Sales automation sequence
✓ Sales pitch deck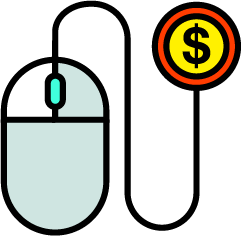 Lead Generation & Conversion
✓ Conversion optimization
✓ Contact Us page design
✓ Landing page creation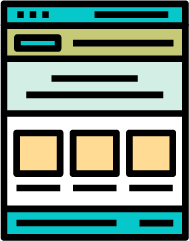 Website Redesign & Development
✓ Growth-driven design
✓ Web maintenance and optimization
✓ UX audits, analysis, and strategy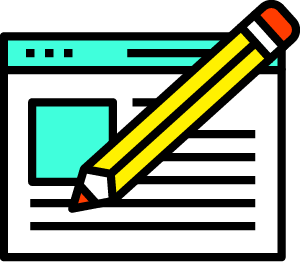 Content Optimization
✓ Content audit and strategy
✓ Blogging support
✓ Premium content offer creation
Branding & Messaging
✓ Branding guidelines and logo design
✓ Brand architecture and naming
✓ Messaging strategy and positioning
Paid Media
✓ ABM
✓ Lead generation
✓ Retargeting ad campaigns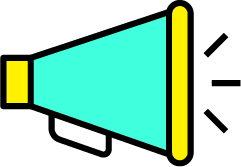 Public Relations
✓ Awards calendar
✓ Speaking submissions
✓ Bylined articles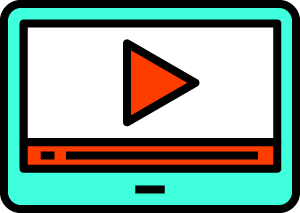 Video Production & Animation
✓ Animated video
✓ Live action video
✓ 3-D modeling
RevOps & Integrations
✓ HubSpot integration
✓ Sales software migration
✓ CRM administration
HubSpot Implementation
✓ Marketing & Sales Hub
✓ Customer Service Hub
✓ Operations Hub
E-Commerce Email & SMS Strategy
✓ Campaign strategy & calendar
✓ Automated flows setup
✓ Pop-up optimization
Black Friday & Cyber Monday
✓ Holiday-themed automated flow
✓ Holiday-themed pop-up
✓ High-converting sales campaign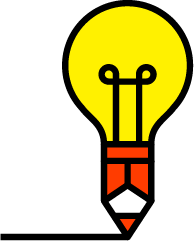 Got an Idea?
Some of our best work happens outside the box. If you can dream it, we can (probably) do it.
Let's start a conversation about how we can bring your custom idea to life.
"We needed a digital agency with the ability to enable sales with a cohesive strategy. SmartBug does a good job of understanding the request and then asking the right questions."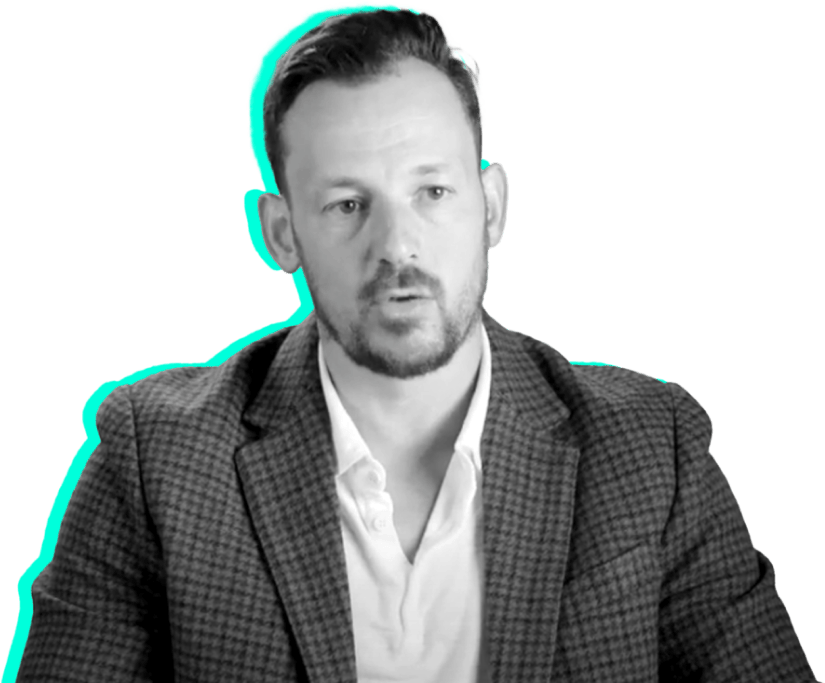 Flat-Rate Pricing
Stop getting caught off guard by unexpected costs and budget constraints. Guaranteed flat-rate pricing allows us to set and stick to a budget that works for you and your team.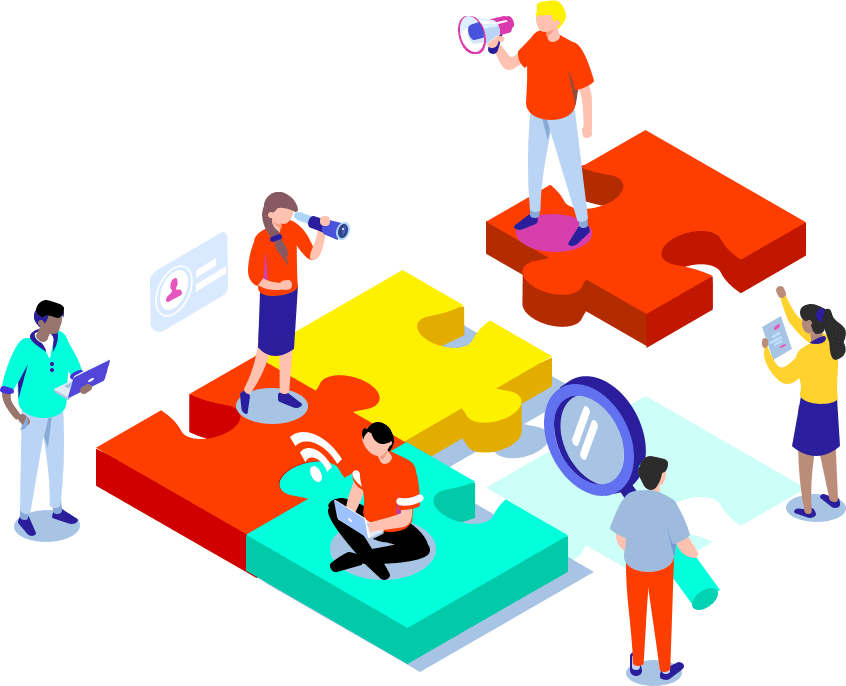 Defined Scope
Already have a great idea up your sleeve? You share your vision and we make it happen, working together to establish specific parameters based on your unique vision and project goals.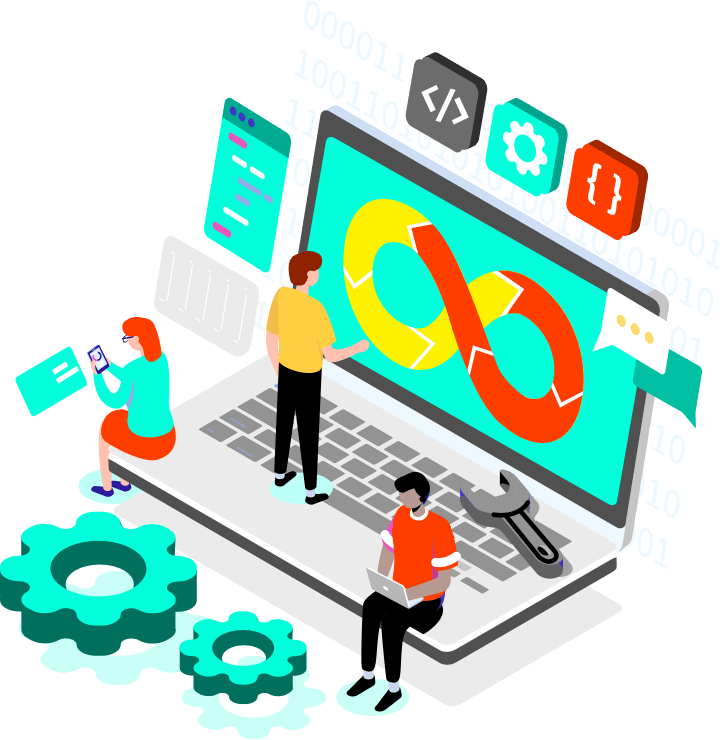 Fixed Timeline
Work at your own pace with a predefined project timeline that fits into your busy schedule. Achieve more in less time with an interdisciplinary team of inbound marketing experts to guide you at every turn.
Tangible Results
Get the results you need today, without delay. We help you define targeted outcomes so you can turn great ideas into innovation. With proven results that speak for themselves, we have a feeling that this first hurrah won't be our last.
What Our Clients Say
If you are working within HubSpot, SmartBug has the people and know-how to build your website.
Michael Gin
Nomis, Creative Director
Not only was the creative work outstanding, but the knowledge... that SmartBug Media has of the HubSpot platform is superior to any other service provider that we contacted.
Justin Stensrud
SouthStar Communities, Director of Marketing
The spectrum of knowledge and expertise in all things inbound, website development, HubSpot CMS and lead gen is amazing.
Peter Mastrangelo
Harmony Healthcare International, Chief Financial Officer