CallRail
---
Enhance and Expand Your Strategy with Our Technology Partners
We work with the best and most innovative digital marketing technology partners to deliver the tools you need to get things done.
Why do I need call tracking?
If your business relies on inbound phone calls as a lead source, call tracking software not only tells you how someone found out about your business but also specifies which campaign, ad, or keyword got their attention and led them to you. Insight into what drives your leads to pick up the phone and call can help you decide where to focus your energy and where to stop wasting your time.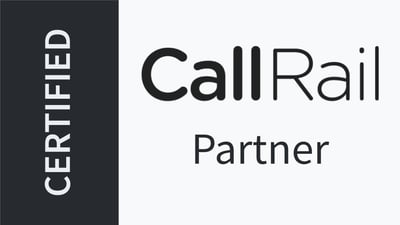 Why SmartBug + CallRail?
SmartBug Media® can handle the initial configuring of your CallRail platform, but the real value of hiring SmartBug to manage your call tracking is increasing sales ROI with our CallRail Sales Enablement services. See the full picture by letting us evaluate the data and suggest improvements with our CallRail-specific monthly reporting and optimization.
We are committed to sales enablement with call tracking.
---
Whether you're looking to shorten the sales cycle, close larger deals, or build a better customer experience, we're here to help you enable your sales team. With sales reps spending less than 36% of their time selling, it's important to get them the data they need as seamlessly as possible—including call tracking data.
What I love so much is the predictive lead scoring because we only report on what CallRail determines a qualified sales call. We're really trying to button up that reporting as much as possible and know where those qualified leads are coming from.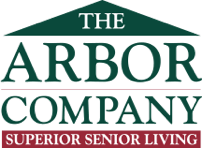 Mary Cate Spires
The Arbor Company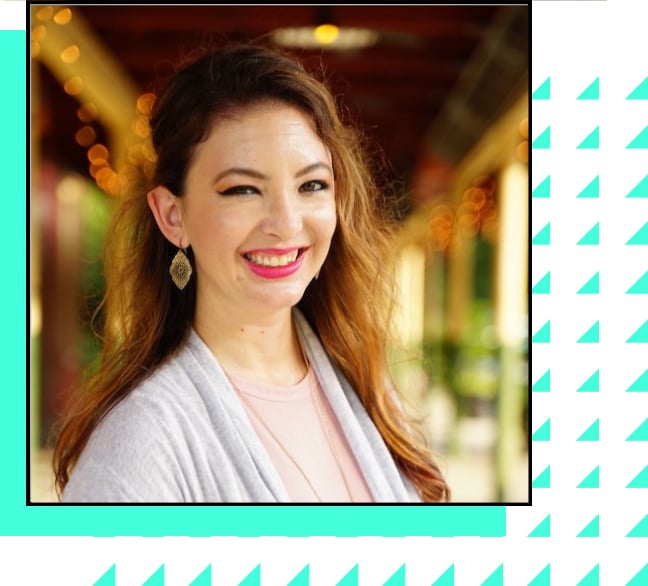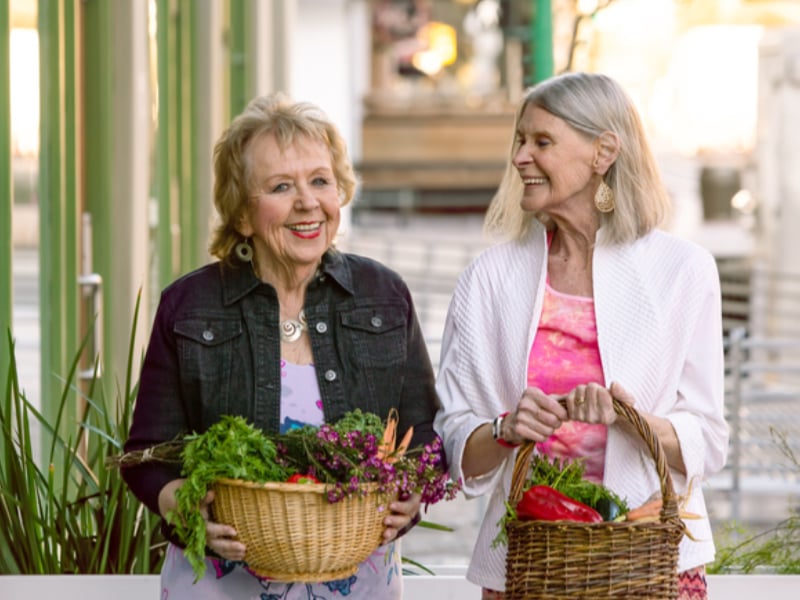 How Call Tracking Helped The Arbor Co. Optimize Sales and Marketing
Over the course of the professional relationship, SmartBug has used CallRail to close the attribution gap between online conversions and phone calls for The Arbor Company. CallRail's predictive lead scoring allows SmartBug to focus on qualified leads and attribute ROI to marketing. Read more about how call tracking and data improve The Arbor Company's ROI.
Latest Sales Enablement Insights