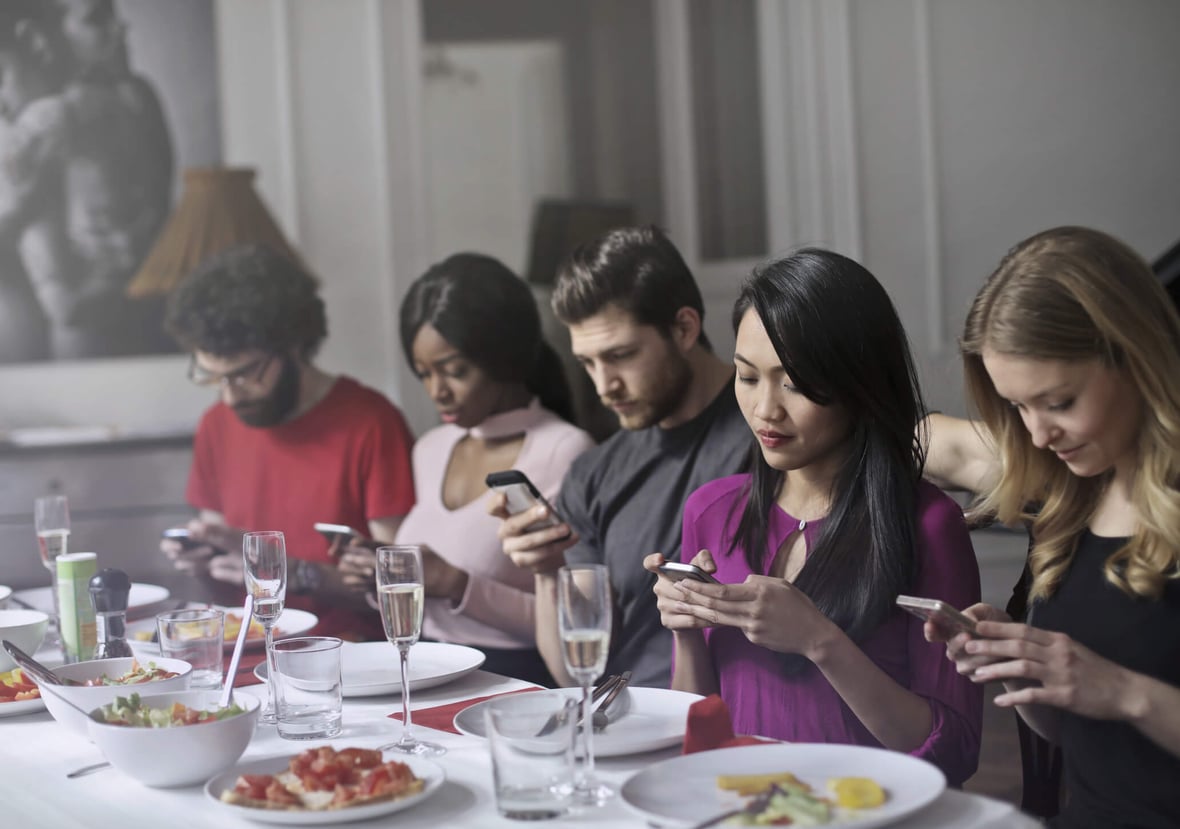 The Ultimate Landing Page Checklist: 5 Must-Have Elements
September 30, 2020
---
By Tony Adragna
Landing pages are critical to any inbound marketing campaign, and they can skyrocket the number of leads you capture. However, just creating a landing page is not enough. If you want your landing pages to churn out leads, they have to be carefully crafted and built to perform.
Not sure how to optimize your landing pages? You're in luck. Read on for a checklist of everything you need to include, and everything you should avoid, if you want to create landing pages that convert.


The Basic Checklist for Stellar Landing Page Content
First things first, here's a basic landing page checklist of the most important elements to include in your landing pages:
Headline: Your landing page should always have a headline that describes the offer quickly. It needs to hook the reader and inspire them to read on.
Hero image: You should have at least one image that supports your offer. Make sure the image is crisp, clear, and represents the content on the page. For example, if you're offering a free e-book, displaying an image of the e-book cover will help support the offer.
Description of the offer: Under your headline, you should briefly explain what the offer is and the value it will add to your visitor's life. Remember to focus on the benefits of your offer. Visitors care much more about how an offer will improve their life than the fancy features of a product.
Lead-capture form: Your lead-capture form is the most important part of your landing page. It captures your visitors' information and transforms them into leads. In most instances, your entire landing page should encourage visitors to fill out your form and send it on.
Social sharing buttons: Be sure to add social sharing buttons for the social media channels that your prospects use. These channels act as free promotions for your landing page.
6 Ways to Take Your Landing Pages to the Next Level
Want to inspire more landing page conversions? Here's a checklist to supercharge your landing pages:


Focus on benefits
Make sure your visitor can clearly see the value they'll receive from your offer. Oftentimes a bulleted list is a great way of laying out benefits in a concise way.


Conduct the blink test
A visitor needs to know what you're offering after scanning your landing page for 3-5 seconds. That's why it's worth conducting what marketers call "the blink test" before publishing content. Simply look at your landing page for a few seconds and click away. If you don't know what your page is offering, it's an indication that you should go back and rework content.


Practice A/B testing
A/B testing is when you test different elements of your landing pages and view your results for different versions of the page. This practice helps you see what your audience is attracted to and what just isn't working.


Include social proof
When visitors see your offer has worked for other people, it makes them more likely to trust you. That's why it's a good idea to include testimonials, reviews, and other marks of approval from satisfied customers.


Map out keywords
If you want to increase organic traffic, be sure to sprinkle keywords throughout your page titles, headers, and text on your landing pages. Always make sure your keywords fit into a broader SEO strategy, always use terms in context, and try not to engage in keyword stuffing.

Keep copy simple
If your landing page is cluttered with multiple messages or wordy content, visitors will move on to a more interesting site. Instead, try to clearly spell out what the offer is and tailor the page to focus on a single message.


4 Common Landing Page Mistakes to Avoid
Want the cold, hard truth? If you don't take time to build strategic landing pages, your potential leads will click away. That's why we've laid out a checklist of what not to do when creating landing pages.


Don't include a navigation bar
Remember, your landing page should usher your visitor down a clear path to your lead-capture form. You don't want them to get distracted along the way. That's why you shouldn't include a navigation bar that could lead them away from your page.


Don't misguide visitors
If visitors feel misled, they'll leave your site confused or with a bad taste in their mouth. For landing pages, make sure your headline matches your call to action (CTA) in any ads that led them there. For instance, if a visitor clicks on a CTA that offers them a free e-book, be sure that your headline of your landing page is offering them that same e-book.

Don't ask for too much
When creating your form, make sure you only ask for the information you need in order to follow up with the lead. The less effort a visitor has to put in, the more likely they are to submit information.


Don't write sloppy microcopy
It may seem like a small element, but writing effective microcopy is critical if you want visitors to take action. Make sure your form button text is clear and designed to prompt action. You may be tempted to fall back on commonly used text, such as "submit" when writing online form buttons. However, this can turn your visitors off. After all, who wants to submit anything? Instead, turn your button into a statement that supports your offer. For example, if your offer is an e-book, more effective text for your form button is "Download Now."


Jumpstart Your Inbound Marketing Campaign
The benefits of effective landing pages are vast. They give your offers a place to live, easily generate leads, collect information on your prospects, and provide insights into the effectiveness of your marketing offers.
Want to uncover more strategies to jumpstart your next inbound marketing campaign? Read our new guide, Inbound Marketing Quick Wins for Lead Generation.
This post was originally published in December 2014 and has been updated since.

About the author
Tony Adragna was formerly an Associate Consultant for SmartBug Media. Using his project management and digital marketing background, Tony helps implement their inbound marketing strategies. Read more articles by Tony Adragna.
Subscribe to get our new blogs delivered right to your inbox
Other insights you might like