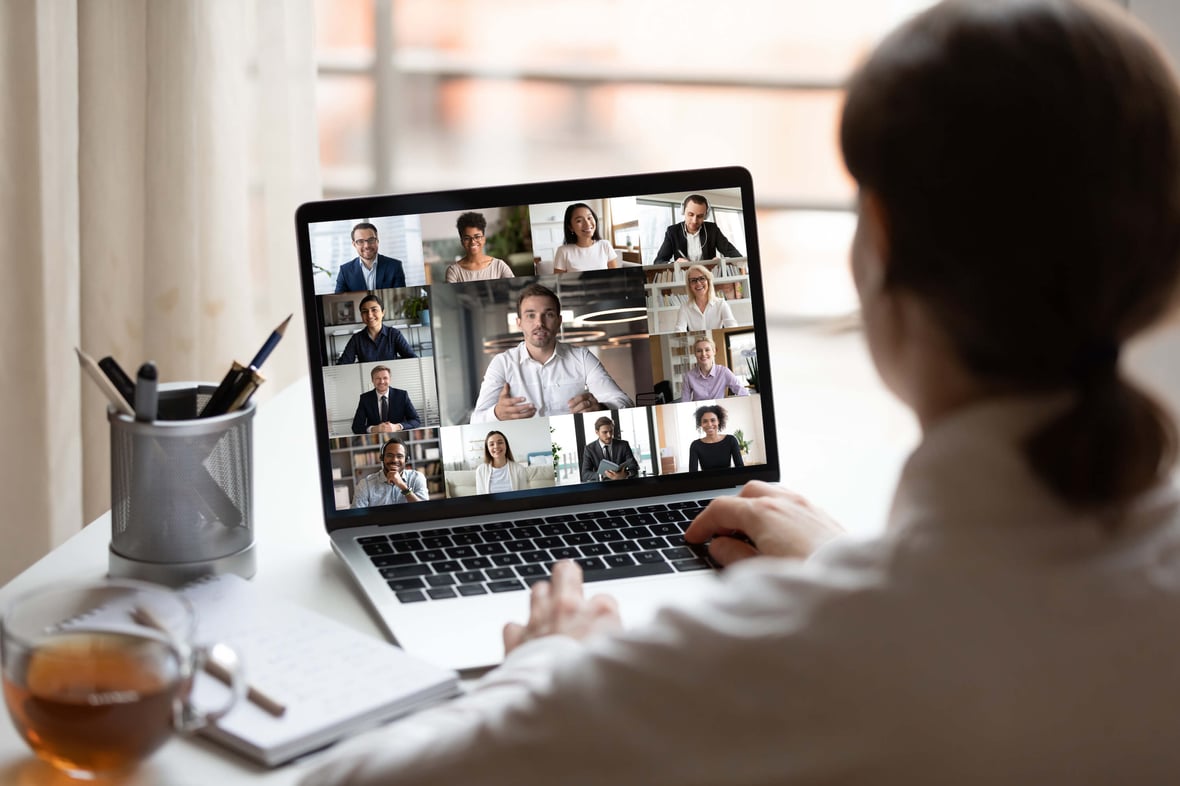 By Hannah Shain
[Wednesday, March 31 2021] Yesterday, we launched the first ever industry benchmark report that brings together revenue operations (RevOps), inbound marketing, and technology. We curated these results with the help of a few of our strategic partners in the space: Terminus, Typeform and Vidyard. The report, titled Where RevOps and Inbound Collide in 2021 is based off of a global study recently conducted of over 200 revenue leaders in sales, marketing, operations, and customer success.
(TL;DR) Drumroll, please. The top 8 results from the report are ...
96.5 percent of revenue leaders believe sharing data across core systems will be critical to their success in 2021.
Most agree sales absolutely need to be measured on revenue generation, but only 65 percent apply the same standard to marketing. And even fewer tie revenue generation to customer success.
Less than 25 percent say they're satisfied with their team's ability to regularly report performance metrics and aligned views.
58 percent plan to hire one or more people to manage revenue operations in the coming year.
50 percent say their sales team has access to their marketing platform.
30 percent have fewer than five internal tools, and 57 percent have 5-20 internal tools.
64 percent say they'd walk away from purchasing new technology if it doesn't include a native integration to their customer relationship management (CRM) platform.
89 percent of leaders say adding custom integrations will be critical to their company's success in the next five years.
A Growing Need for Operational Efficiency
RevOps is rapidly taking hold across many industries. What once started out as a process to better align sales and marketing primarily in SaaS, now spans throughout financial services, healthcare, manufacturing, retail, and higher education, just to name a few.
With this report, we set out to measure the impact RevOps is having on budget, strategy, collaboration, and integrations. In short, technology and processes are propelling revenue teams toward critical operational efficiency.
We discuss the state of RevOps, insights on where operational alignment is falling short, and we bake in a few new ideas for revenue leaders to take on for successful operations in 2021 (and beyond!).
BUT FIRST, WHAT IS REVOPS? RevOps (revenue operations) aligns the three main areas of a business: sales, marketing, and customer success. Revenue operations can help business performance and create more opportunities for employee and customer delight. We define RevOps as a function of people, process, and technology coming together to drive revenue.
RevOps Is More Than Data & Analytics
It's about your people.
We asked, "Approximately how many people will be hired in the coming year to manage operations?" and 58 percent of companies plan to hire one or more people to manage operations in the coming year.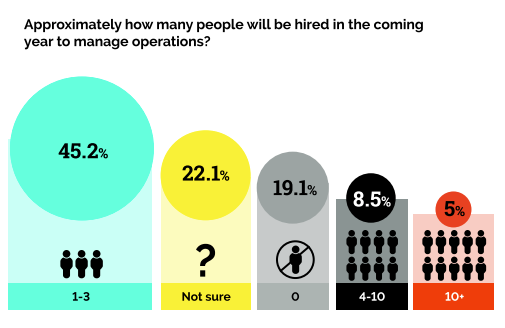 While hiring is always a balance of jobs to be done and the return on hiring, it's worth considering that sometimes a team of one can do you more of a disservice than no team at all. Alternatively, RevOps can be a shared responsibility across sales, marketing, and customer success, and it's a common way for companies to operate (as opposed to having a center of excellence that governs all things operations).
Another area to consider is what ratio of ops-to-sales you should hire to keep your team in balance. This question came up during our live webinar, and is definitely worth additional research to determine what's trending.
Our panel dug into this topic and more. Watch the recording below:



Stop, Collaborate, and Listen
"One does not simply walk into a private slack channel. Collaboration doesn't just mean allowing people to collaborate within your product. Allowing collaboration within an ecosystem can have far-reaching effects.
Although designing for collaboration within our app here at Typeform is certainly a priority, we believe it is important to enable people to collaborate on their own terms. We have put this belief into action by attempting to build a robust collection of integrations with top collaborative apps." —Alex Armstrong, Typeform


Who's Responsible for Hitting Revenue Targets?
"Measuring marketing's impact on revenue doesn't just happen overnight. You need to have the mechanisms in place to measure and report on marketing contribution to revenue, before you start setting goals. We can't just sign marketing up for a revenue target without context." —Mallory Lee, Terminus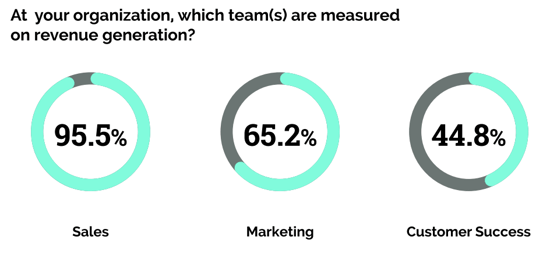 To close things out, Typeform offered some stories and cautionary tales as they relate to RevOps. And in true Typeform style, their content is in an interactive Typeform.

Be sure to download the full report for even more insights on where RevOps & inbound will collide in 2021.

About the author
Hannah Shain was formerly the Vice President, Marketing at SmartBug Media. She leads demand generation, brand, marketing technology and more, and she is an energetic, ambitious, witty, and data-driven leader with over 14 years of hands-on marketing experience. Hannah brings a unique balance of seeing the bigger picture - assisting with market strategy and the launch of new lines of business - while also rolling up her sleeves to build from the ground up. She thrives in a fast-paced, collaborative environment, where she can lead a team, set goals and hunker down and get to work generating results. She leads all marketing initiatives that drive pipeline, increase lead velocity, and build a lovable brand. Read more articles by Hannah Shain.
Subscribe to get our new blogs delivered right to your inbox
Other insights you might like