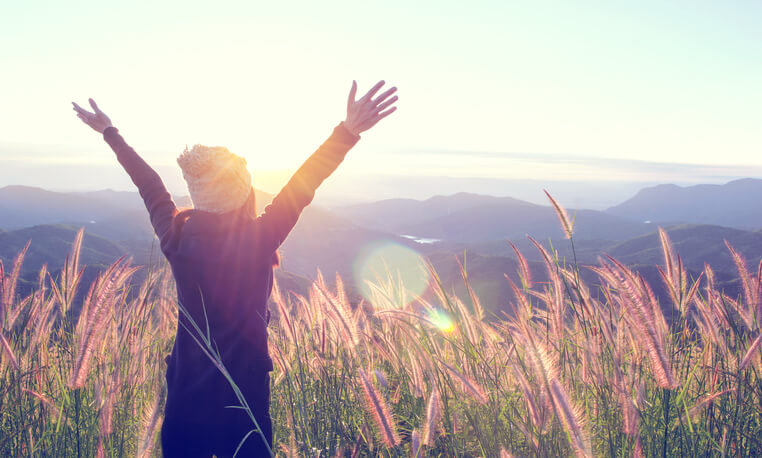 The Importance of Photography for Professional Services Company Websites
February 6, 2019
---
There's only one chance for a first impression, so how do you want your business to be perceived?
Professional photography is a great way to depict your organization's brand without having to use words. But if you aren't using the right photography on your website, you might be sending the wrong message. Now more than ever, visual communication is key for modern marketing, and as a result, photography is becoming a crucial component for promoting any given product or service.
Follow along as we highlight the importance of photography for professional services company websites.


The Experience
Your website's photography sends a message about the quality of your business. And many prospects will judge your capabilities based on the design, look, and feel of your website—this includes your website's photography. Help prospects see the experience they will have working with you through your imagery.
There are a few different options when choosing your photography:
Taking your own photos
Using stock images
Hiring a professional
There are pros and cons to each option. For instance, stock images are cost-effective but can often be used by many businesses and aren't the most authentic approach. This option might be best when creating marketing materials for smaller campaigns. Hiring your own photographer, although costly, is great for large projects such as your website. The original images are shot with your brand in mind, and you can be sure that nobody else on the web has the same images. Lastly, given the great cameras on smartphones these days, taking your own photos can be a good, cost-effective option for social media or blogging.


Grabs Attention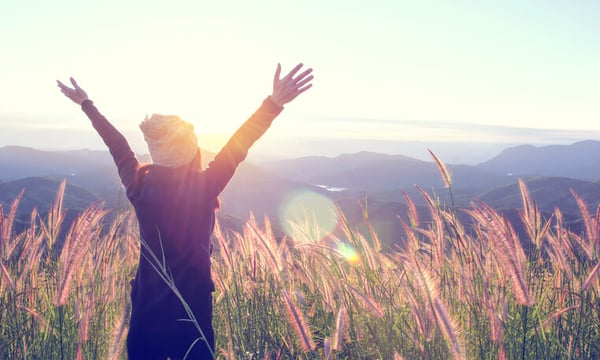 With the amount of content that is published every day, marketers need to take advantage of any chance they have to grab attention. Most of the people reading a blog post (including this one) will only get through 20 percent of it. To help prospects digest your website content, break it up with visuals. Beautiful imagery will help grab your readers' attention and help them digest your points of emphasis without losing them in too many words.


Speeds Up Processing and Understanding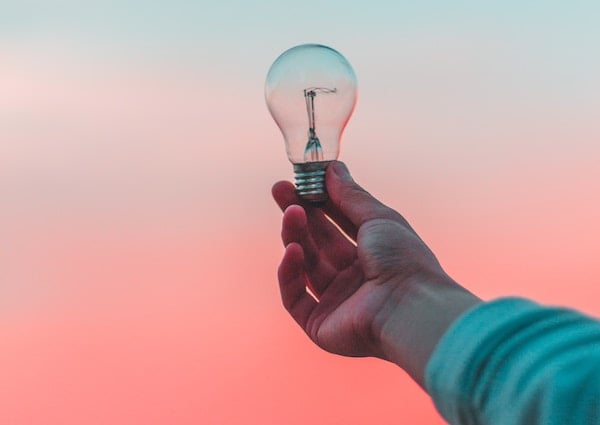 Humans are visual by nature. A compelling photograph is a great method to help your website visitors process and understand information. In fact, the human brain processes images 60,000 times faster than text, and 90 percent of information transmitted to the brain is visual. So, adding a compelling photograph to explain your message will help your audience more quickly understand your brand and, often, complete some sort of action.


Influences Emotion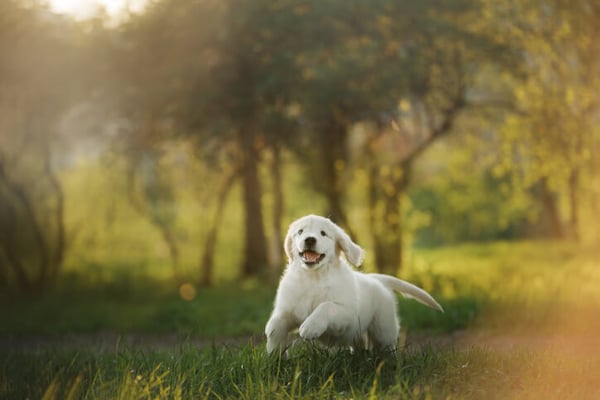 Because humans are visual beings, why not add photography to evoke emotions that appeal to visitors to invest in your brand? Have you ever watched a commercial that tugged at your heartstrings so greatly that you'll always remember the brand? I'm pretty sure we all remember the Budweiser puppy commercial.
Photographs evoke emotions from an audience and often trigger a buying decision. Great visuals will drive great responses, so always choose your photographs with your audience in mind.
Builds Brand Trust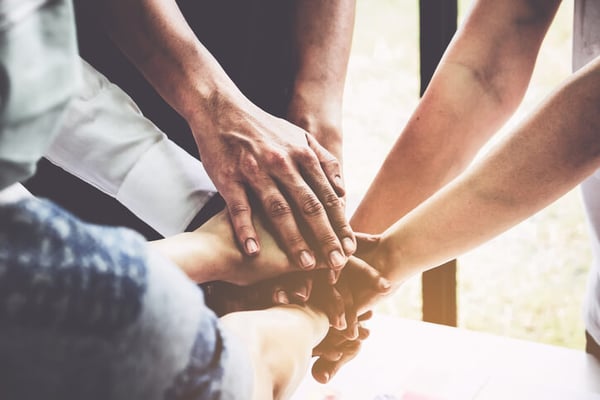 Brand image matters, and it matters a lot. It's important to put effort into a consistent brand image throughout every stage of the Buyer's Journey. This will make your brand recognizable and trustworthy to consumers. Consumers aren't just buying a product or service—they're buying into your brand. Be sure to choose images that convey exactly what your business stands for.


Drives Sales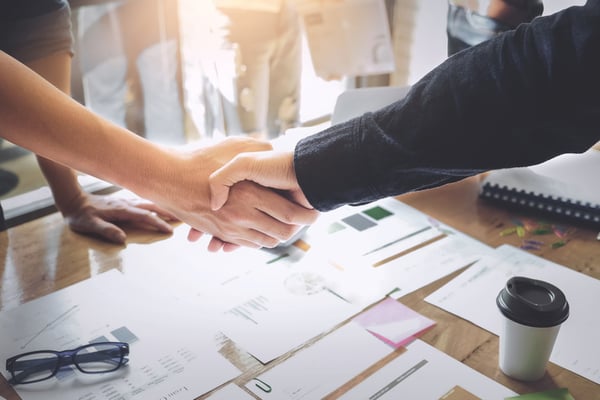 High-quality photography will help you attract and engage prospects, and in turn, close more sales. If a consumer can visualize themselves working with your brand, then they can imagine their life improving from your service. Successful photographs are powerful in modern marketing and will help people support your cause, making them interested in your service.
As a modern marketer and creative, I find that imagery is one of the most important aspects in my campaigns. What do you think about photography for professional services? Send us a tweet @smartbugmedia to let us know!

About the author
Hannah Vergara was formerly a marketing consultant at SmartBug Media and a firm believer in holistic living and marketing. Using her creative passion and love for technology, she recognizes the importance of interactive engagement through a steady flow of relevant, user-oriented content in today's fast-paced digital world. She specializes in digital and inbound marketing methods, to help clients grow their businesses. Read more articles by Hannah Vergara.
Subscribe to get our new blogs delivered right to your inbox
Other insights you might like