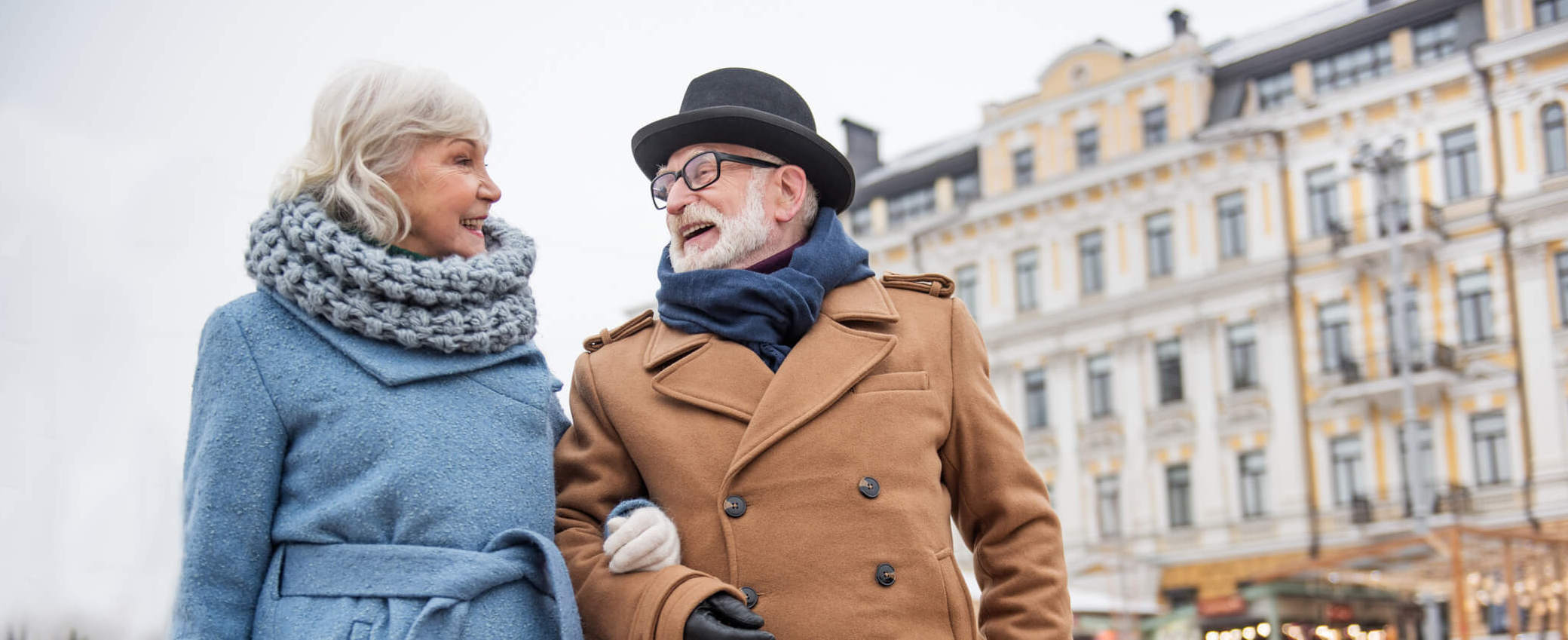 3 Great Landing Page Examples of Local SEO for Senior Communities
June 26, 2019
---
If you're a marketer working in the senior living industry, you've probably heard about the importance of local SEO. One of the foundational blocks of a solid local SEO strategy is local community pages, or "city pages" as some SEO specialists call them. What makes a great local senior living landing page? Below are three examples that I've picked out for various reasons, with one common factor: All three have successfully optimized their landing page for local SEO.
1. The Arbor Company: The Arbor at BridgeMill, Canton, GA
The Arbor at BridgeMill's landing page is fantastic for many reasons, but what takes the cake here is the UX design of this page. It is extremely user-friendly, and it's easy to find what you want quickly. This company took their community's best features and displayed them throughout the page extremely well.
Another thing that this community has done successfully to help them stand out in search results is use Google's location extension in Google Ads. As you can see in the screenshot below, their community shows up as the first result in the local map pack for the keyword "independent living canton, ga".
How do I know it's a location extension? You can see the little "Ad" word next to their location. Using the location extension is a tactic that can help your community rank higher and have a chance at being placed in the coveted top three positions in the local map pack.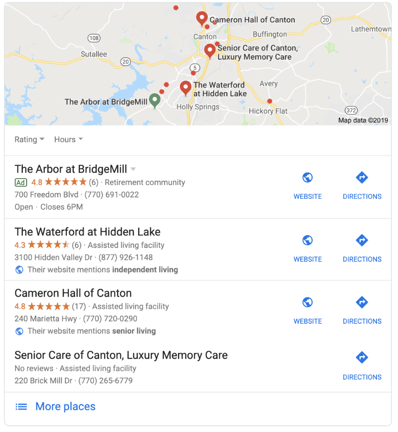 2. Sunrise Senior Living: Sunrise of Cuyahoga Falls, Cuyahoga Falls, OH
Sunrise Senior Living does a great job at local SEO, which is probably one of the main reasons they have such a large market share. They almost always come up at the top of page one results when searching for local keywords in their geographic locations. What I like about this community's landing page is that they have built a sort of microsite on the landing page, and it's all customized for that specific community.
This helps from an SEO perspective because it's feeding the search engines with a ton of unique local content. It also helps from a user perspective. The site has lots of helpful information for prospects, and they've even included an activity schedule that is regularly updated. Google loves fresh content, so this tactic is incredibly smart. The best strategy that Sunrise uses is content—fresh, unique, and relevant.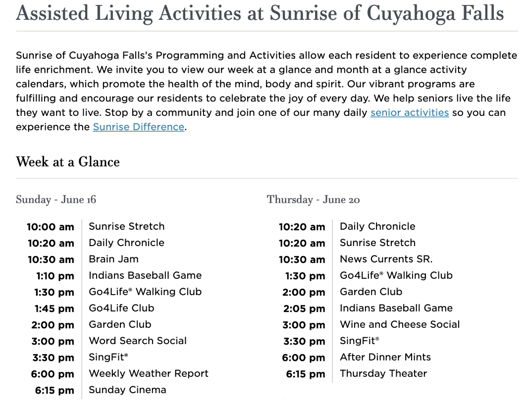 3. Concordia Lutheran Ministries: Concordia Village, Tampa, FL
At first glance, you may be wondering why I have included this landing page, because let's face it, it's not the prettiest. However, when doing a Google search for "senior living near Tampa FL", Concordia Village shows up as #2 in the local map pack.
When I first came across this page, the first question I asked myself was "how?" How is this community ranking so well when they aren't using structured data, they have a page authority of 25, and the site doesn't seem to be optimized for CRO. However, the site does contain a lot of useful information, which is a big plus for Google, and they are also operating on a .org domain which is thought to boost SEO.
You may still be thinking to yourself, But this isn't a great landing page! I included it because in terms of local SEO, it absolutely is a great landing page. For whatever reason, this company has earned a coveted position on the local map pack, and at the end of the day, that is what is truly most important in ensuring your brand's visibility beats out your competition.
As you can see, not all landing pages are created equal, each of these examples are immensely different from the others, but they are all crushing it in terms of local SEO for senior living. Of course, there is always room for improvement, and I'd like to believe each of these communities are continuously updating and optimizing their pages to ensure their premium rankings don't start to fall.
Hopefully, you found these examples helpful and insightful on your own journey to creating a great community landing page!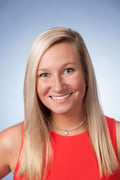 About the author
Mallory Fetchu was formerly a Marketing Consultant at SmartBug with several years of experience creating and executing a full marketing strategy for a B2B packaging company. She is thrilled to take her knowledge of inbound marketing and help companies succeed online! Read more articles by Mallory Fetchu.
Subscribe to get our new blogs delivered right to your inbox
Other insights you might like