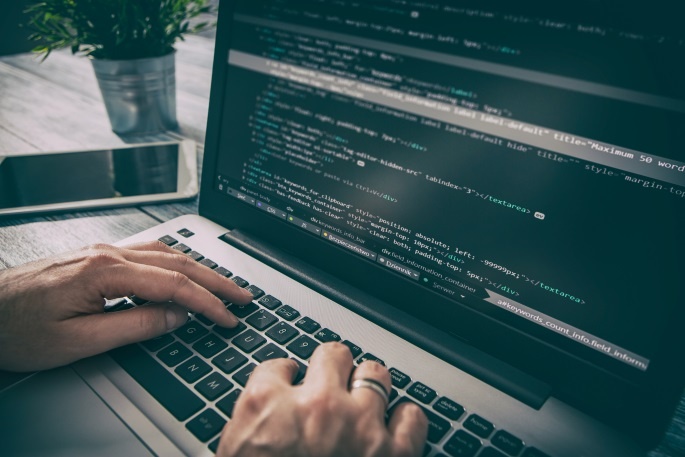 Is Growth-Driven Design Right For Your Next Website Project?
April 27, 2017
---
By Aaron Riddle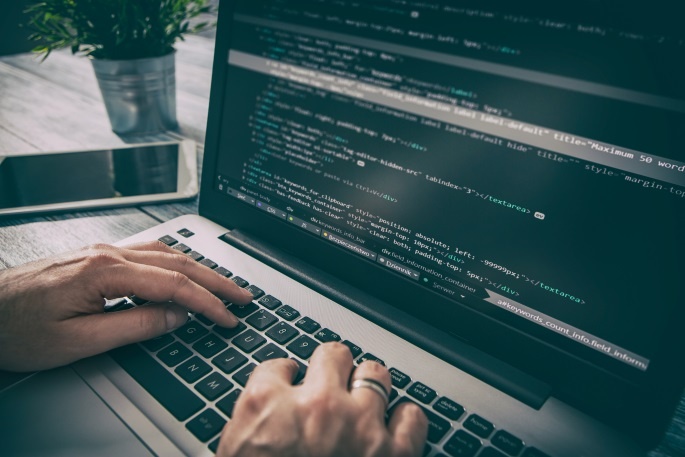 Most of us fall under a couple of buckets with website projects. We have recently completed a project (whew!), or the conversation is beginning internally with our team. And for the past few years, we've most likely been running through the same "traditional" process with our website design efforts.
We get a team together…
We work hard to discuss with management allocating a large chunk of our budget to work on the website…
We put a plan together and try to follow it to a "T"…
We put three to six months into the website launch process…
And voila! A brand-new website to please our stakeholders and management for two to three years until we repeat the process again.
Sound familiar? How many times have you gone over budget and out of scope and the project goes out another couple of months? We've all gone through this process at one point in time and have seen the hurdles that come from building a new website.
And before you begin to put in your vacation requests for 12+ weeks once the schedule is realized (if you have that much PTO saved up, bravo), there's an alternative to the "traditional" website redesign process.


Whether you have just completed your latest website launch or are just getting started with your next one, take a look at the concept of growth-driven design (GDD) and decide for yourself if it's something to consider for your next website project.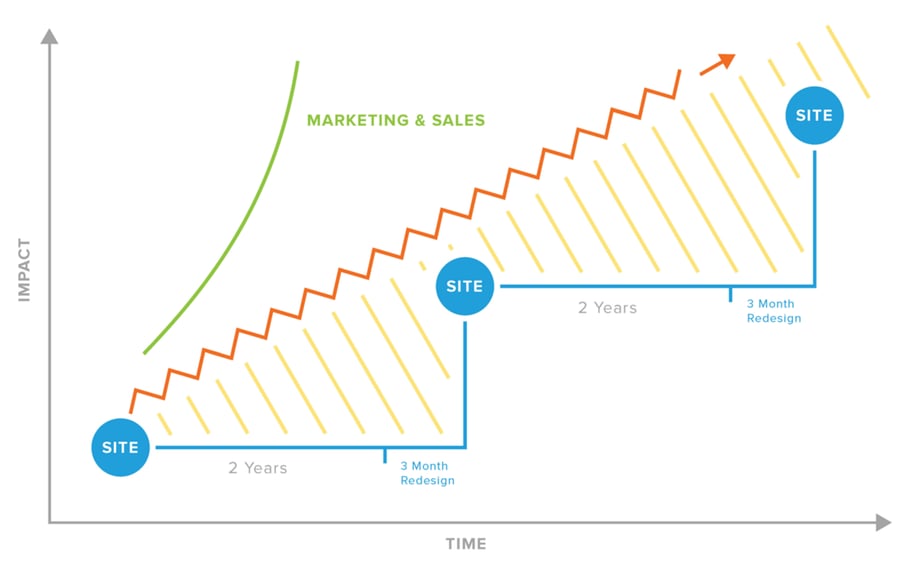 Image from GrowthDrivenDesign.com
What is Growth-Driven Design?
While the term "growth-driven design" is still in its infancy stages, the concept isn't. This is a process that's utilizing the agile-web development phases for a while, and instead of working through the traditional approach of website design, the goal with GDD is to get your website up and online as fast as possible and begin to test and iterate from there.
GDD follows the concept of "agile and iterative" by the prioritization of an initial "launchpad" website (approximately 10 pages) that can go live quickly. Once the launchpad website is live, monthly iterations are conducted based on user experience and website data, as well as additional priorities to improve and continue to build out the website.


Image from GrowthDrivenDesign.com
This process can be broken down into three key phases of implementation:
Strategy – One of the first things that GDD provides to the website design process is a clear focus on strategy. This includes relating your website decisions to your goals, personas, buyer's journey mapping, and internal assumptions.


Launchpad Website – Once you have the strategy in a solid place, it's time to put together a launchpad website. This is a much smaller version of your website, with only the key areas of your website. In GDD, it's not about quantity; it's all about QUALITY and launching as quickly as possible, while building only the core, value-driving elements. During these conversations, you can continue to add to the wish list certain items that won't make the launchpad website. This then leads to prioritization of your website and tailoring your future iterations to those high-priority/quick-win items once the new website is launched.


Continuous Improvement – Your launchpad website is up and running; now comes the huge benefit of how GDD can perform for your business. From here, you have a roadmap for your organization for future iterations to your website to have it performing at its best.
So is GDD right for your next website project?
While GDD is an approach to consider, there is always a concern of implementing a new process with something as time- and capital-sensitive as a website redesign.
Some of these instances can be:
Large Existing Website – While this isn't the sole reason to for organizations to not trying GDD, one instance can be if you have a large website with many pages and can't scale down due to management or leadership items.
Getting Stakeholder Approval – One of the largest concerns along the way is getting approval from your board, management, or leadership team on implementing new processes along the way of your project. Can you get feedback in time from everyone driving an agile and iterative approach? In some organizations, it can be difficult.
With a bit of homework and understanding, there are some key benefits that when deciding on GDD is a fit for your next website project.
These benefits include:
Lower Up-Front Costs – The initial investment and capital into the website are much lower and can be spread out over the course of the launchpad and monthly iterations. This type of model also helps with your long-term budget strategy, as you can allocate more or less funding as the project goes on.
Timelines Being Reduced – By focusing your efforts on the core, value-driving elements for the launchpad website, you are able to go live much faster and prioritize your monthly iterations of other "nice to have" or secondary items to future months.
Data-Driven Decisions for Additional Improvements – The risk is mitigated substantially, as monthly iterations can help identify gaps quickly and begin discussions to improvements across the website. This can include new website pages based on SEO metrics, changing CTA colors based on heatmap tracking, or moving up or down various modules on a page to improve engagement.
When your next project is being discussed internally, put the time and research into GDD as an alternative option for your website launch. With an increased look at data, prioritizing items based on user feedback, along with fewer up-front capital and resource costs, this helps keep your most important marketing asset working for you more efficiently and effectively for many months to come.

About the author
Aaron Riddle was formerly a Digital Project Manager at SmartBug Media. He has more than 9 years of marketing and project management experience helping organizations succeed in their digital marketing goals and objectives ranging from not for profits to large technology-based groups and businesses. Read more articles by Aaron Riddle.
Subscribe to get our new blogs delivered right to your inbox
Other insights you might like