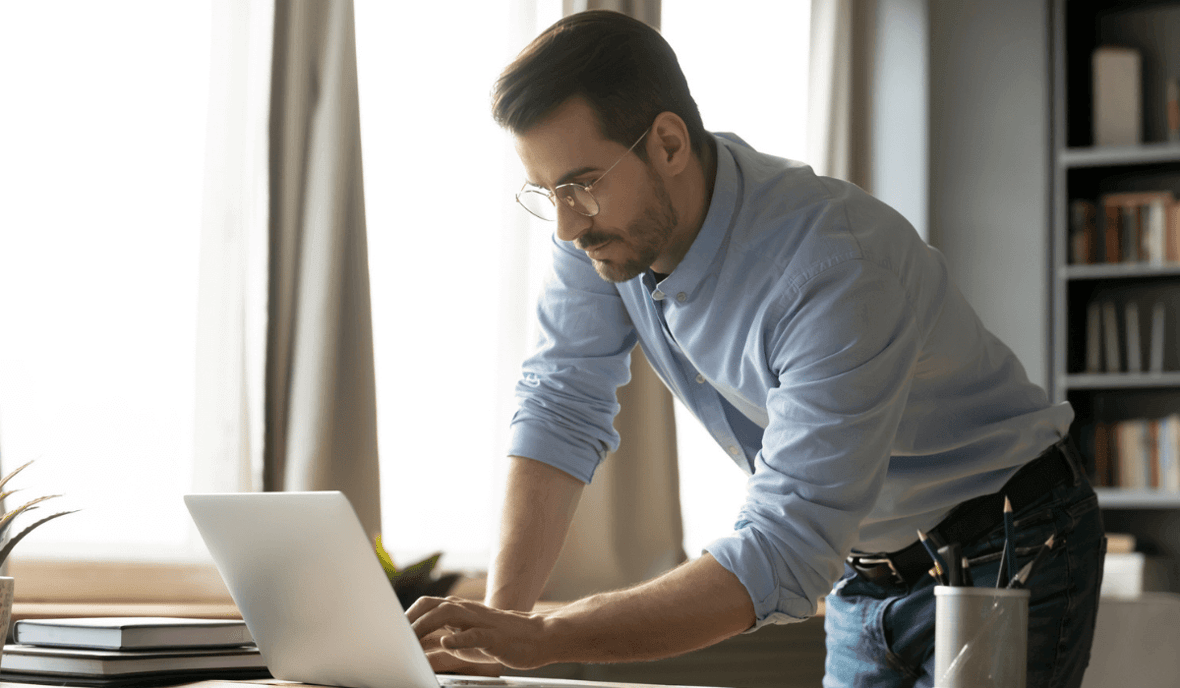 HubSpot's Standard Objects vs. Custom Objects
August 4, 2021
---
By Sarah Maher
As HubSpot continues to roll out new and exciting features, we wanted to take the time to hone in on one of the greatest features for arranging your data: utilizing custom objects. It's common to find yourself analyzing your HubSpot data fields only to find your standard objects aren't providing you with the information you need. The solution of custom objects was introduced in 2020, providing new possibilities for unique company uses.


What is a HubSpot standard object?
HubSpot uses four standard objects: contacts, companies, deals, and tickets. Each of these standard objects include default properties for instance, name, email, phone, job title, and so on.
A contact record is generated when someone communicates with your company. This contact record can also be tied to a company record. However, a company record is a separate entity from a contact record, and is generated as another business communicates with your company. Your sales or customer support team can store interactions with your contacts or companies as a deal, representing an opportunity for business. Last but not least, tickets are created as your sales or customer support teams handle any support requests or customer inquiries.
While these four standard objects are generally inclusive, sometimes they simply aren't enough. When you need a little more flexibility, a custom object might be the right option.
What is a HubSpot custom object?
Custom objects were introduced to help companies customize their data more granularly than a standard object. A custom object looks and acts like other HubSpot objects, but offers more flexibility on the naming, properties included, and which other objects it is associated with.


Define a Custom Object
Enterprise users can create, read, and update up to 10 custom objects by using an API key authentication.


Customize How You Use a Custom Object
Once your custom object is defined, you can leverage your data in ways that work for your unique business needs such as:
Incorporating into reporting for more detailed information
Triggering automations and workflows
Example of a Custom Object
A vet clinic is a business example of when using a custom object could be necessary. While your furry four-legged companion is technically the vet's client, it would be you, the pet owner, listed as the contact object. The vet could then create a pet custom object to associate with your contact object. Later on when you bring your second pet in, you will then have both pet custom objects associated with your contact. If you were to update any of the properties on your contact information, like a phone number, your contact object would automatically update and reflect for both your pets.


When should I use a standard object or a custom object?
Smaller and simple companies can easily succeed and be efficient utilizing standard objects. However, as companies grow they often find their data is not contained to contacts, companies, deals, and tickets. When you are ready to start establishing relationships in your data between one-to-many rather than one-to-one, you will want to start structuring your data with custom objects.


Creating a Standard Object
Standard object records can either be manually entered (a potential customer your team met at an event, for example) or bulk imported from another system.


Creating a Custom Object
Like mentioned before, the only way to define a custom object is via API. Once defined, similarly to a standard object, you can either create a custom object manually or through an import.
As HubSpot adapts and improves with new feature releases, it is important to stay up to date and ensure your business is utilizing its customer relationship management (CRM) platform in the most efficient way. If you're interested in learning more about standard objects, custom objects, or any other new enhancements I encourage you to take a look at our SmartTake: What's New with HubSpot's CRM.
About the author
Sarah Maher was formerly a Marketing Specialist at SmartBug Media. Prior to SmartBug, she worked on an in-house marketing team in the vacation rental industry specializing in email marketing and content creation. In her spare time, she enjoys spending time at the beach and hiking with her dog. Read more articles by Sarah Maher.
Subscribe to get our new blogs delivered right to your inbox
Other insights you might like