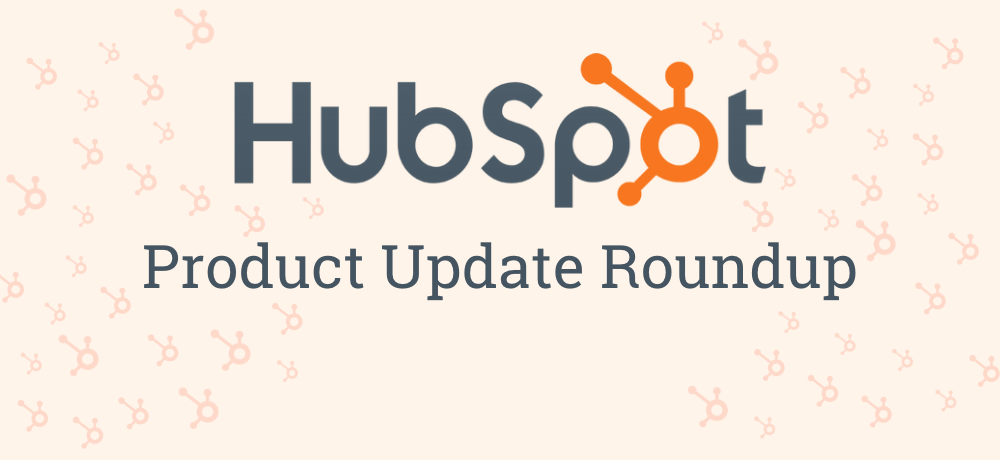 HubSpot Product Update Roundup—October 2023
November 9, 2023
---
Welcome to our blog series, where we highlight some of the latest updates from HubSpot! As an agency specializing in full service digital marketing, we understand the importance of staying on top of the latest tools and features to help our clients reach their marketing and sales goals. HubSpot has been our trusted partner and continues to innovate with new and improved products that drive results for our clients. This blog post will explore the latest product updates and how they can benefit your business. Get ready to stay ahead and take your digital and inbound marketing strategy to the next level!
October 2023

Instagram First Comment Support
*Available to Marketing Hub Pro+ customers
Learn More >
October 2023

Ask HubSpot Academy in ChatSpot
*available to all ChatSpot users
Learn More >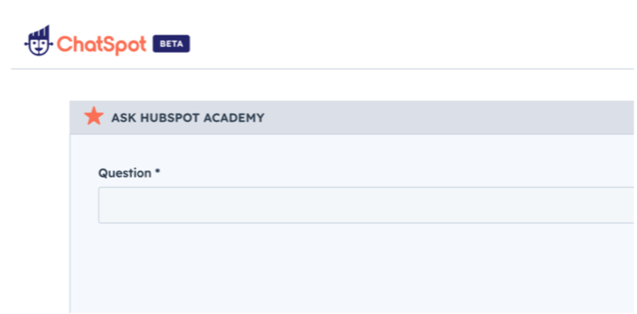 October 2023

Options for Contacts to Download or Delete Their Data
**available to CMS Hub Pro+ customers
Learn More >
About the author
Kody Van Sistine is a Partner Marketing Specialist who enables and empowers sales and client services teams with the tools and expertise to delight their customers. With a diverse background in manufacturing, E-commerce, brand management, and content creation, I can bring a unique perspective to any marketing-related effort. I enjoy playing video games and working on a print-on-demand side hustle in my free time. Read more articles by Kody Van Sistine.
Subscribe to get our new blogs delivered right to your inbox
Other insights you might like