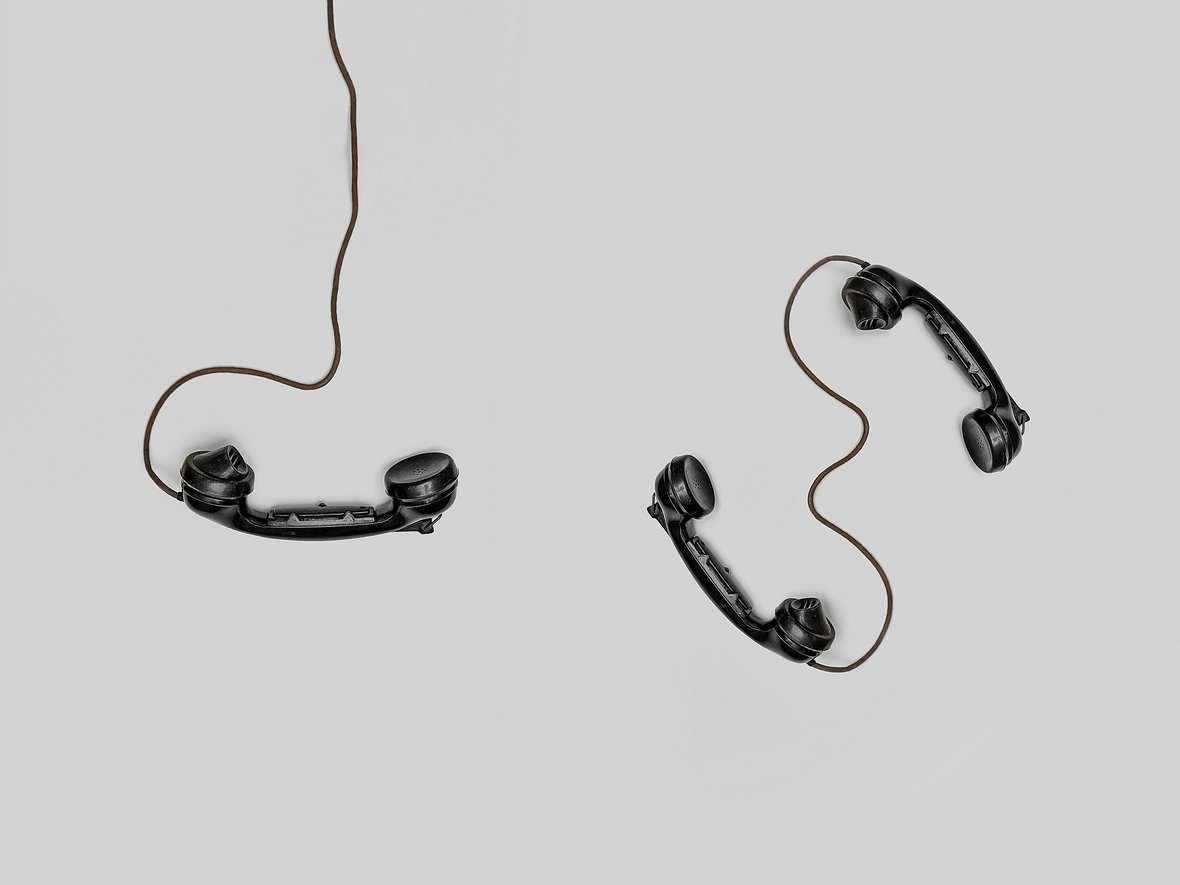 How to Use the HubSpot Meetings Tool to Book More Sales Calls
June 11, 2019
---
By Sandy Moore
Did you know that 60 percent of your prospects want to connect with sales during the consideration stage, after they've researched their options and have decided on a short list of companies that they would like to speak with? In addition, 20 percent of prospects want to talk to sales during the decision stage, once they've decided which product to buy. Because of this, it is imperative for your sales team to connect with prospects as soon as they are ready to have a conversation. One of the most effective ways your sales team can connect with your prospects is by having a dedicated sales meeting.
How Does HubSpot's Meetings Tool Work?
I haven't met a sales team yet that isn't interested in gaining more tips and tools to help them book sales meetings in order to close more deals. One such popular tool is HubSpot's free meeting scheduling software. This meetings tool is part of HubSpot's CRM and can sync to your sales team's calendar through either Google or Office 365. Once the HubSpot meetings tool is connected to the salesperson's calendar, setting up and maintaining the meeting scheduling software is relatively simple. Your sales team can set meeting preferences to decide on schedule availability, length of the meetings, and meeting attendees. The meetings tool can be customized with the following branding elements on the meetings booking page:
Company information
Company logo
Company colors used as an accent color
Once the HubSpot meetings tool is set up, a specific meeting link URL can be shared with prospects to book meetings directly on the sales rep's calendar. The meeting link can be shared in a variety of ways—via sales emails, embedded on your website, and highlighted on sales documents—to help increase the likelihood of booking more sales meetings.
Benefits of Using the HubSpot Meetings Tool
When a prospect has the opportunity to review the salesperson's meeting availability, they can book a time that is most convenient for them. This gives the prospect more control over when they meet with the salesperson. The prospect will be more likely to engage with the sales rep on their own terms and schedule, therefore increasing the opportunity for more sales meetings.
Without a meeting scheduling tool, a salesperson typically would ask a prospect to choose a specific day and time to book the sales meeting over an email or phone conversation. Depending on the situation and the ongoing conversation, the prospect may not want to commit to a specific time without first reviewing their own calendar or discussing the meeting times with internal stakeholders within their company.
This process could lead to wasted time between the sales rep and the prospect where they are going back and forth with options to schedule the meeting. By using a meetings tool, the prospect can book directly with the sales rep and avoid waiting for email responses to confirm a meeting time.
Wasting time is a pet peeve of many sales reps but so is being double-booked for meetings. How many times have we all double-booked ourselves when it comes to our schedules? Double-bookings can be avoided using the HubSpot meetings tool because prospects will no longer have an option to book a time when the salesperson is unavailable or has a scheduled meeting with another prospect.
Another great thing about the HubSpot meetings tool is that you can send group meeting links to allow prospects to schedule time with more than one person in your organization. Of course, all parties need to be connected to the meetings tool for the group meeting link to function properly. If you offer a prospect the opportunity to speak with more than one member of your organization, they will be able to ask additional questions and speak to more than one subject matter expert. This will lead to better sales conversations and potentially more sales meetings to finalize the deal.
Wondering what to do if you don't have a dedicated sales rep for each new prospect? Or do you want to avoid missing a sales meeting because a sales rep is already booked? The HubSpot meetings tool can assign prospects to a rep through a round-robin type of approach. The round-robin meeting link will allow prospects to schedule a sales meeting with any sales rep that is currently available at the time that works best for them.
In today's competitive sales environment and with the advancement of the educated consumer, sales teams must use every tool and sales trick at their disposal to gain an advantage. By using a meeting scheduling software such as HubSpot's meetings tool, your sales team will be able to connect with prospects more easily and efficiently.

About the author
Sandy Moore Sandy Moore is a Senior Director, Marketing Strategy at SmartBug Media. She has more than 20 years of experience in marketing with extensive knowledge in outbound and inbound marketing, advertising sales, promotions, public relations, and sales enablement. Read more articles by Sandy Moore.
Subscribe to get our new blogs delivered right to your inbox
Other insights you might like