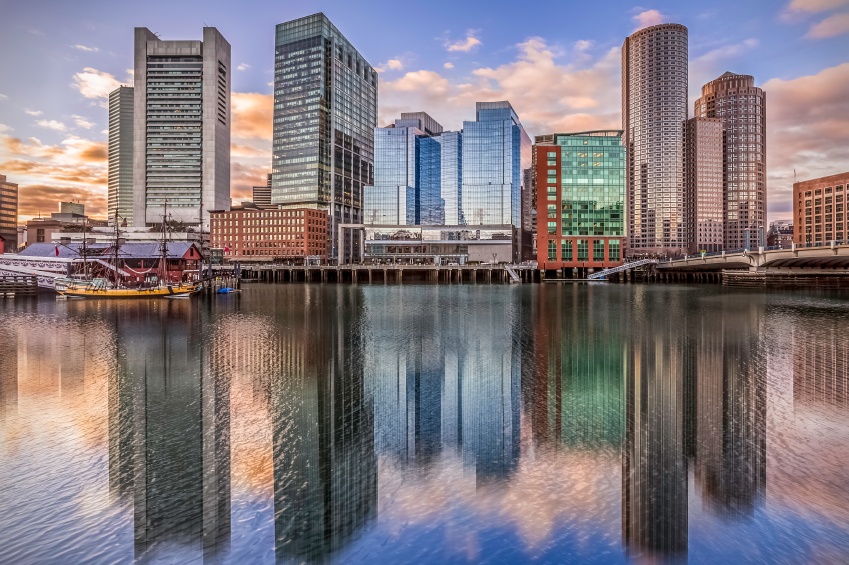 HubSpot Announces Sales & Marketing Platform Updates at #INBOUND15
September 10, 2015
---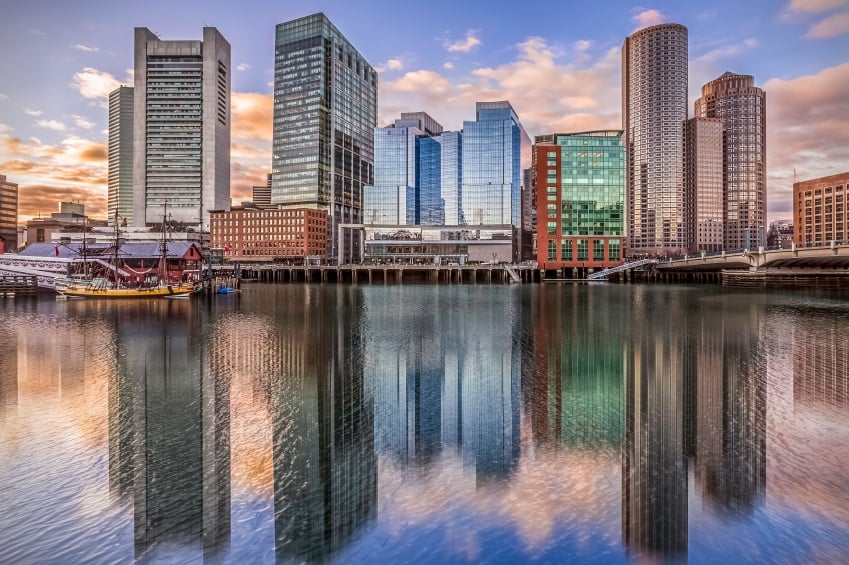 This week, more than 13,000 people flew out to Boston for the annual INBOUND event -- a week of inbound talks, entertainment and exciting announcements. Yesterday, on stage at INBOUND15, Dharmesh Shah, Founder and CTO of Hubspot, announced a new collection of Hubspot features and marketing tools that will make things easier for marketers and customers alike.
Here's what they revealed (drumroll, please):
All Your Apps in One Place
Today, customers are interacting with many more departments than just sales and marketing. To connect the dots between all these different interactions, Hubspot has opened the platform up to more than 20 integration partners. By bringing data from many of the most popular front-office systems -- from billing data, customer service tickets or event participation -- into one integrated platform, HubSpot Connect provides a timeline of every interaction a customer has within HubSpot Marketing and CRM products, all in one place. Hubspot Connect is a way to integrate each of your company's commonly used platforms and apps to create a unified view of each individual customer. Below is a screenshot of the timeline: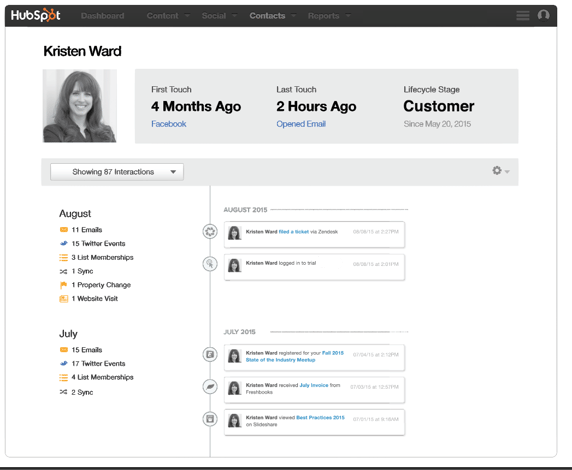 The Ads Add-On
Aren't ads the opposite of inbound? Marketers have believed this to be true for a long time now. The truth is, there are a lot of ads that a disruptive and don't think about the customer. Fifty-three percent of customer have tried ads this year - and they worked. Marketers have begun creating ads that weren't disruptive or a bad experience for the visitor - they were smart.
So here's the question - Can ads ever be inbound? Yes. There is an opportunity for inbound marketers to create ads to aid the customer, rather than disrupting them. The challenge is presenting the right type of content and measuring these efforts. Effective inbound ads allow marketers to help visitors find something they were already looking for, or solve a problem. Most of these ads haven't been tied to Hubspot, so marketers don't know what's working and what isn't.
Hubspot is introducing an Ads Add-On that can help marketers create ads on LinkedIn or Google (currently in beta) and measure their efforts without ever leaving Hubspot. The Ads Add-On allows marketers to choose the content that's doing well, then set a budget, target audience and intent all in one place.
All of Your Reports on One Dashboard
Hubspot announced a Reporting Add-On that will scale with businesses. The new tool gives marketers a library of the 20 most commonly used reports across marketing and sales teams to save users time and energy. If a frequently used report isn't included, the add-on allows users to create a custom report for any type of data. Here's a look at the new reporting dashboard below:

Predictive Lead Scoring
Lead scoring is a great way to align your marketing and sales team around a certain criteria. In the past, marketers have had to figure out all the properties that factor into a leads score and decide how much to weigh them by. Hubspot has announced Predictive Lead Scoring, taking the pressure off marketers by automatically producing a lead score based on behavior, demographic, social, email, and spam detection data. Predictive Lead Scoring takes the guesswork out of scoring by using an algorithm that combs through the company's history of contacts to filter out which factors indicate a higher conversion rate. This will save marketers a ton of time, and save them from a once seemingly impossible task.
Leadin
This year, in addition to all the announcements for customers, Hubspot presented Leadin. Leadin is a free inbound marketing app primarily for bloggers and small businesses wanting to know more about who's visiting their website and why. Marketers can use this application for free and do not need to be a user of the Hubspot Marketing Platform to use it.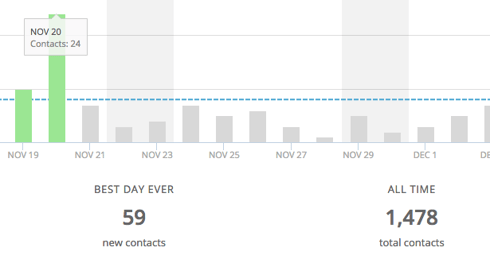 Leadin gives marketers a sense of the pages their visitors are looking and and what they're most interested in. This application also uses data automation to automatically pull in public information (company, number of employees, when they were founded, etc.) about individual visitors that you otherwise wouldn't know.
A Website That Works For You

Your website is one of the most important elements of your inbound strategy. Since the launch of the Hubspot's website platform as part of the Content Optimization System two years ago, they have continued to make some major improvements to help marketers get more value out of their website. Some of these improvements include updates to the WYSIWYG editor interface, built-in optimizers and more. We'll dig deeper into these improvements on our blog next week.
What do you think of the INBOUND15 announcements? What are you most excited to tell your clients or customers about?

Subscribe to get our new blogs delivered right to your inbox
Other insights you might like