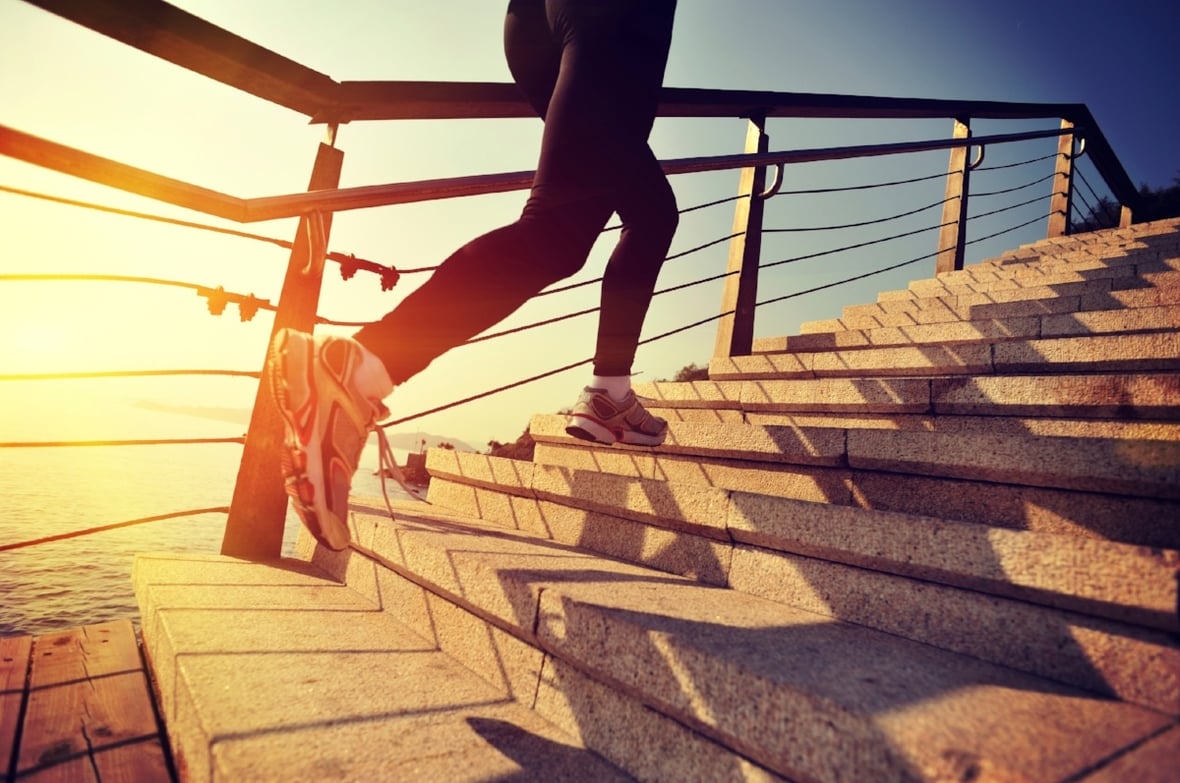 How We Approach a New Inbound Strategy from Day 1
June 28, 2016
---
By Paul Schmidt

Day 1:
Communication is key in when starting to work with a new client. When new clients come on board, they have trusted us with their business and expect to see timely results. To lay the foundation for solid communication, we give them a timeline of the discovery process to help them understand:
How much time they need to set aside to help us help them toward their goals
The stakeholders we'll need to connect with in the organization
The internal systems we'll need access to do provide a thorough gap analysis
A clear idea of when we'll be ready to start publishing and promoting content
Days 2-7
During the first week with a new client, we'll schedule interviews with stakeholders in marketing, sales, operations, and management. These interviews help us better understand their goals, marketing/sales/business processes, personas, Buyer's Journey, products and more. The conversation around goals is the most important because we won't start writing a single piece of content until we know what success looks like for the business.
Finally, we conduct interviews with the client's customers to dig deeper into their individual pain points, challenges, goals, and background. These customer interviews are key to helping us recommend:
The types of content that need to be created
The types of channels we should be focusing on
The types of messaging that will resonate with the client's audience
This first week, we also go through the client's existing content assets to understand what kinds of content can we repurpose as part of our campaigns. We look at:
What personas is the content targeting?
What Buyer's Journey stage is the piece of content?
Is the content still up to date?
By taking an inventory, we can identify gaps and understand where we should prioritize our content creation efforts.
Days 7-14
Starting in Week 2, we begin setting up analytics, marketing, and sales systems. Here we ensure:
We are tracking the KPIs that align with clients' goals and lifecycle stages.
We are syncing the data between HubSpot and their CRM.
Email, landing page, blog, and the website templates/pages are polished and ready to go live.
It's important we have a clear understanding of their goals before we start setting up software, templates, and tracking systems. Having a solid strategy aligned with goals will help you reach success. That's why anyone who is investing in marketing automation and other sales tools should take a step back to understand how software can be a tool to reach their goals. Software alone without strategy is going to get you nowhere.
Days 14-21
In Week 3, we are putting the finishing touches out clients' inbound marketing playbook. This playbook contains a thorough analysis of existing marketing processes/systems, gap analysis of digital marketing presence, and a detailed plan to work toward their goals.
Many of our clients also use paid media as an added way to grow their reach and lead generation. During this week, we are launching our initial paid search, paid social, retargeting, and other campaigns.
Days 21-28:
We finalize our first campaign plan that includes:
The desired goals
The persona(s) we are trying to reach
A list of content assets that we need to produce (white papers, webinars, infographics, blogs, social promo, email, and so on)
A timeline for production
A promotional calendar
This is just an abridged version of SmartBug's process, customized to a client's needs, challenges, staffing, and goals. To learn more about how SmartBug has helped clients reach their lead generation and marketing goals, check out our latest case studies here: http://www.smartbugmedia.com/case-studies.

About the author
Paul Schmidt is a director of client services at SmartBug Media. He works with clients on SEO, analytics, lead generation, sales enablement, customer success and inbound marketing strategy. He previously worked at HubSpot, helping develop inbound strategies for over 200 clients. His past clients include: Travelers Insurance, Unilever, and the SABIAN Cymbal Company. Paul studied percussion in Las Vegas and got his MBA in marketing in Boston Read more articles by Paul Schmidt.
Subscribe to get our new blogs delivered right to your inbox
Other insights you might like