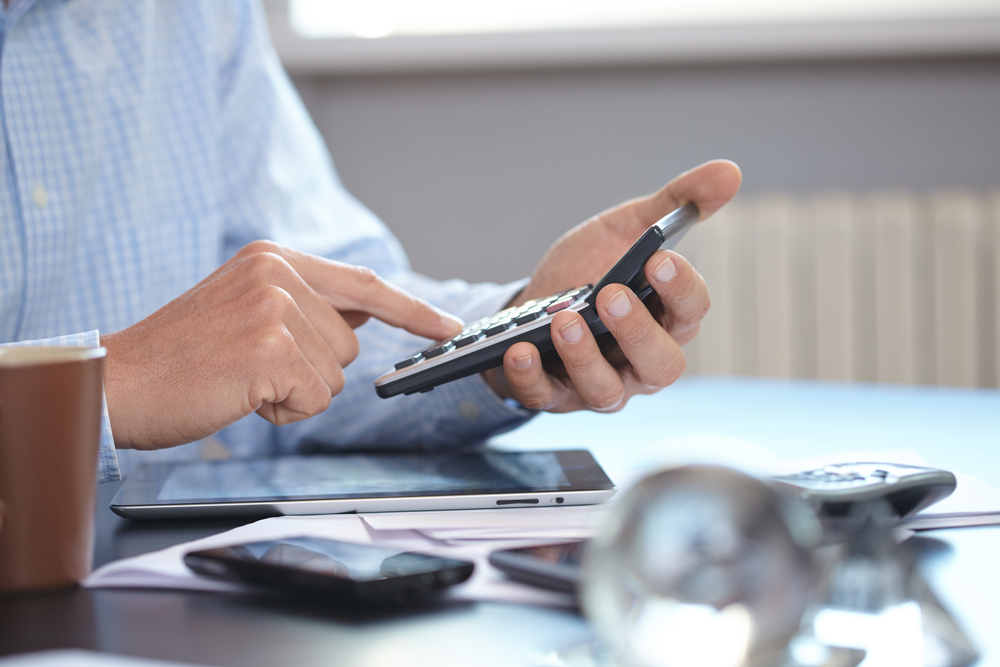 As you many know, a SaaS (software as a service) business model is very different from a typical on-premise model, however many ISVs (independent software vendors) overlook these differences. From startup to break-even, SaaS companies are under pressure to grow monthly recurring revenues quickly enough to pay back customer acquisition costs and churn before the funding runs dry. Since SaaS companies are concerned with growing quickly to pay off initial overhead, so marketing is an important part of the business plan.
So what does this mean for your company's marketing budget? Here's a few things you should consider:
Annual Contract Value:
When it comes to SaaS budgeting, you've probably heard experts suggest that sales and marketing efforts should match the first-year Annual Contract Value (ACT). This idea suggests SaaS companies can get away with investing a significant amount of capital on sales and marketing in the first year of a contract if it means the following years will produce pure profit.
Unfortunately, it's not always that simple.
Spending all of your company's first-year ACV on sales and marketing will burn a lot of money upfront. The problem is ensuring that you will have enough capital to survive the first year of business.
Creating the perfect budgeting balance:
There's no magic budgeting formula for every single SaaS company alike, however there are some general rules you can follow while creating your budget. Marketing is a variable your SaaS company can play with while you're growing. Once you know what percentage of ACV you have to commit to sales and operations, you can perform a simple, bottom-up calculation to determine how much money can go toward your marketing efforts and adjust accordingly over time. Creating a marketing budget is a delicate balance. If you don't spend enough on marketing, you won't create the growth need to keep you afloat. However, if you spend too much, you can end up burning through your capital and not have enough to survive long enough to see profit on the back end.
Save Money with Inbound:
SaaS CEO's are challenged to grow monthly recurring revenues quickly enough to offset (and pay back) customer acquisition costs before seed money runs out. The good news is most of your SaaS companies marketing needs can be achieved with low-cost, inbound efforts and lead qualifications. According to Hubspot, businesses who primarily use outbound methods (advertising, tradeshows, etc.) typically spend $346 per lead, whereas inbound efforts average is $135 per lead. Examples include utilizing social media marketing, where companies can reach a broad audience in a timely manner, at virtually no cost. Also, blogging is a great opportunity to become a thought leader in your industry - attracting potential customers. According to Hubspot, companies that have a blog have 55% more visitors and generate 126% more leads than those who don't. Inbound marketing provides companies with the tools to quickly generate qualified leads and nurture existing customers.
What does your SaaS marketing budget look like? Do you have any tips or tricks you'd like to pass along? Please feel free to share in the comments below.