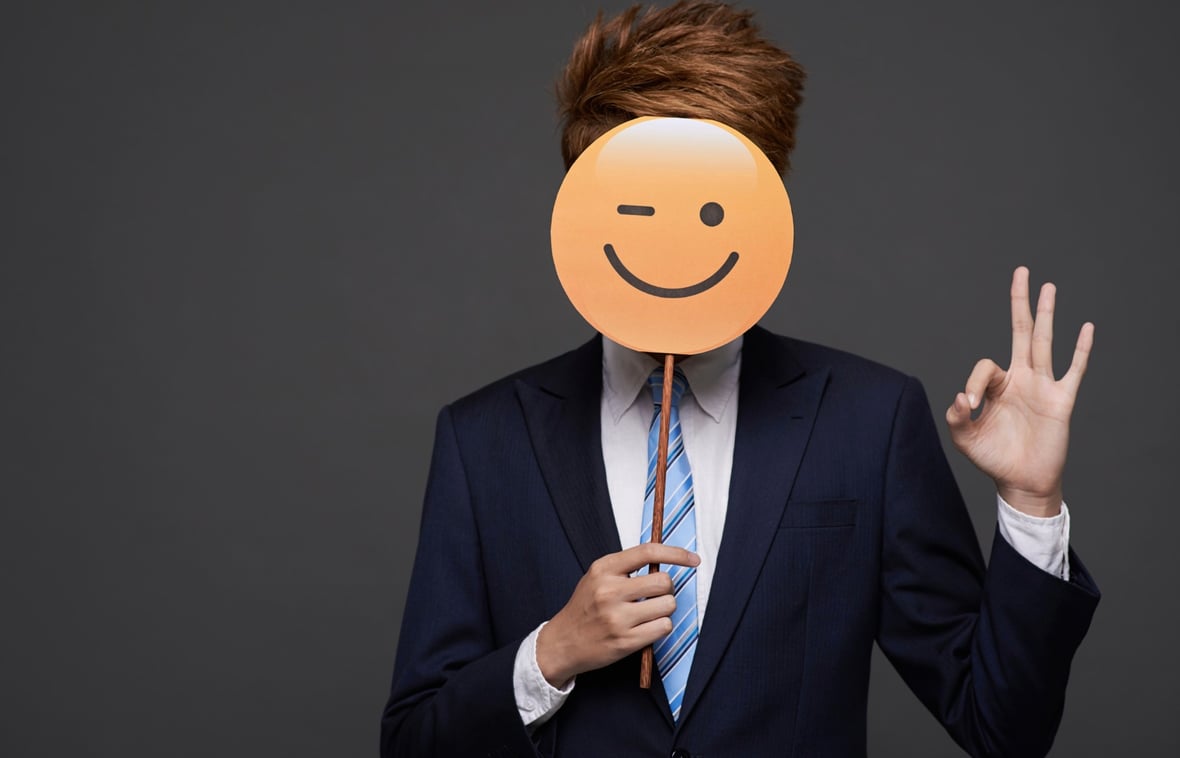 Social Marketing: Facebook Reactions and What it Means for Marketers
April 7, 2016
---
By Mike Wolfe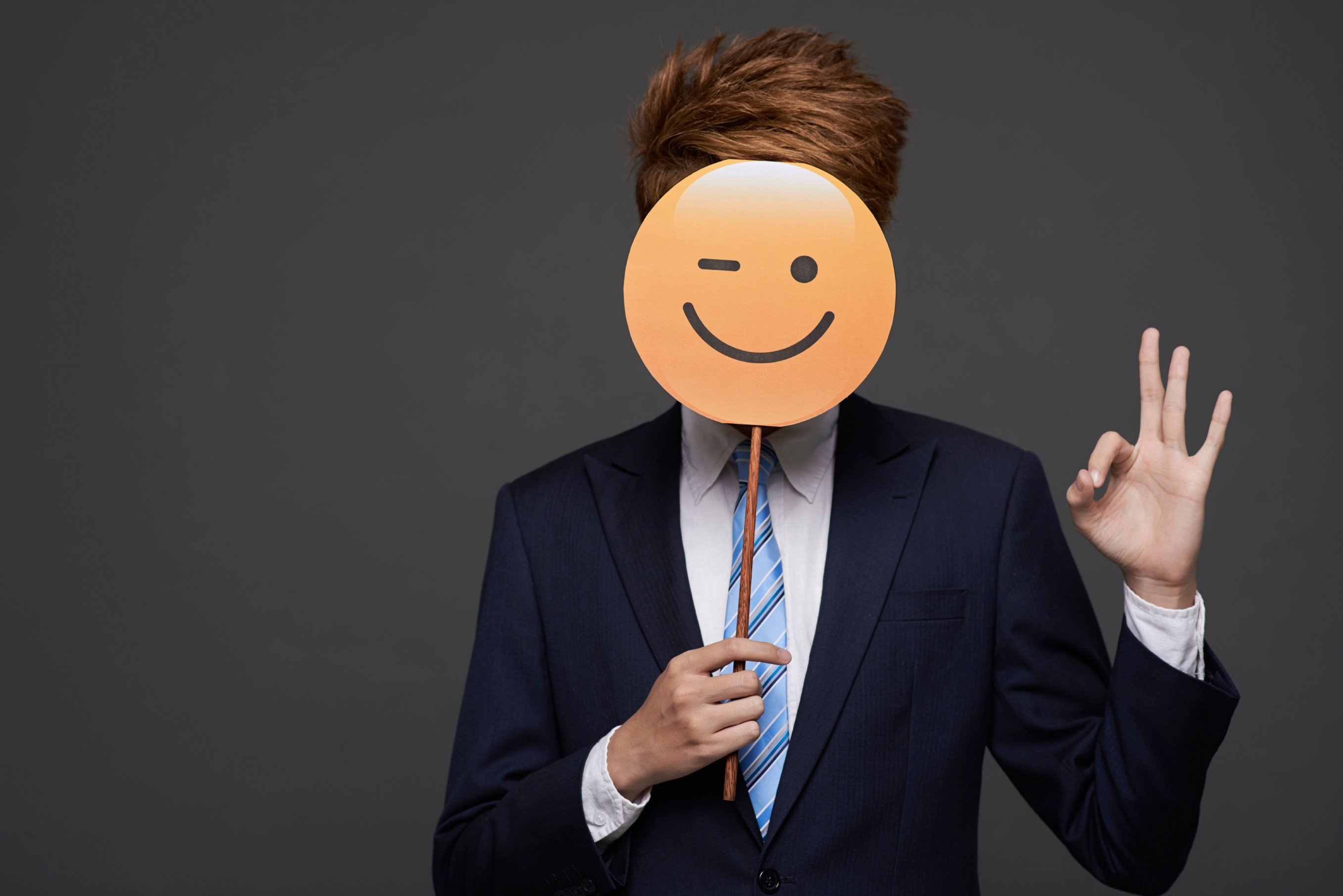 By now you've probably heard the buzz about Facebook's Reactions. For those that aren't aware, Reactions are Facebook's newest feature that gives users more options to interact with posts -- including the ones on your brand page. In addition to Liking a post, users can now express other ways a post makes them feel by choosing Love, Haha, Wow, Sad, or Angry emoticons.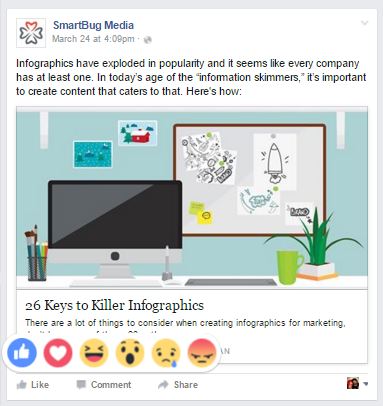 Why did Facebook roll out this new Reactions feature? Didn't everyone just want a dislike button? Perhaps, but way back in 2014 Mark Zuckerberg discussed his dislike for the dislike button and why they made the decision to not create one:
"Some people have asked for a dislike button because they want to be able to say, "That thing isn't good." That's not something that we think is good. We're not going to build that, and I don't think there needs to be a voting mechanism on Facebook about whether posts are good or bad. I don't think that's socially very valuable or good for the community to help people share the important moments in their lives."
- Mark Zuckerberg, Facebook's CEO
(Read the full explanation here)

More recently, upon the release of the new Reactions feature, Facebook's Product Design Director expanded on what considerations went into their decision making:
"People need a much higher degree of sophistication and richness in what choices we provide for their communications. Binary 'like' and 'dislike' doesn't properly reflect how we react to the vast array of things we encounter in our real lives."
- Geoff Teahan, Facebook's Product Design Director
(Read the full explanation here)

Basically, they wanted to give Facebook users more options to express how they feel, make it easy for them to do so, and to keep the posting experience somewhat positive in order to encourage people (and businesses) to continue putting themselves out there.
So what does all of this mean for marketers?
Here are a few takeaways that marketers should consider:

Facebook's Reactions Haven't Caught on Just Yet
After a year of work, several months of testing and a full month after it's release to 1.55 Billion users, Reactions are not catching on very quickly. A study from Unmetric (as reported in Social Times) found that 93 percent of interactions are still Likes. While it's a good idea to keep an eye on this trending topic and how it develops, marketers who are uneasy about Reactions and the affect this feature will have on their marketing strategy still have some time to figure it out.


Reactions Are Counted the Same as Likes...for Now
Until they decide on how to weigh the different Reactions, any Reaction on a post will be considered the same as a like -- placing more importance on your content when it comes to News Feed algorithms.
"Our goal with News Feed is to show you the stories that matter most to you. Initially, just as we do when someone likes a post, if someone uses a Reaction, we will infer they want to see more of that type of post. In the beginning, it won't matter if someone likes, "wows" or "sads" a post — we will initially use any Reaction similar to a Like to infer that you want to see more of that type of content. Over time we hope to learn how the different Reactions should be weighted differently by News Feed to do a better job of showing everyone the stories they most want to see."
- Sammi Krug, Facebook Product Manager
(Read the full explanation here)
Marketers Will Gain More Insight Into What Followers Want
If the trend catches on and marketers can get their followers to use Reactions more often, they will get more than just a boost in News Feed algorithms. Marketers will also gain a better understanding of their audience and how followers feel about the content they're interacting with. By testing various types of posts and sharing different pieces of content over time, patterns may emerge that guide the direction of future posts. Do posts with a lot of Loves tend to get more clicks and/or shares than others? What about posts that result in Angry, Sad or Haha Reactions? If so, you can strategize ways to use more of those types of posts and drive more traffic to your site. There's a whole new opportunity for testing your content.

There's Potential for More Negative Interactions Too
One of the reasons for rolling out the Reactions feature was to make it easier for users to share how they feel. Clicking a button is much easier than leaving a comment to express something other than a like. The commonly perceived drawback for marketers is that because it's easier for followers to express their dissatisfaction, they will do so more often in ways that reflect negatively on businesses. Only time will tell. Obviously, marketers don't want to see Sad or Angry Reactions towards their businesses, but if there is a silver lining it's that knowing your followers are unhappy with something can help you identify ways to improve their satisfaction.
Another thing to consider is that while you can't remove a negative Reaction, that means your competitors can't remove negative Reactions on their own pages neither. Everyone can see the breakdown of Facebook Reactions on brand pages so if you can right the wrongs of your own followers and pay attention to what your competitors' followers are unhappy with, perhaps you can discover ways to appeal to them as well.
In my opinion, Reactions are good for marketers! If they continue to catch on it can potentially boost your page's engagement and organic reach. They can provide you with more insight into the personas that follow you on Facebook. They can help you identify and address the things that upset your followers. And, they can give you insight into how your competitors' followers feel and what they're not happy with.
How do you feel about Facebook's Reactions? Have you noticed a difference in interaction and engagement on your Facebook pages since its release?

About the author
Mike Wolfe is an Inbound Marketing Strategist at SmartBug Media helping clients find success through inbound marketing. Read more articles by Mike Wolfe.
Subscribe to get our new blogs delivered right to your inbox
Other insights you might like