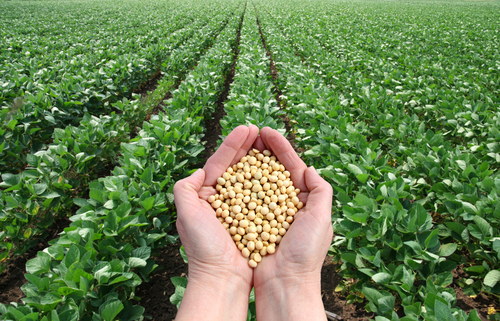 Email Marketing ROI - 4 Ways to Measure Success
October 1, 2013
---
By Ryan Malone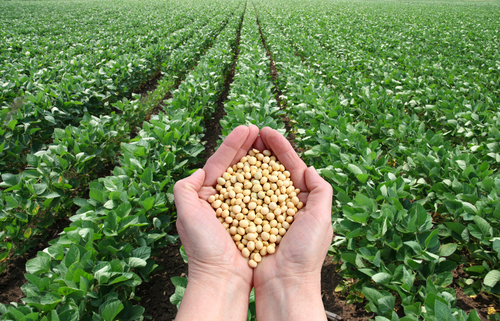 In the MarketingSherpa 2013 Email Marketing Benchmark Report 60% of respondents indicated that they feel email marketing is producing an ROI. But that was on a survey level and they "feel" it is producing an ROI, how do they measure it? The new mantra across all marketing functions is "Engagement". The focus of successful email marketing campaigns is to create a relationship of communication and touches. A better way to evaluate email marketing ROI includes evaluating the following:
Creating engaging content that readers will look forward to and even search out if the email goes astray, should be the goal of every email marketing campaign. Don't alienate buyers with irrelevant blasts that are not segmented and targeted. Your email should provide the answers to the questions, the perfect handbag to go with that new outfit, the travel package to that destination or a sought after holiday gift for Junior.
Share an example of an email that was wildly successful for your company. Or one that wasn't and what you learned.

About the author
Ryan Malone is the founder and Chairman of the Board of SmartBug Media and is a veteran of Deloitte & Touche, Seagate and several venture-backed technology companies. When he's not leading SmartBug and helping clients build high-octane marketing organizations, he's loving his wife and daughters and unsuccessfully learning the guitar. Go Terps! Read more articles by Ryan Malone.
Subscribe to get our new blogs delivered right to your inbox
Other insights you might like