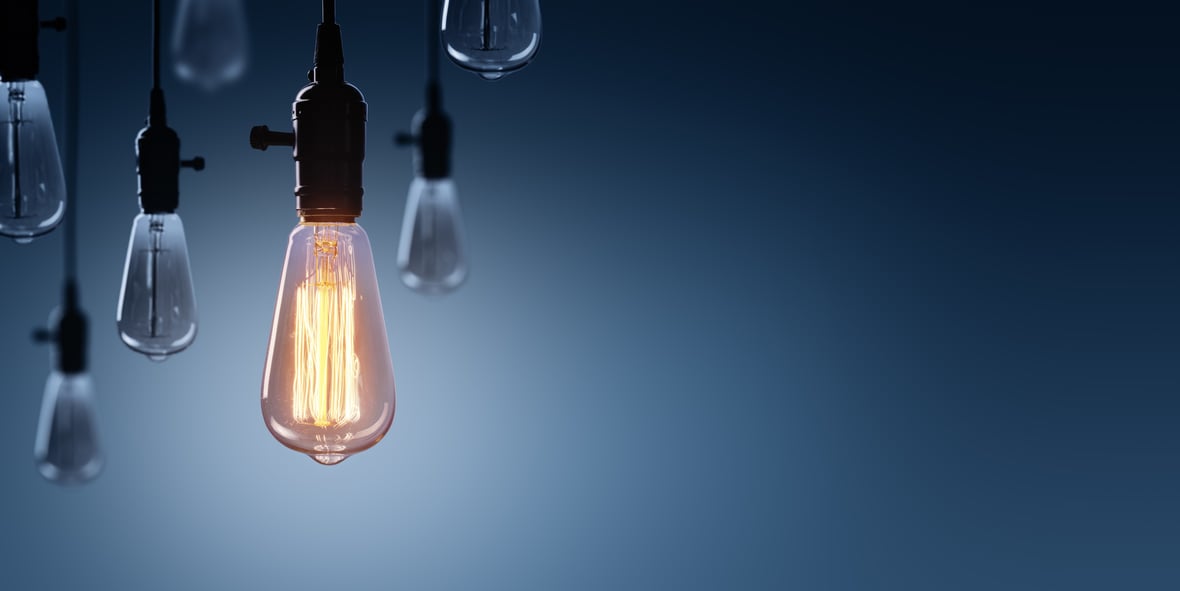 Conversion Rate Optimization: Test Psychological Principles With These Marketing Tactics
June 6, 2018
---
By Jennifer Lux
At the core of marketing is trying to get someone to do something. That someone happens to be your target prospect and that something happens to be whatever the next step is in that prospect's path to purchase—whether that's the initial opt-in on your blog or requesting a quote for your core services.
All human action is driven by psychological principles. When you run experiments and study the way your target audience engages with your brand from a data-driven perspective, you'll naturally gain invaluable insights. You can then apply this data to optimize your site for conversions or leads. Although many studies on brand psychology include expensive neuromarketing tactics, such as MRI, EEG, and facial coding, running basic experiments and testing on websites (like SmartBug Media™ does in a GDD capacity) yields nearly the same data in a more manageable and budget-friendly way.
Here are two psychological principles that can be leveraged and tested to increase the desired actions on your website.
1. Scarcity
Scarcity is an economic principle that is highly relevant in marketing. In essence, a brand that can convey scarcity to its audience can also create more demand and desire for its products. HubSpot's Sophia Bernazzani points out that "brands can use the scarcity principle to persuade people to fill out a lead form, purchase a product, or take another desired action."
How does this look in action? Scarcity is often conveyed through copy. Usually, it's most effective in product sales and with services that are in limited supply. One way to leverage this psychological principle, with products and services alike, is through exit intent offers. These typically look like a pop-up or slide-in text box and act as a last-ditch effort to get a prospect to complete the next step in his or her journey.
For a B2B example, text might include a statement like,
"We cap our live webinars to ensure the attendees have more one-on-one opportunities to ask their most pressing questions. Space is extremely limited—don't miss this chance to join us live."
On the consumer marketing side, you can use text on product pages to note how many items of a certain style/size are left once the quantity falls below a certain threshold (depending on the item). If someone is on the fence about purchasing a pair of shoes and sees that only two are left in their size, that information is going to motivate action.
2. Social Proof and Fear of Missing Out
Fear of missing out (FOMO) is a psychological dynamic. Although all human beings are susceptible to this phenomenon, a recent study by Eventbrite confirmed that it is most prevalent amongst millennials, with nearly seven out of 10 (69 percent) millennials experiencing FOMO. This feeling is mainly driven by the ability to tap into social networks around the clock and the resulting comparing and contrasting that those platforms facilitate.
What does this have to do with marketing? Armed with this information, marketers (and sales teams) can use it to drive action. There are a variety of tactical ways this can occur. One example is testing call-to-action (CTA) copy to respond to feelings of FOMO. If you're a company that sells environmentally friendly pet supplies, the CTA to test on your site might be,
"Join thousands of other pet parents who want the best for both their furry friends and the environment. Subscribe to our blog to get the latest scoop on eco-friendly pet products."
HubSpot does an excellent job using social proof on their blog subscription landing page:
"Join our community of over 300,000 marketers and business owners and subscribe to HubSpot's Marketing Blog to receive great marketing content delivered right to your inbox."


Another tactic you might use to test whether social proof can help motivate action is to confirm that a large number of people are seeking/buying your products and services. You might notice this tactic when you browse sites such as hotels.com. When you view a certain property, a yellow slide-in box at the bottom of your screen lets you know that "25 other people looked at this hotel today."
In another example, if a coupon code is about to expire, sending an email to the recipient letting them know that a great deal is about to be unavailable can spark action. Recently, I received one of these emails from The Bouqs Company, a boutique farm-fresh flower company. The subject line was "say goodbye to your special offer," and upon opening the email, a 24-hour live countdown clock began, coupled with lots of opportunities to "activate my 15% off coupon."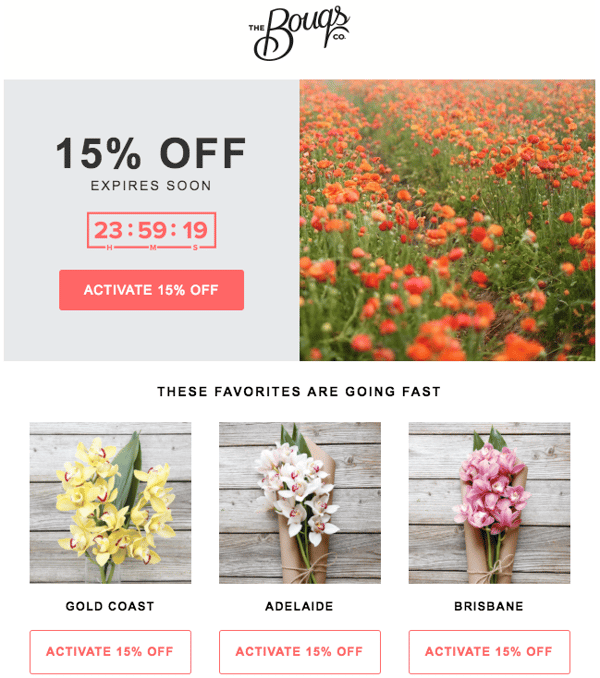 It's easy to get wrapped up in the mechanics of marketing—the automation, the funnel steps, the workflow goals, and the keyword targets. Although these tactics are extremely important to a webpage's performance, it's important to remember that we're marketing to human beings with natural psychological tendencies.
When we take the time to understand our target audience on a more complex level, we can apply tactics that test their behavior in deeper and more meaningful ways. Don't forget to view opportunities for conversion rate optimization through the lens of psychology and human behavior to get richer data to support your testing and findings.

About the author
Jennifer Lux was formerly a Team Leader and Marketing Strategist at SmartBug Media. She has over 15 years of marketing and business development experience – in agency, in-house, and consulting roles. Jennifer has a Bachelor's degree in Neuroscience. Read more articles by Jennifer Lux.
Subscribe to get our new blogs delivered right to your inbox
Other insights you might like