By Ryan Malone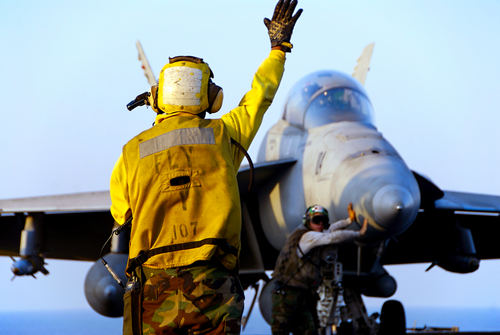 The thought of embracing inbound marketing and completely changing the approach that you've used for years may be intimidating at first. But every industry journal you're reading, email that you receive and seminar you attend reinforces the necessity of it, but where do you start? Here are 4 inbound marketing strategies that you can implement now that will lay the groundwork and get you started on your inbound marketing efforts.
The biggest key to success in implementing new marketing strategies is taking that first step. Need help in creating your marketing strategies? Contact SmartBug Media - our clients typically enjoy a marketing ROI of just over 200%.
What inbound marketing strategies have you already implemented? What were the results?